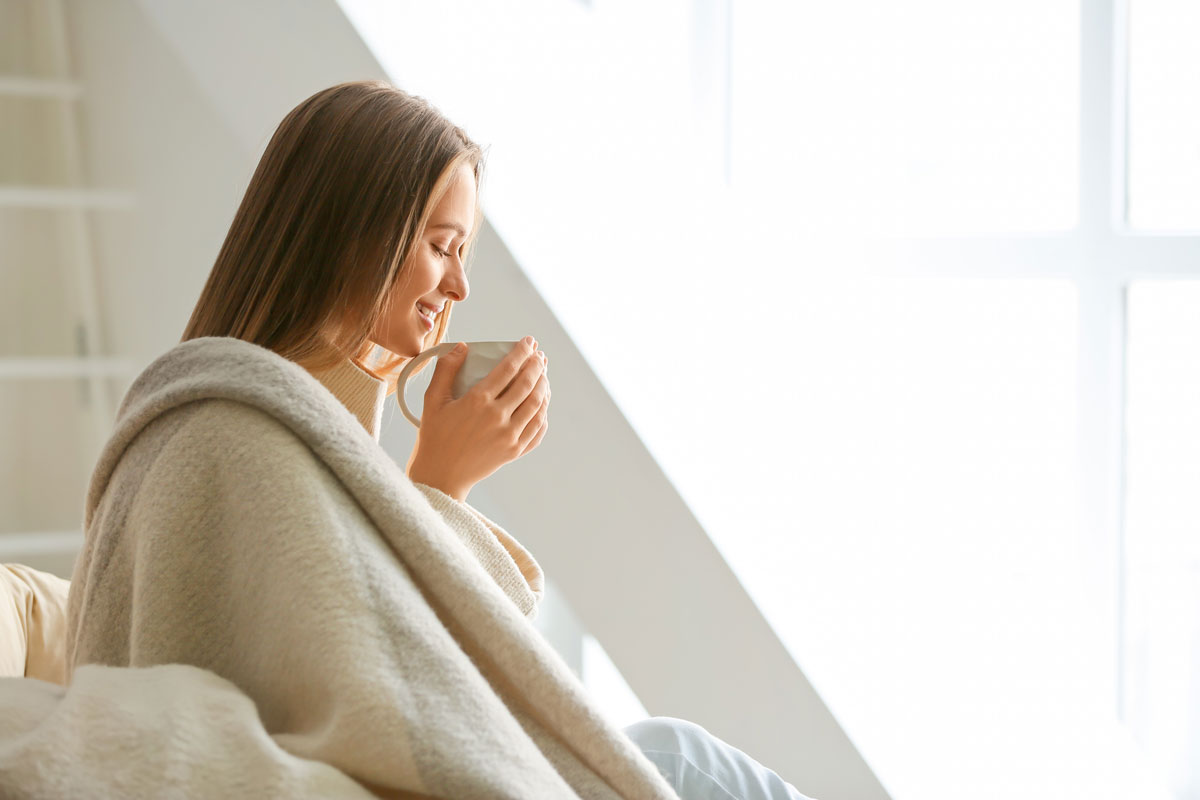 Design for the Mind | Tips for Fighting the Winter Blues
Brooke Cleaver February 6, 2023
Let's face it. Winter can be a difficult time of year.

Cooler days and longer nights can leave us feeling tired and melancholy. Past the charm of the holiday season– winter can feel like an endless barrage of gray skies and bitter landscapes.

Rest assured, if you're one of the fifteen million people who experience some form of seasonal affective disorder, we've got your back.

We've locked down a few commonly believed interior design notions thought to improve mental wellness. While we can't do much to change your relationship with the season, we can do something to change how you feel about your home. Follow along to learn how natural elements, color, and light can impact your mental health.
Read More