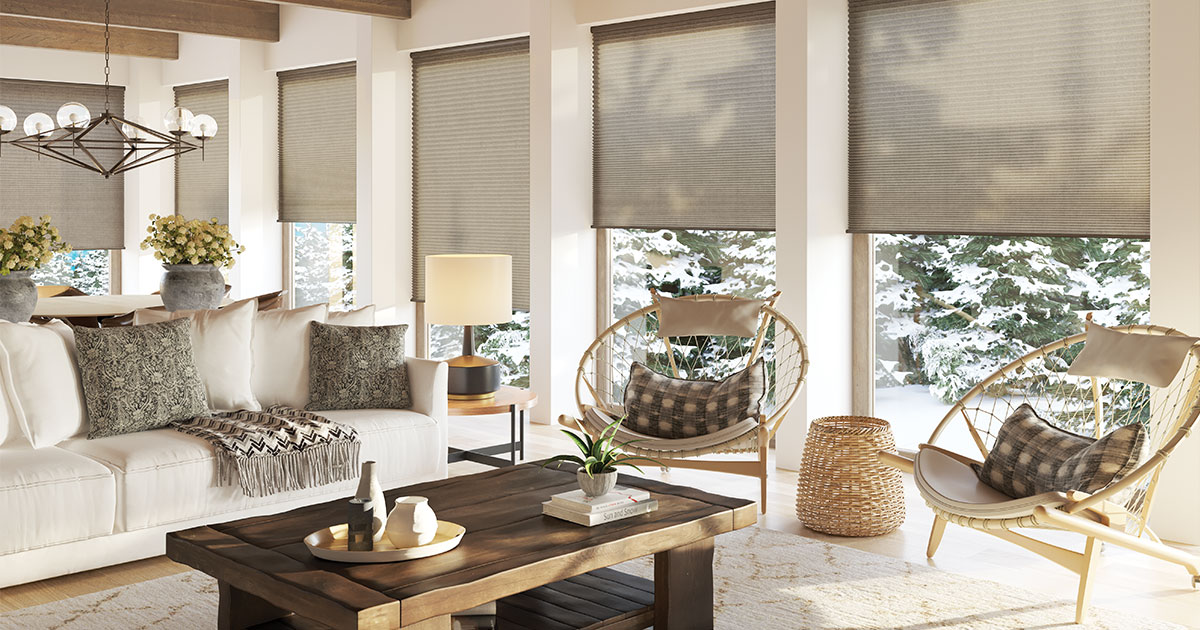 Sustainability in the Home
Brooke Cleaver March 3, 2023
"The best way to predict the future is to create it." - Peter Drucker.

We've seen a massive upswing in responsible design practices in recent years. Sustainability has become a significant cultural concern, with #sustainableliving receiving more than 573 million views on Tiktok in the United States alone – and over 1 billion views worldwide. Whether it be for environmental or financial reasons, there's no denying that folks worldwide are on the hunt for more sustainable ways of being. But when it comes to our homes, knowing where to start can sometimes be challenging.

Rest assured, if you're looking for manageable ways to reduce your carbon footprint, we've locked down a few realistic approaches for making your home a little more eco-friendly.
Read More