Drapery Hardware
Quality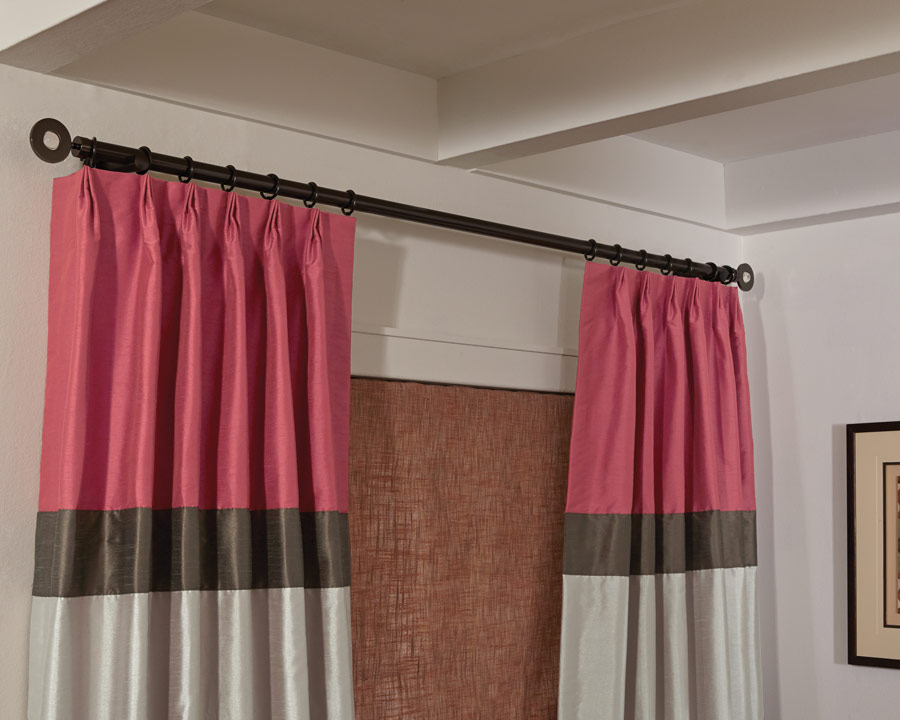 High quality hardware
Offering the industry's highest quality products is a priority at Lafayette. We showcase the best names in the business. A truly exquisite design requires more than just a nice finish. We ensure your designs stand the test of time and offer only quality hardware.
Get Inspired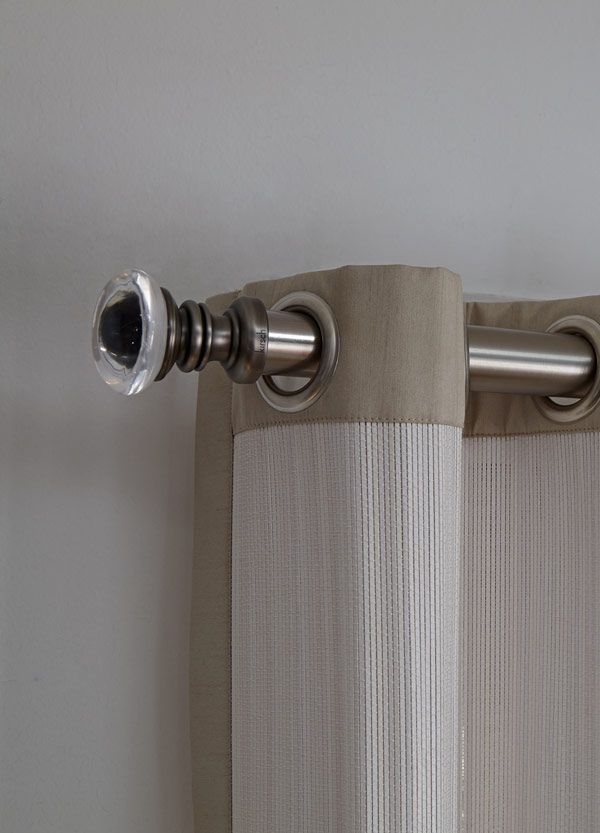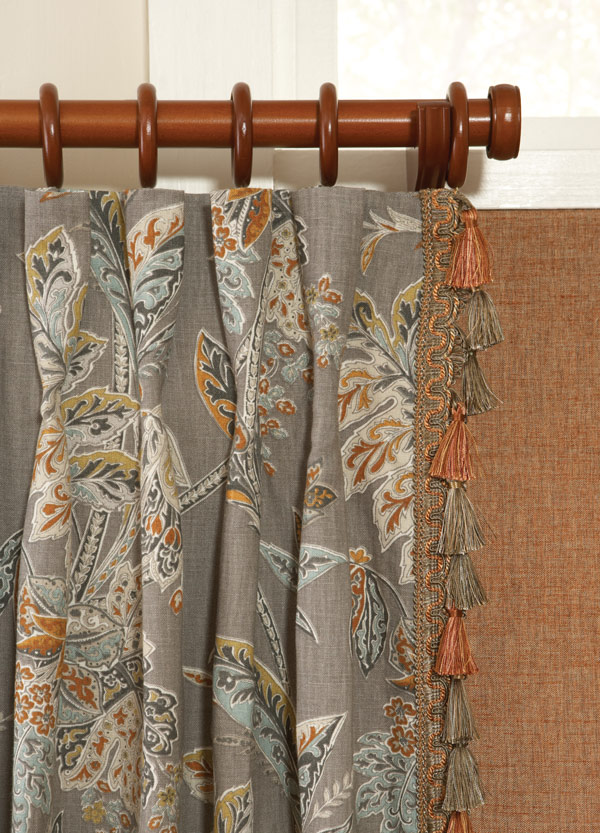 Personalized Style
Choosing drapery hardware requires the consideration of both design and function. At Lafayette we offer a full line of products ranging from basic to decorative to meet every need, all in one place.
Meet with a trusted Lafayette dealer today to find the right choice for you and your needs!
Find a Dealer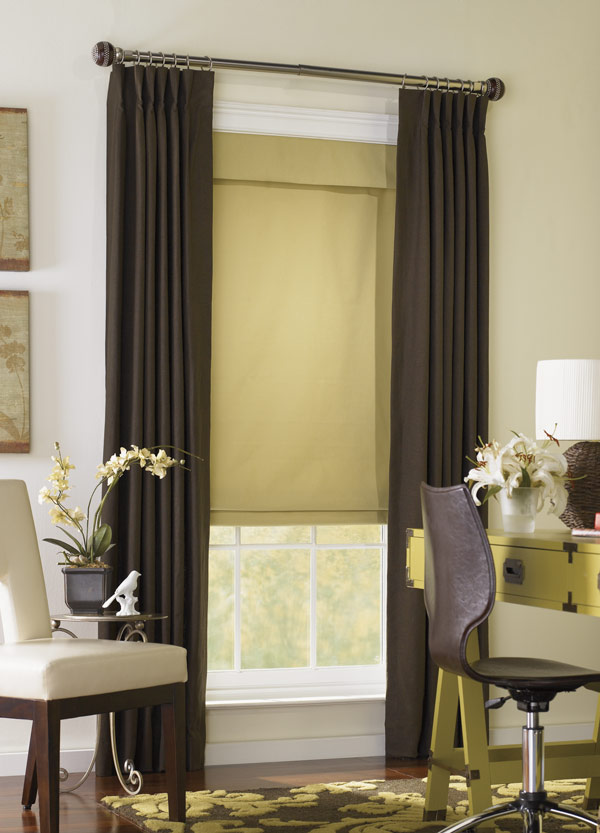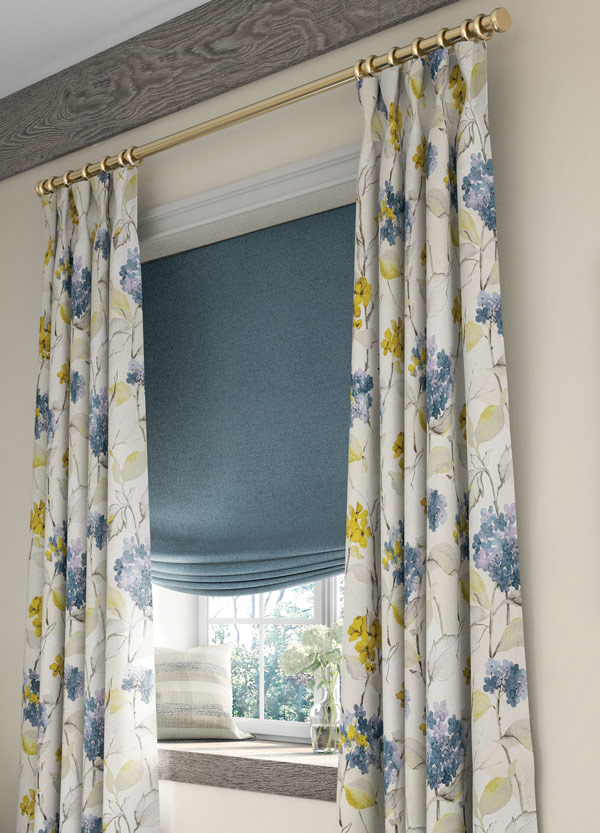 Selection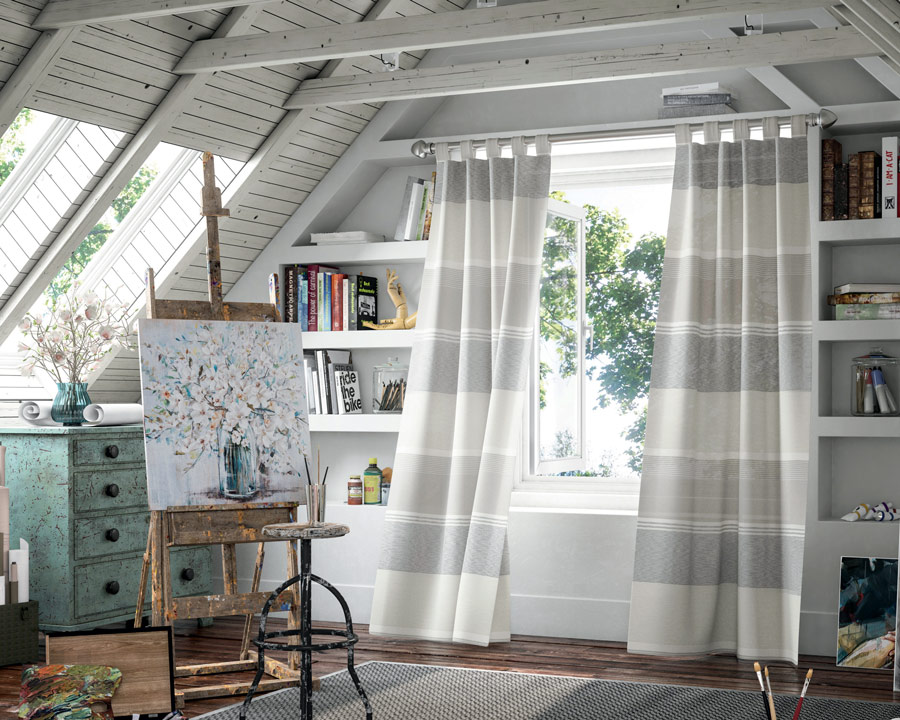 Other Key Features
Other Key Features
Can be made to fit custom shapes
Several options on finish and paint
Custom hardware means we can make nearly any size
Four signature Kirsch® collections means variety and depth
An affordable option to finish the look of your space
Rings are safer than cords amiright??
get inspired
get inspired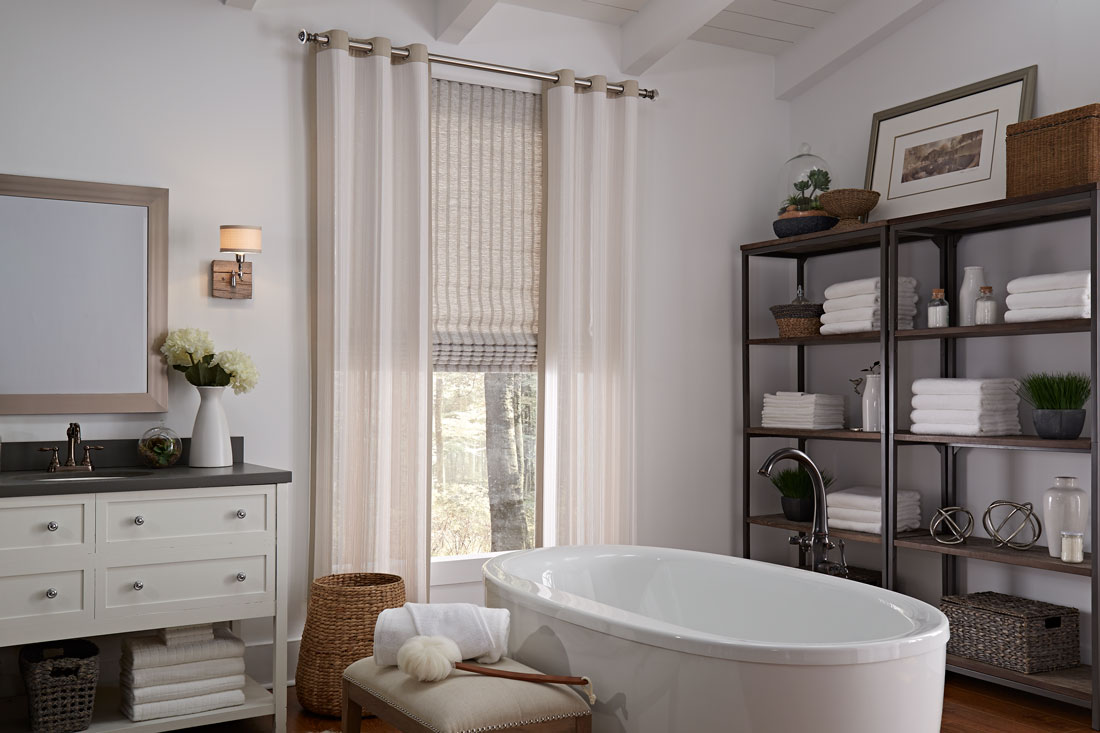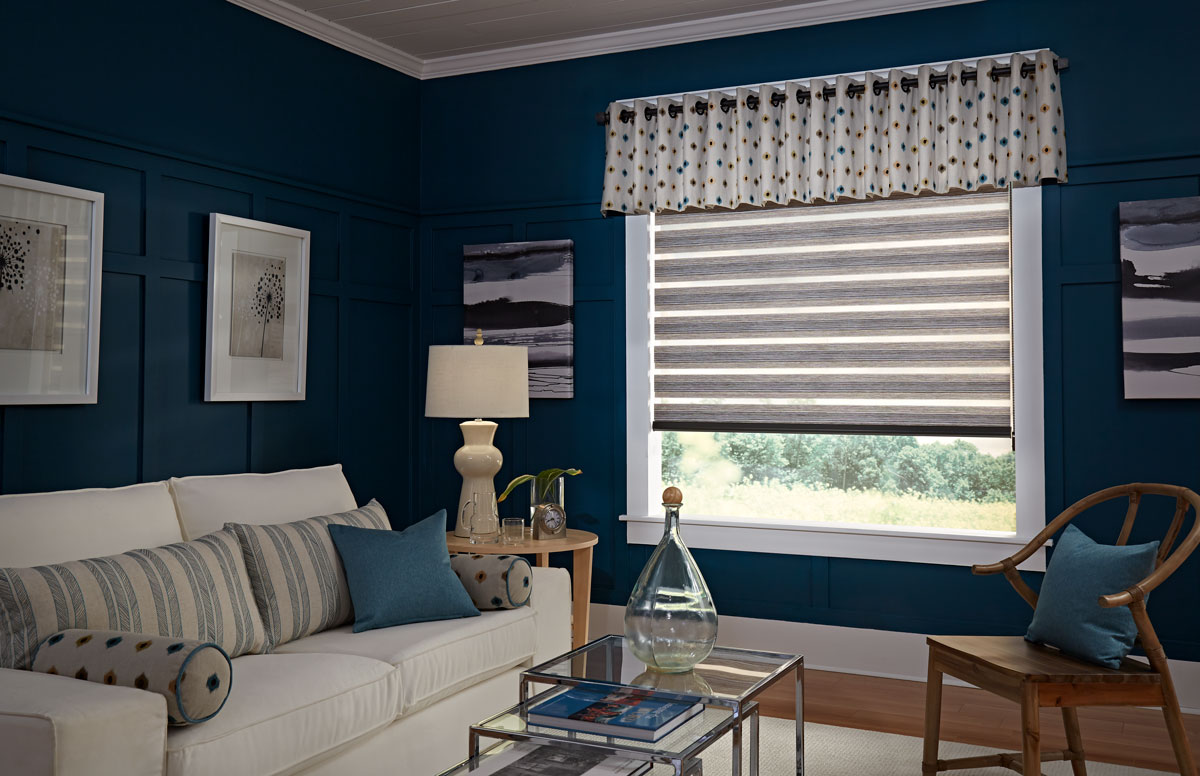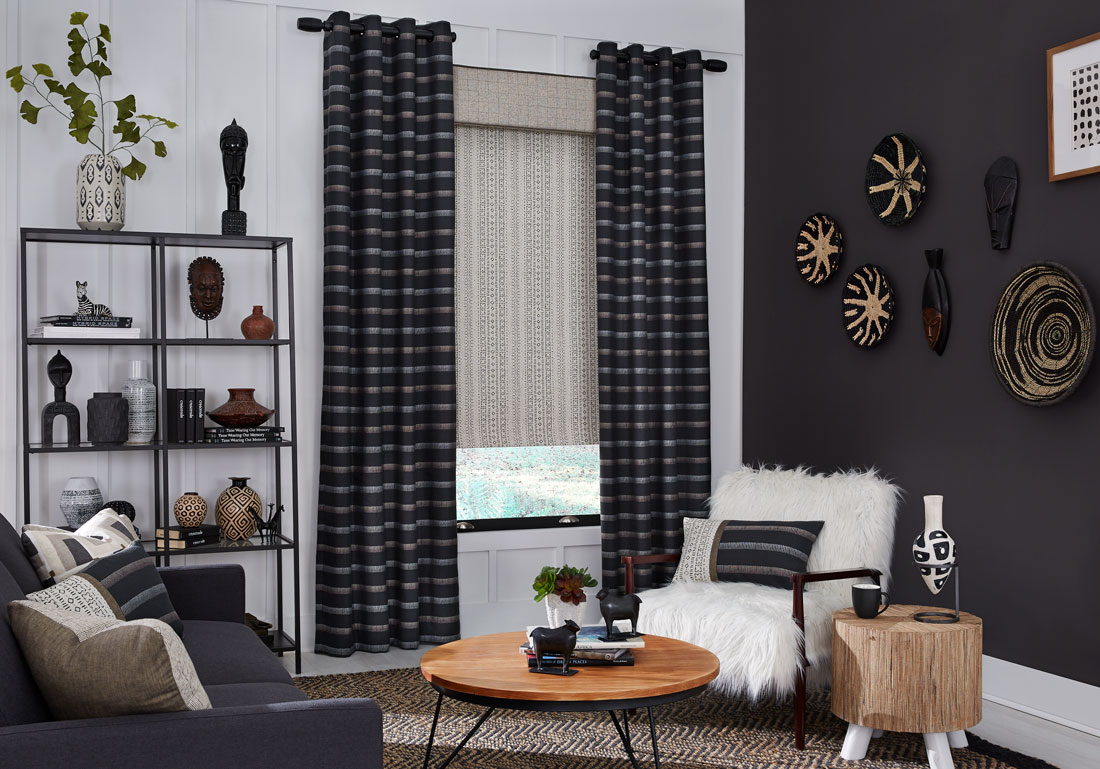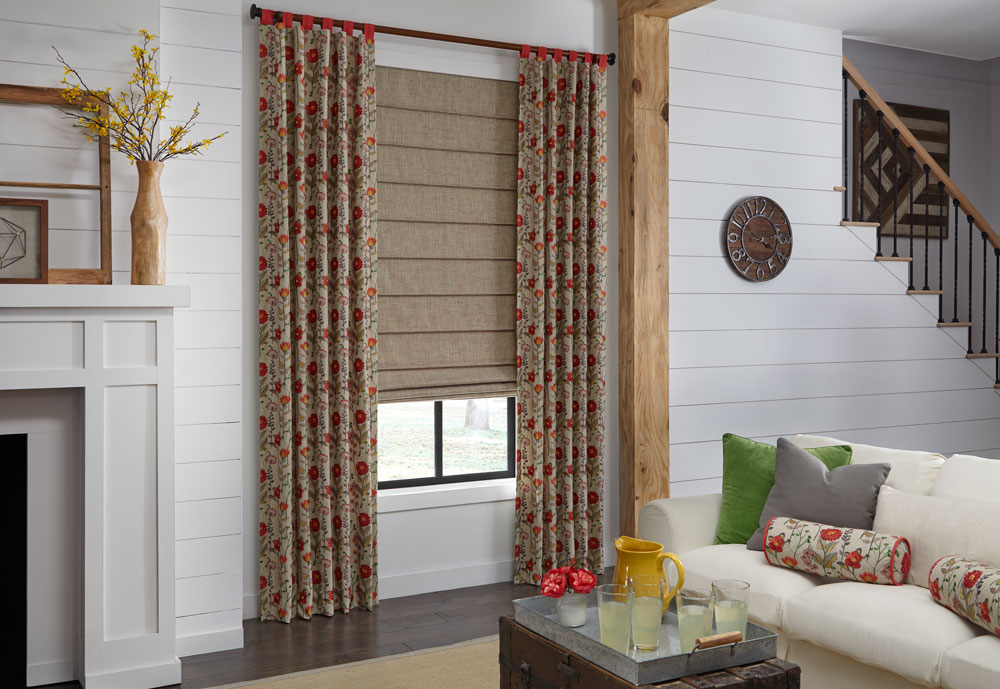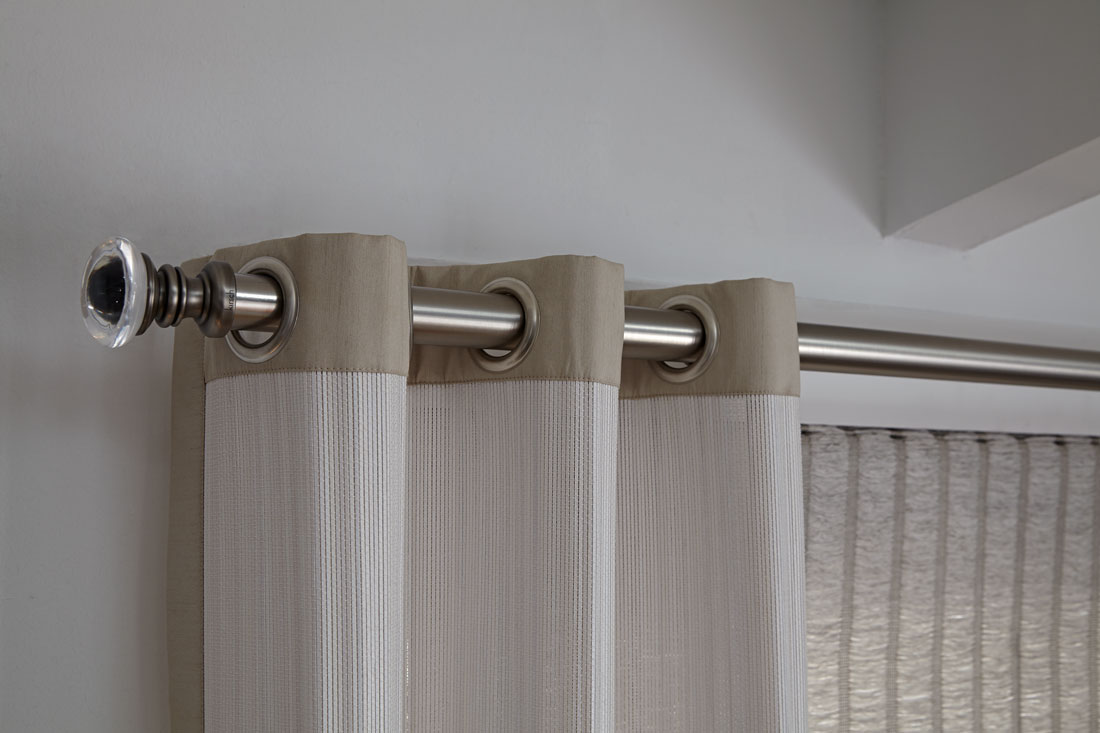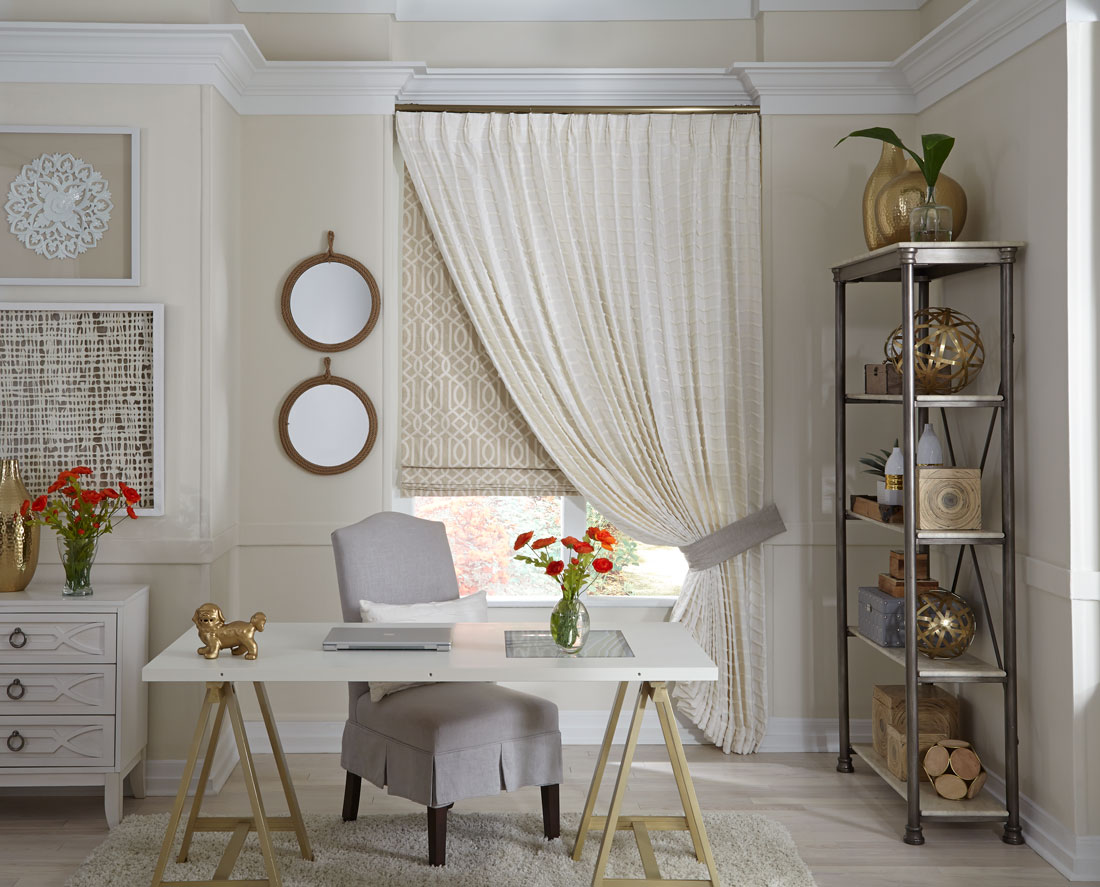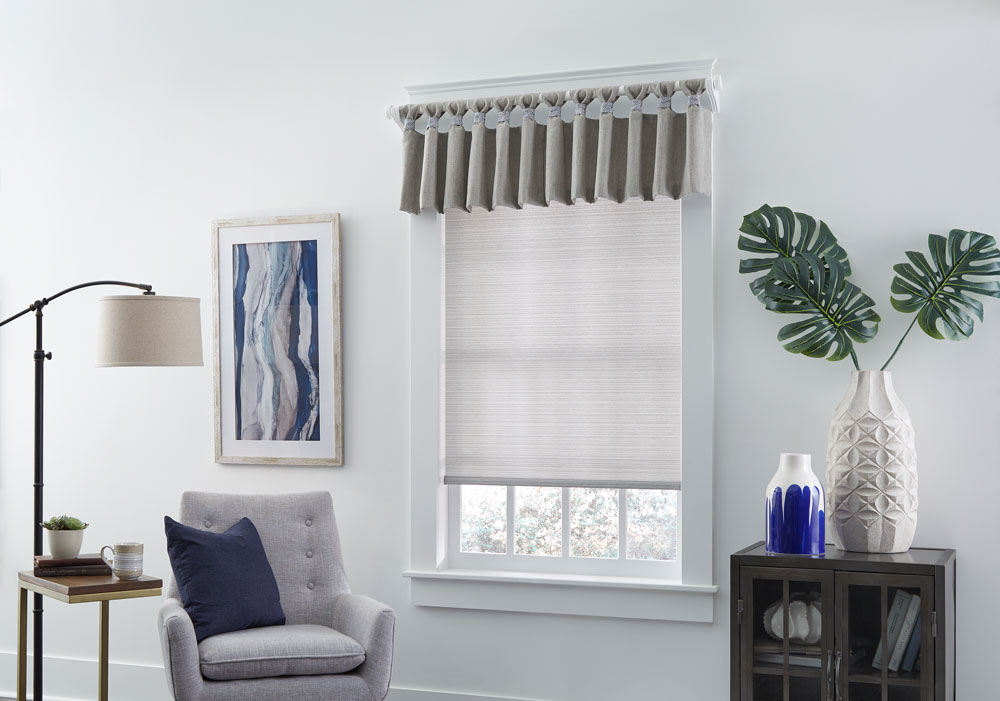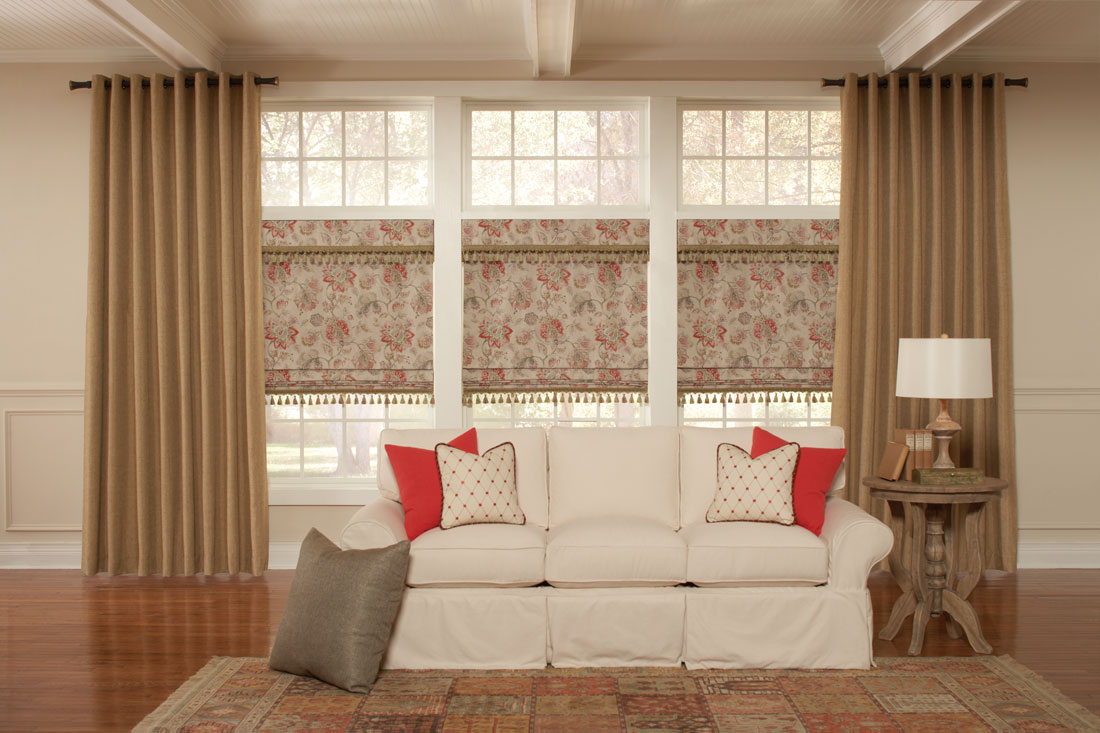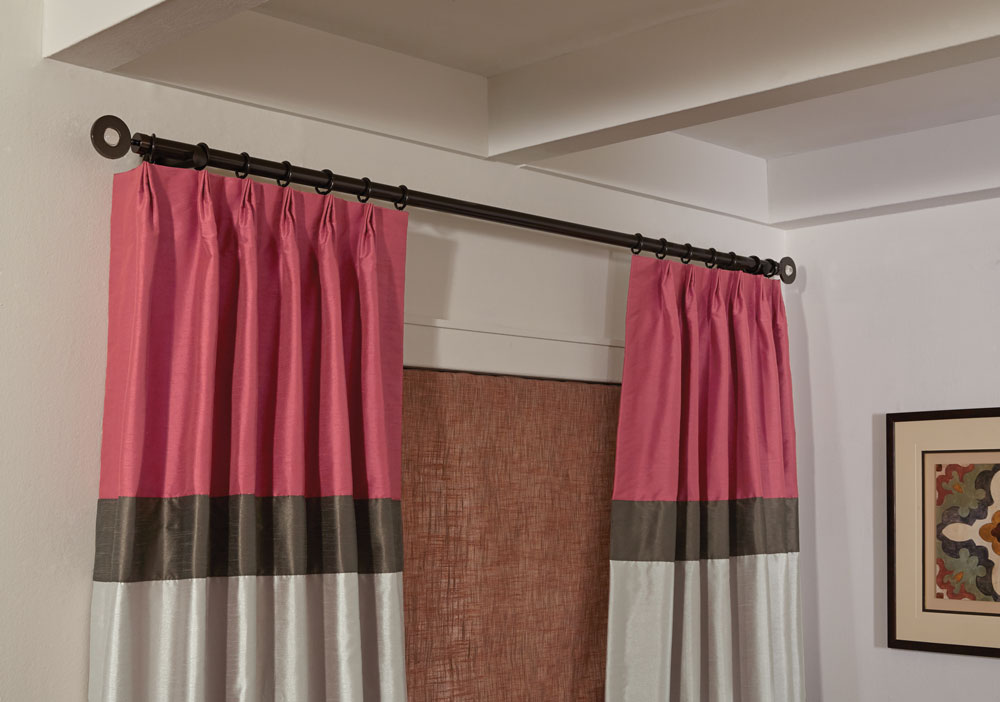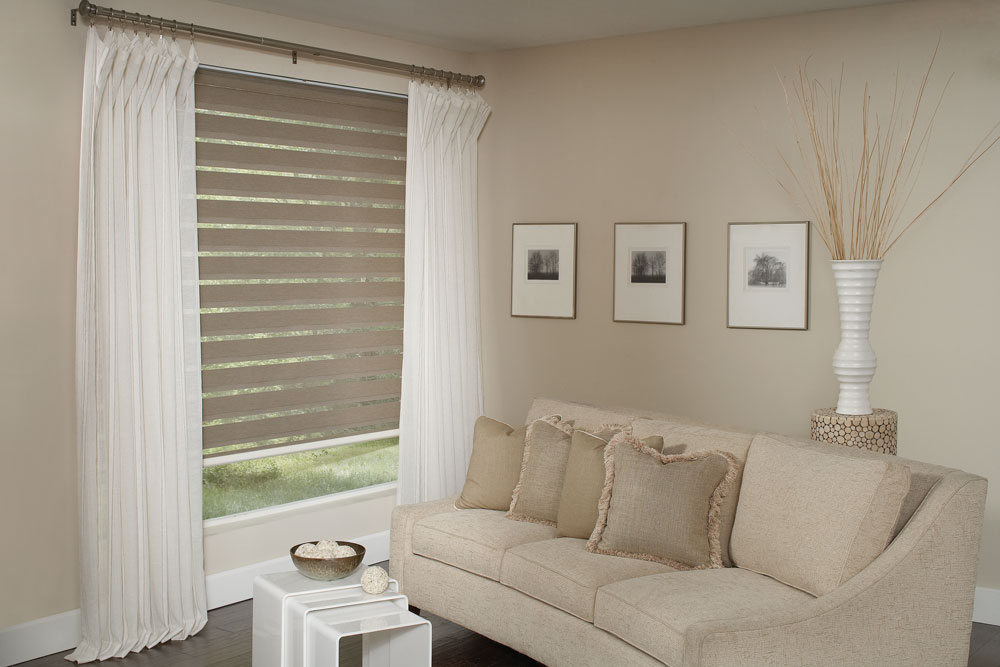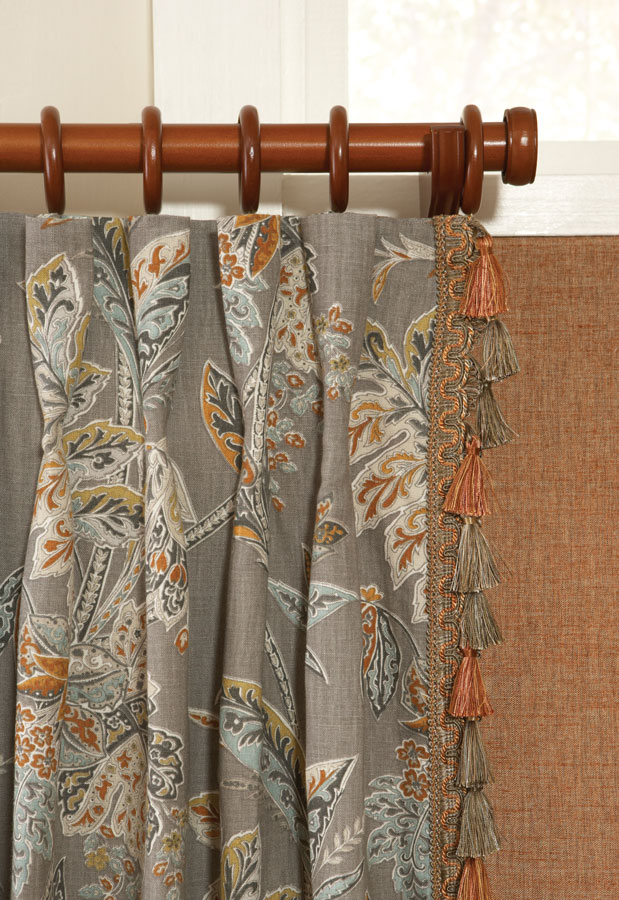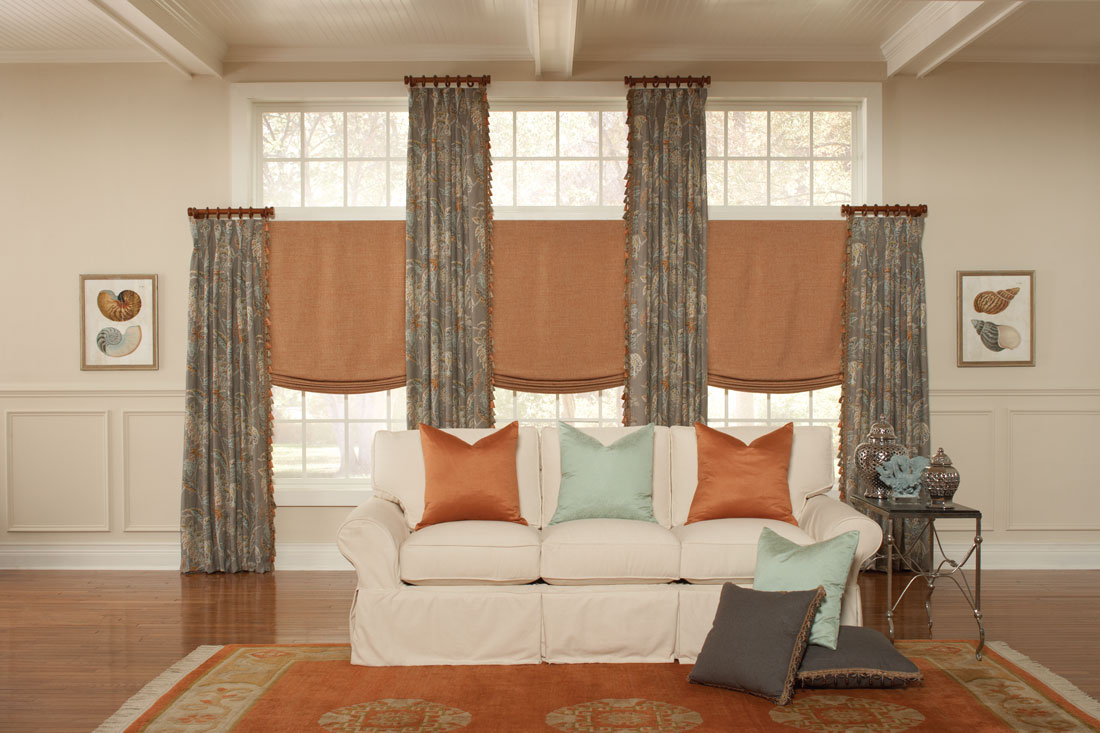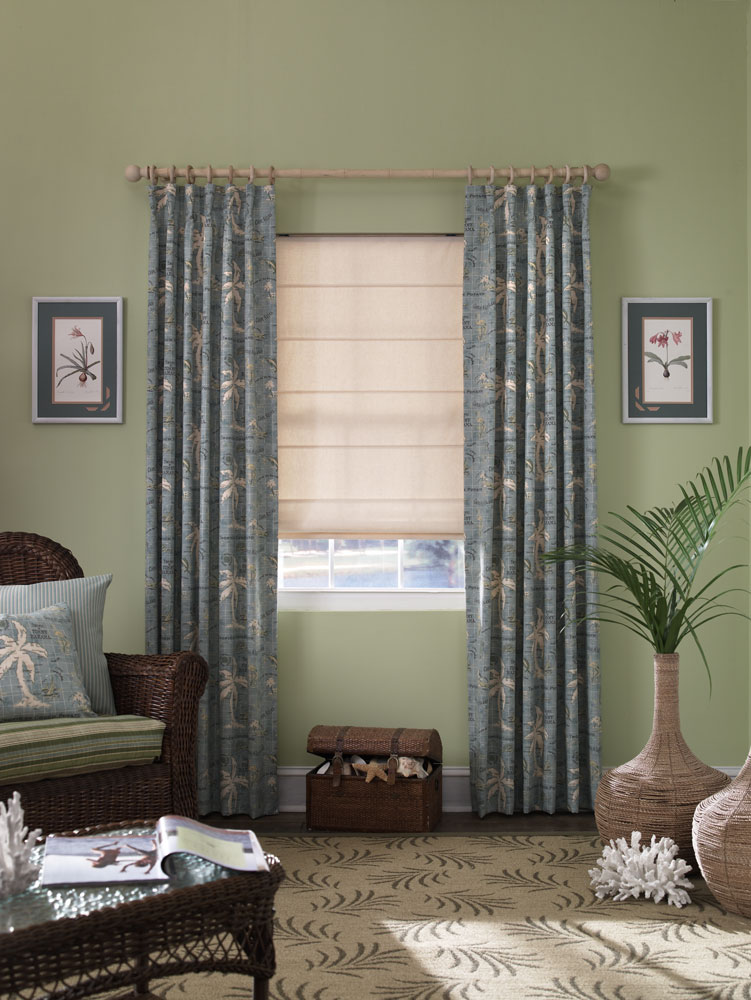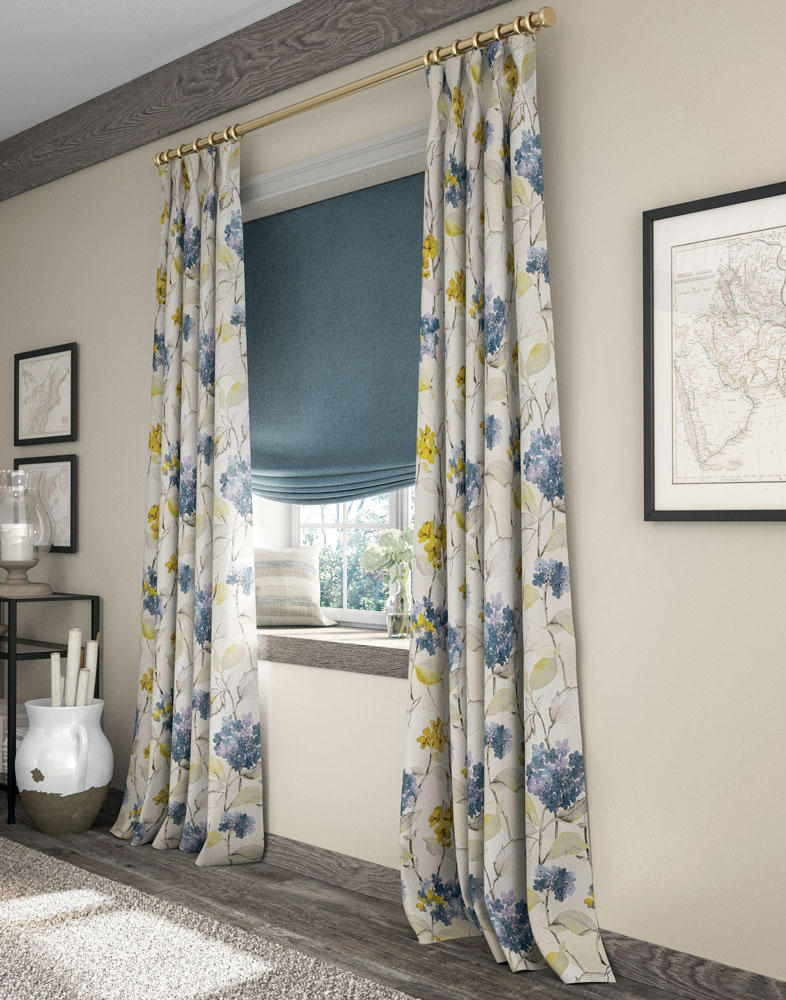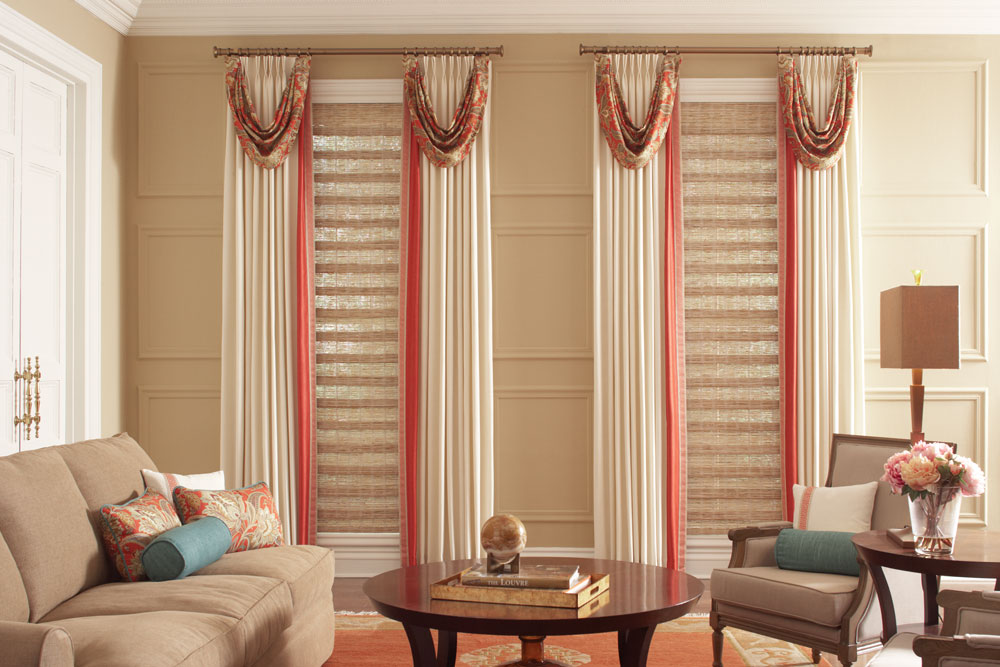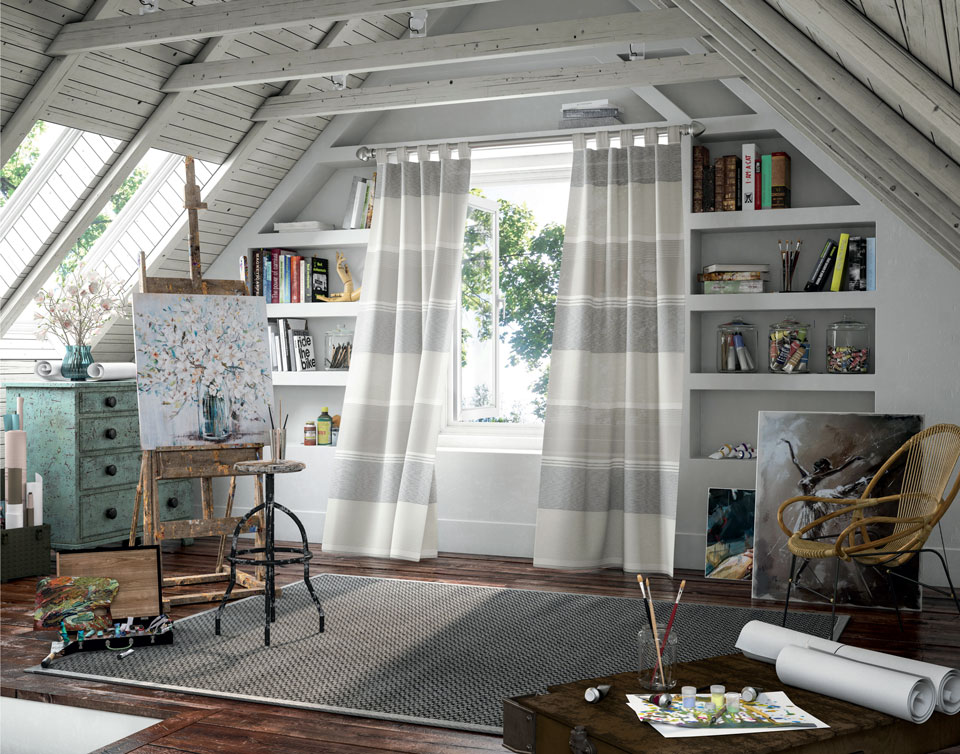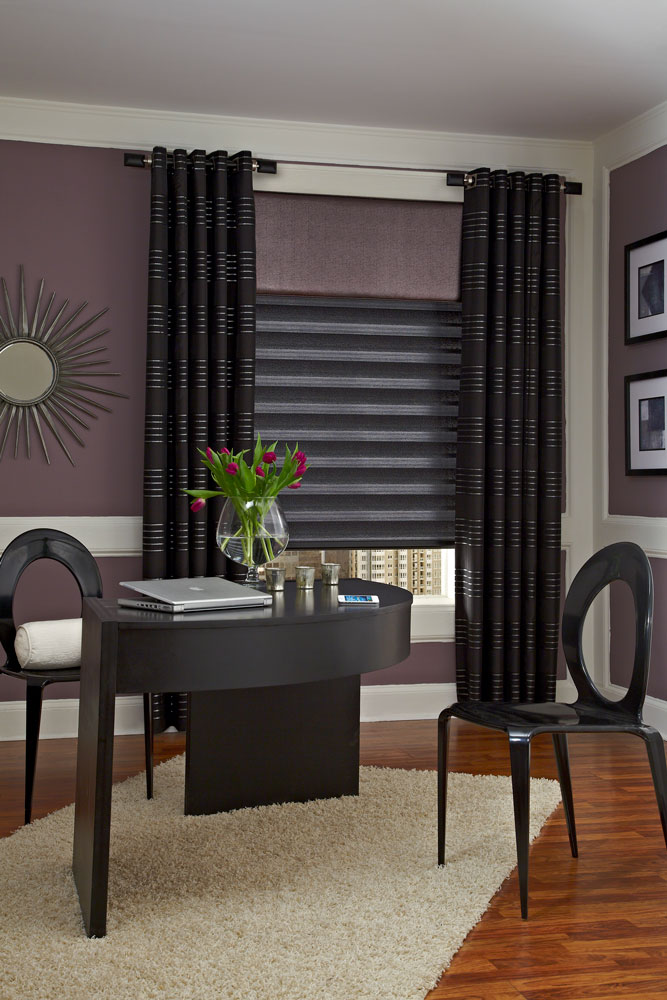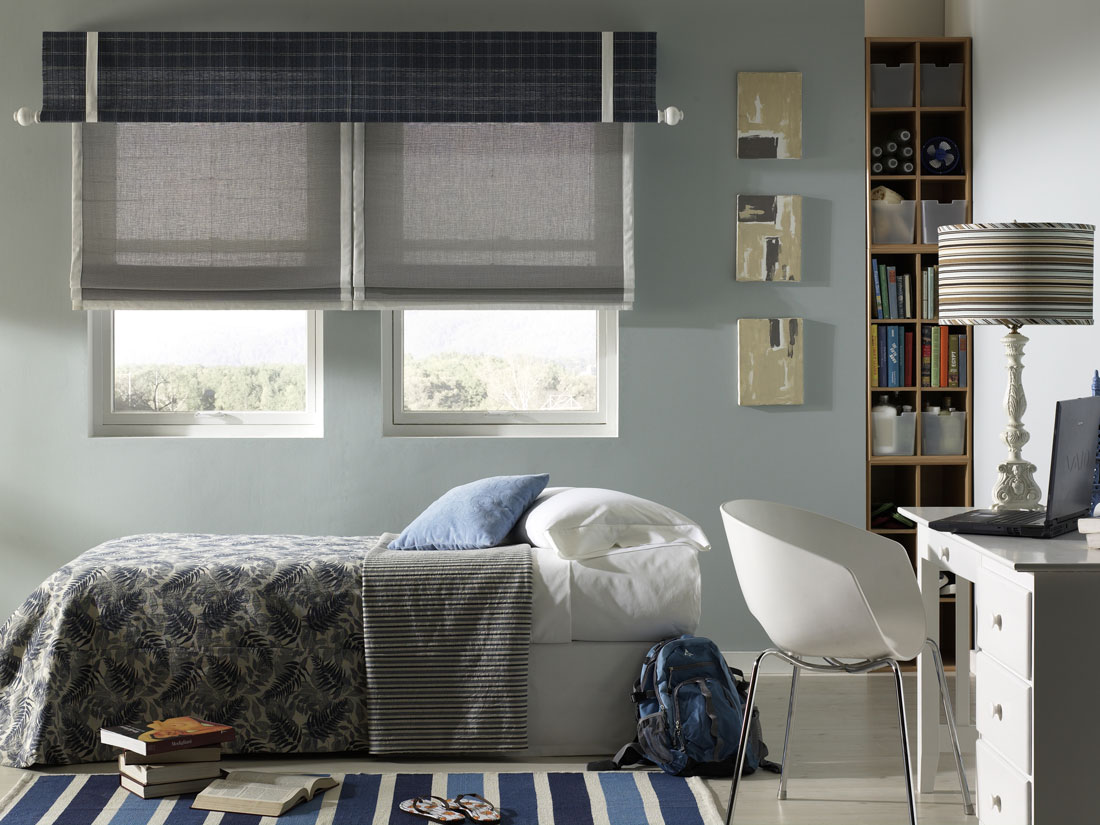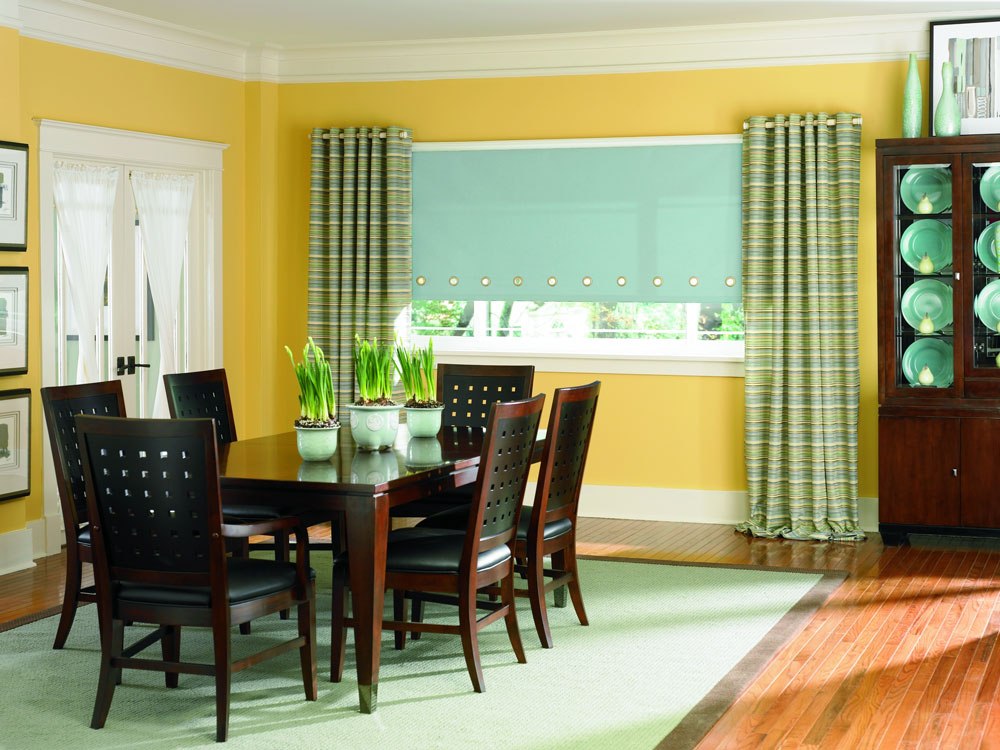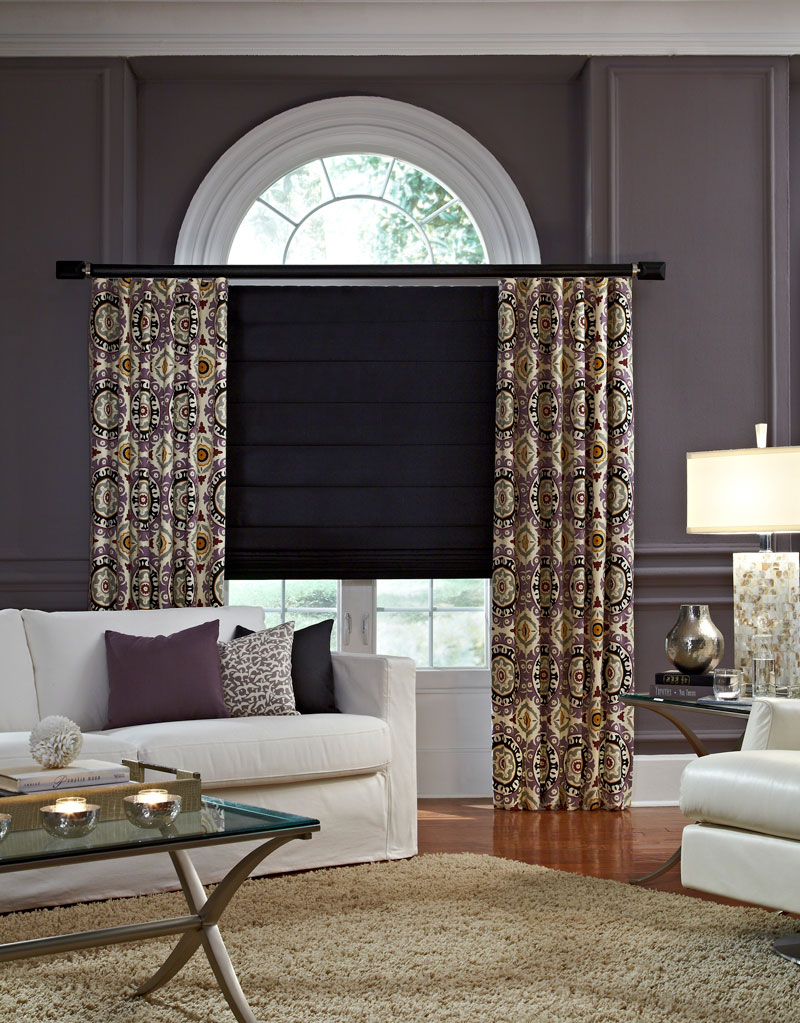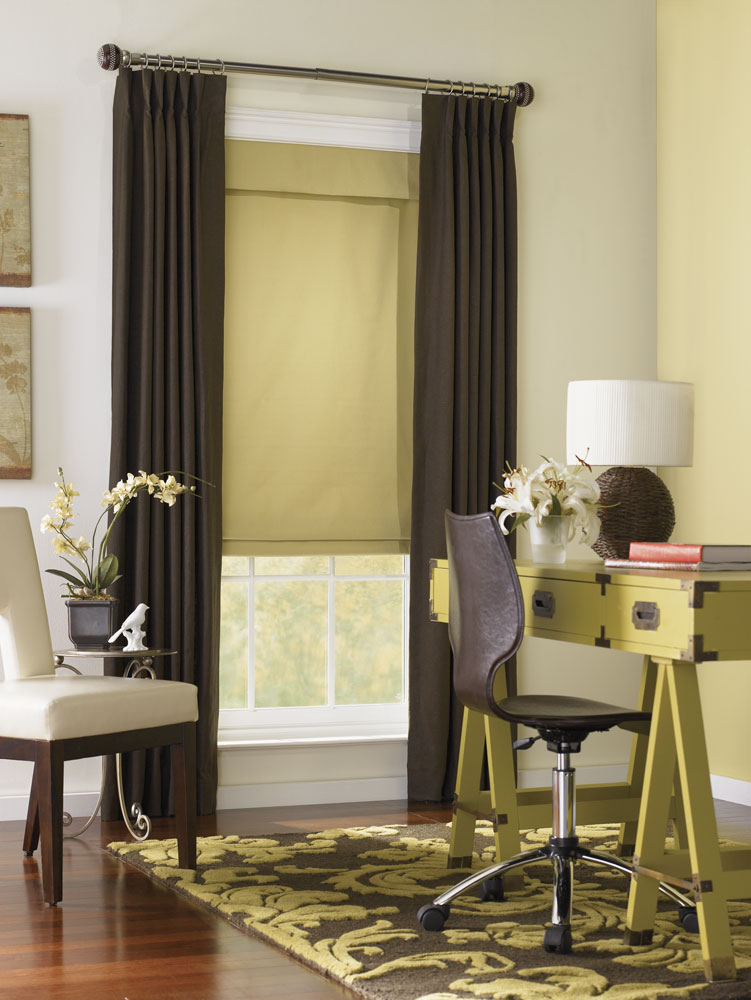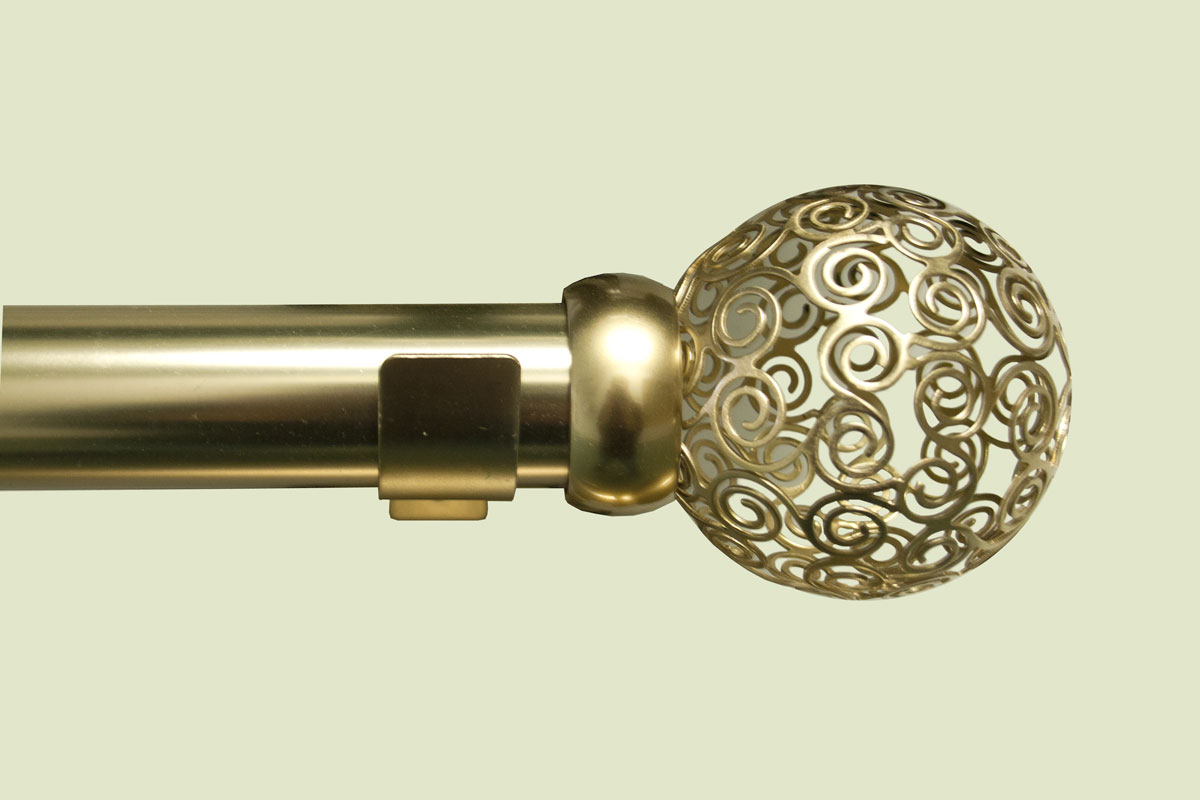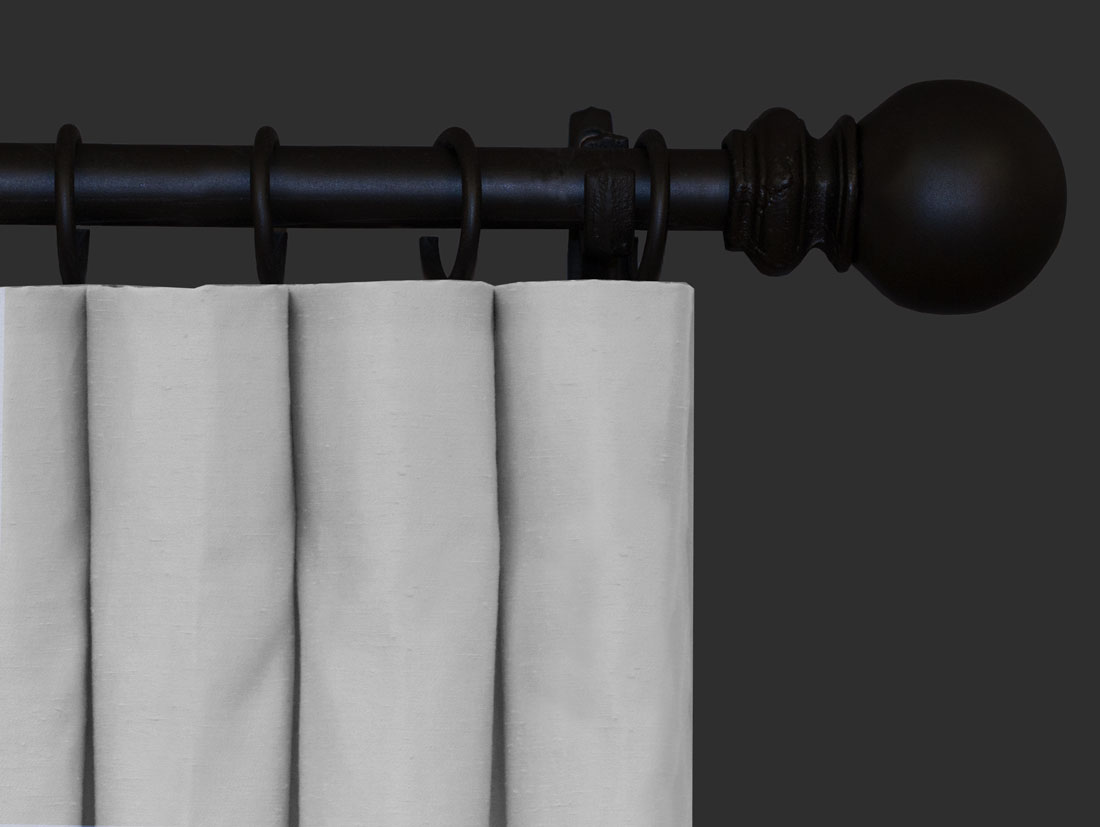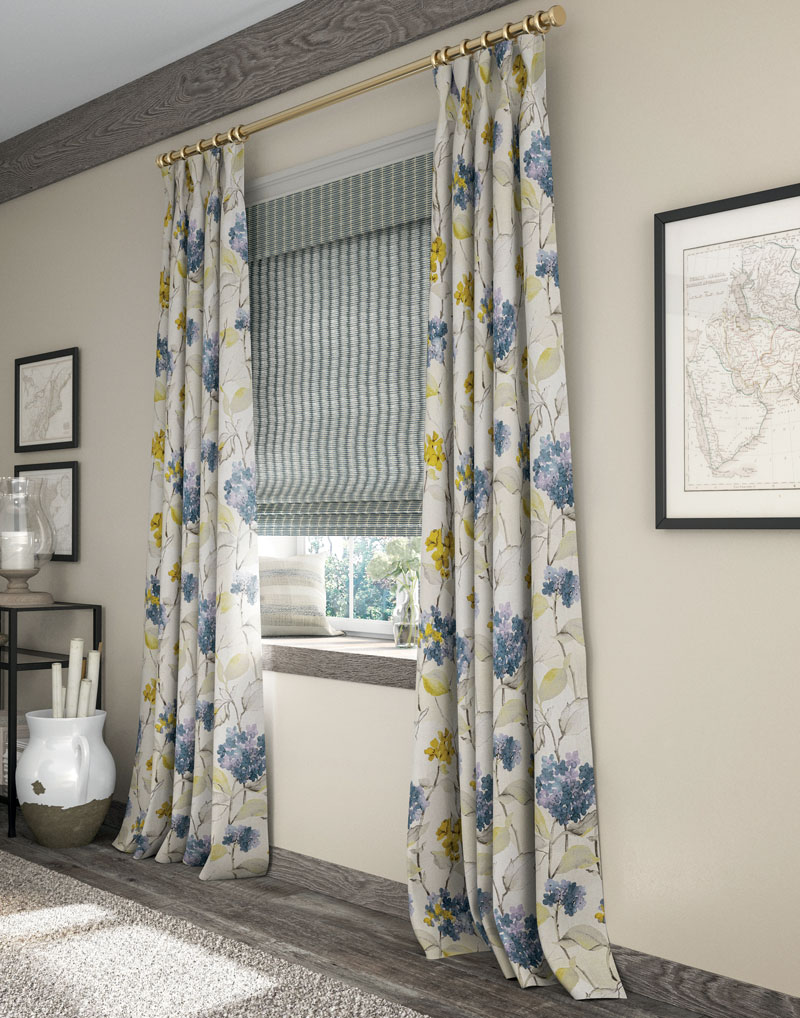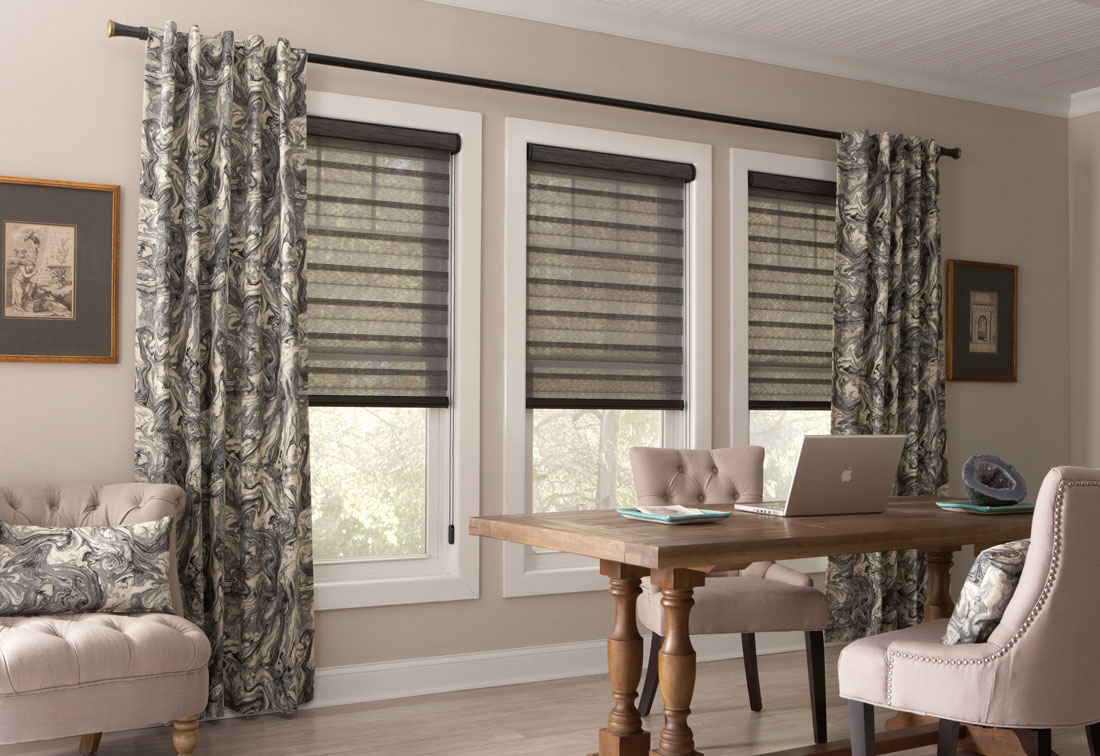 Show More
finish the look
finish the look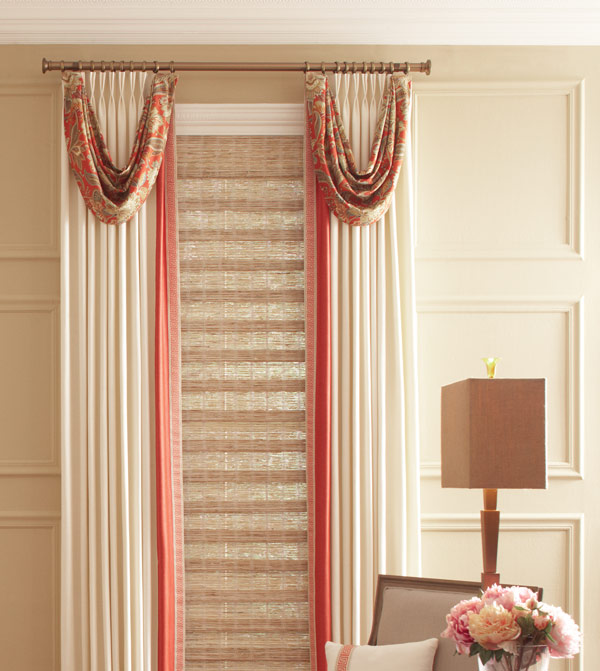 Draperies
Use your custom hardware to add to the look of your custom Interior Masterpieces® Draperies products
Explore Draperies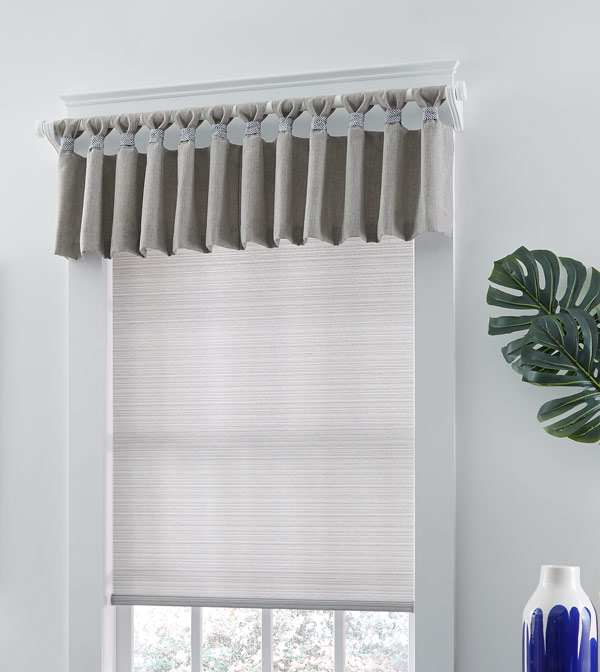 Valances
Show off your custom hardware with our rod mounted custom valances from our Interior Masterpieces® collection of valances
Explore Valances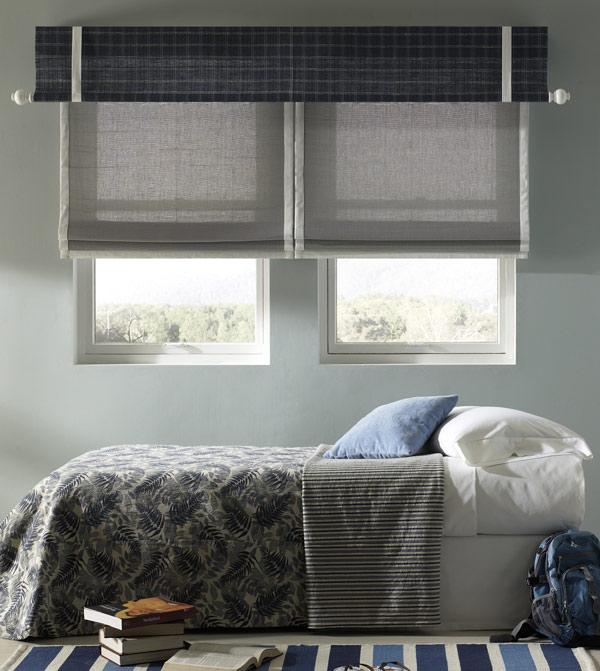 Bedding
Add flair to your room with our Custom Hardware and our Custom Bedding from our collection of Interior Masterpieces® Bedding
Explore Bedding