Fabric Shades
Child Safe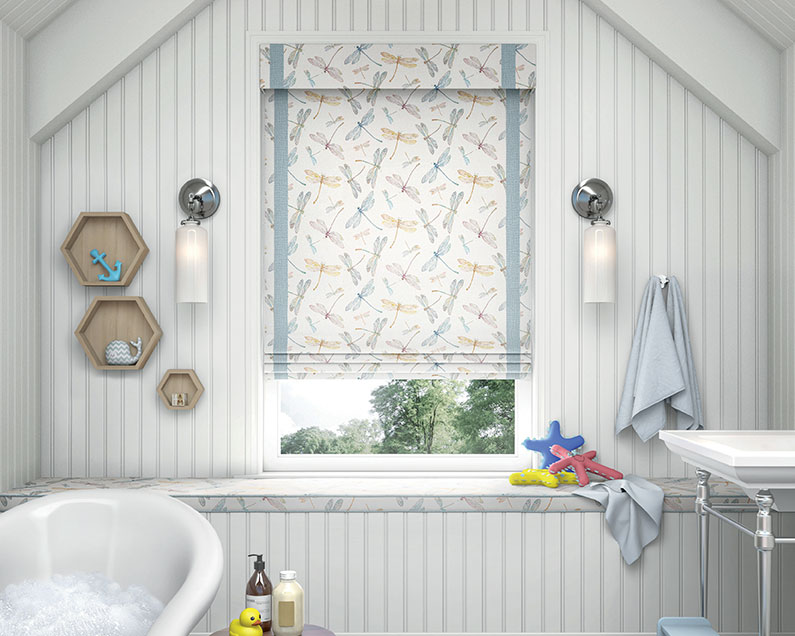 Certified Best for Kids
Our CareRING™ Cordless Control System eliminates dangling lift cords, taking child safety precautions to the next left for added confidence and comfort. Simply reach for the CareRING™ hidden on the back of the bottom hem of the shade to effortlessly raise and lower the shade to the desired position.
Each roman shade comes standard with the TLC Cord Sleeve for added protection from loose cords.
Discover More
Personalized Style
Wanting a truly unique look for your home? Explore over 2300 high quality fabrics in our Materials Library or check out our latest fabric books to find the perfect fabric for your roman shades, available in nine different style
A Lafayette Dealer can help you decide which shade design is right for you.
Find a Dealer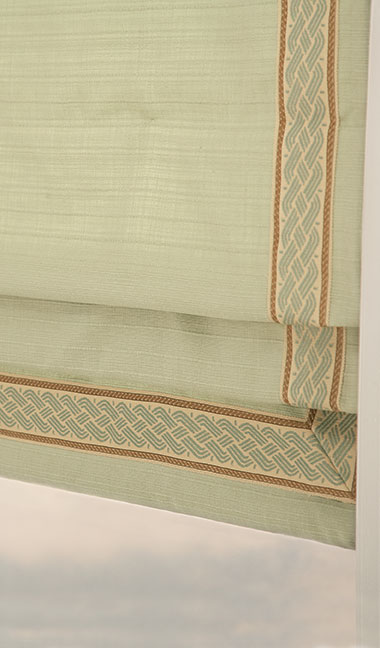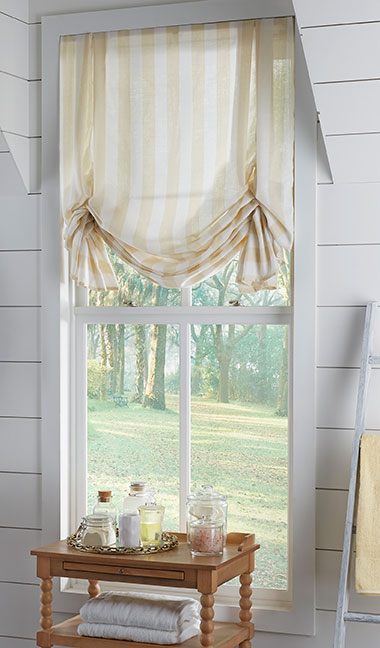 Unique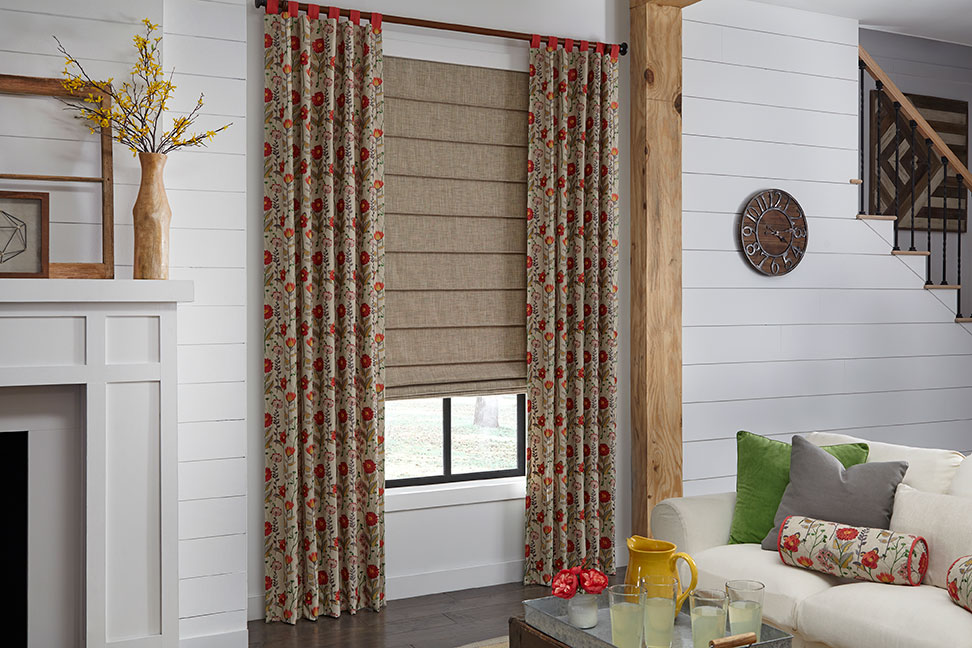 Motorization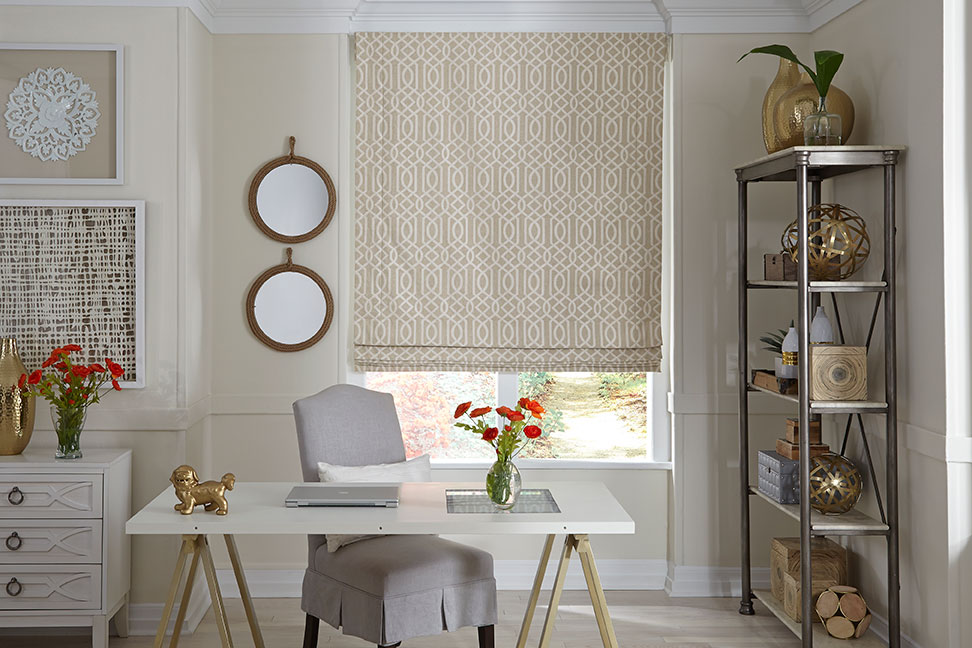 Smart Home Integration
Innovate your home with motorization. Gone are the days of struggling to adjust shades in hard to reach places. Want to connect your shades to your smart home? We can help with that.
Plus Somfy® motors offer an array of lifting solutions; solar charged, hardwired, outlet powered and even rechargeable battery operation. Find out what is right for you.
Explore Options
Other Key Features
Other Key Features
Nine Shade styles
Pattern Matched Seams & Color Matched Stitching
High Quality Lining, Banding, and Trim Choices Available
Over 2300 Fabric Choices
Motorization & Smart Home Integration Options Available
Best for Kids Operating Systems | CareRING Cordless Lifting System
get inspired
get inspired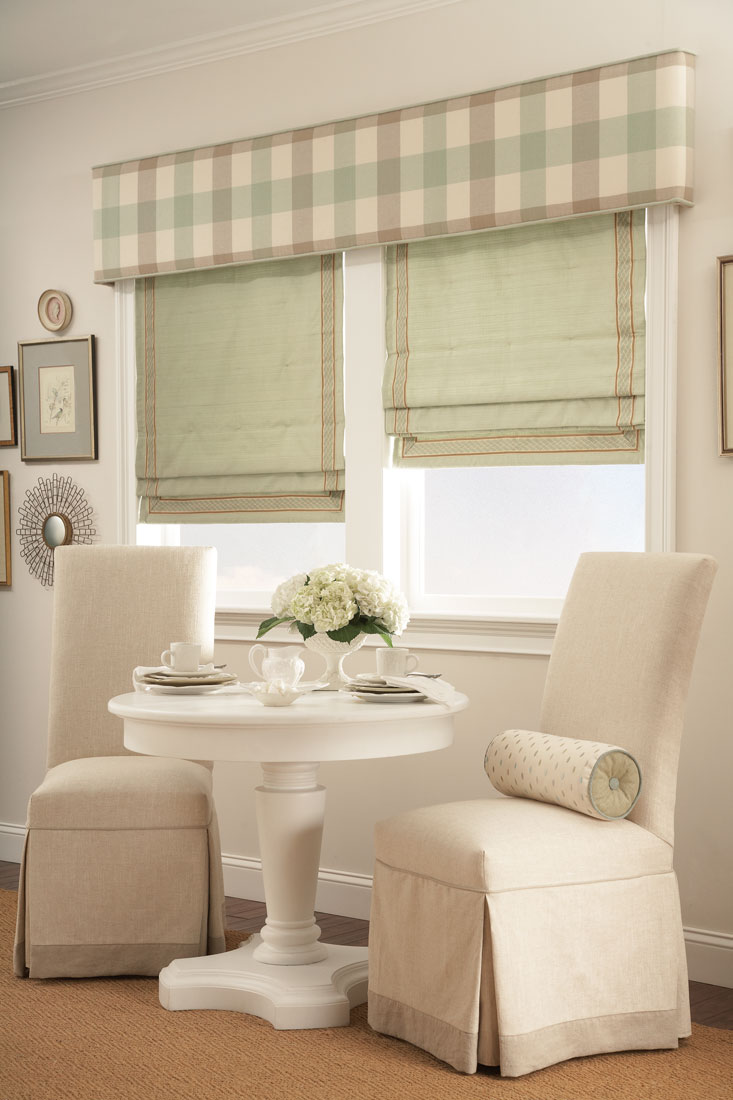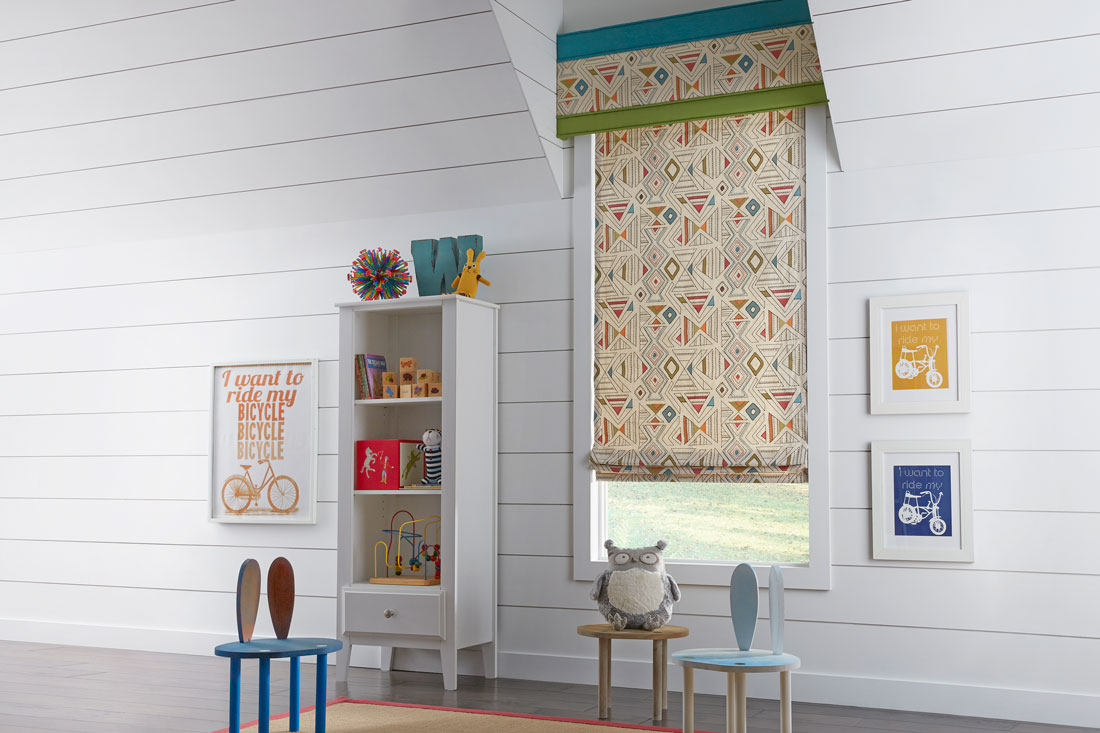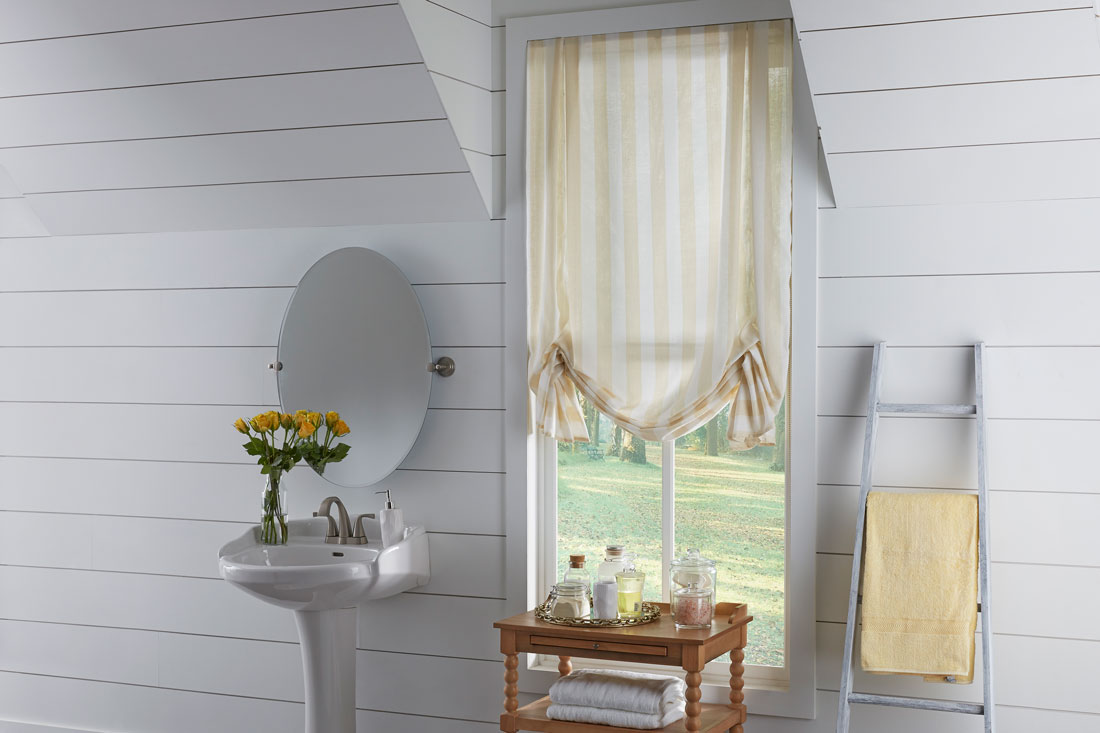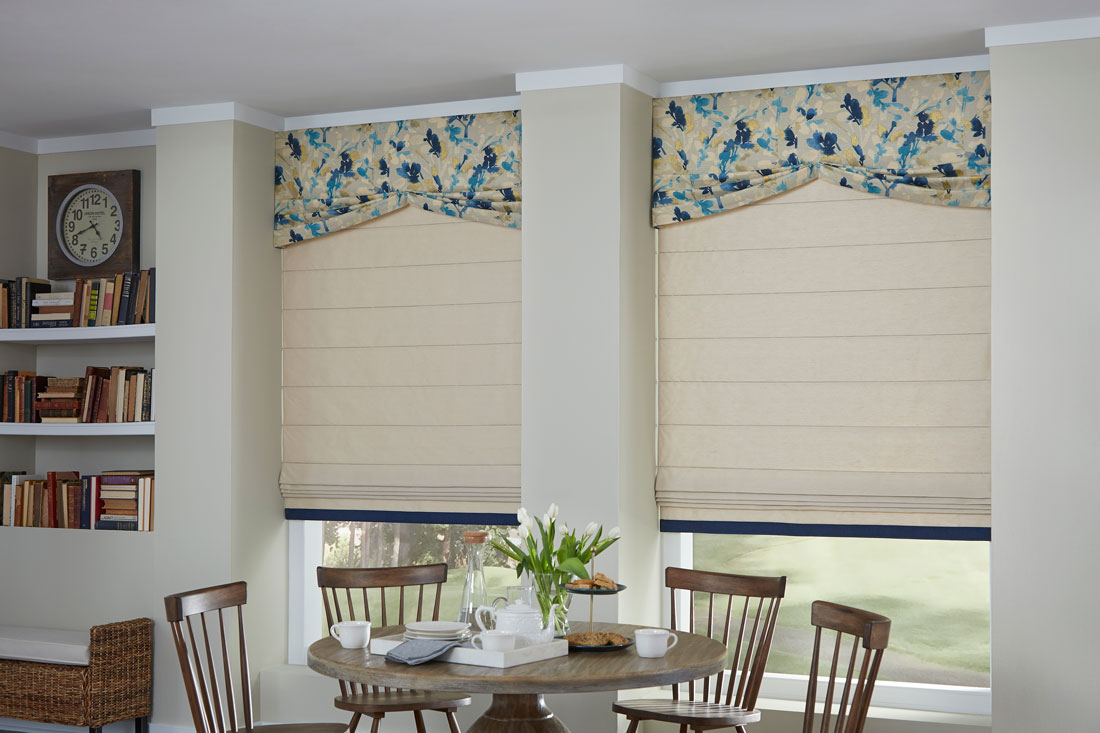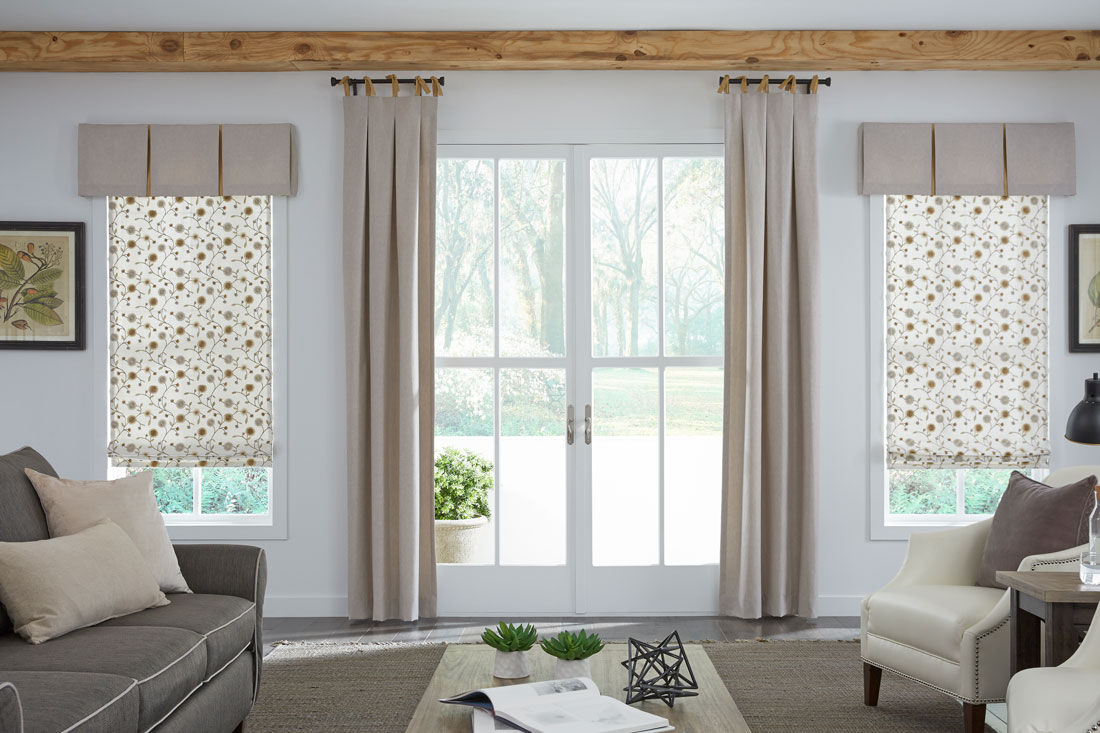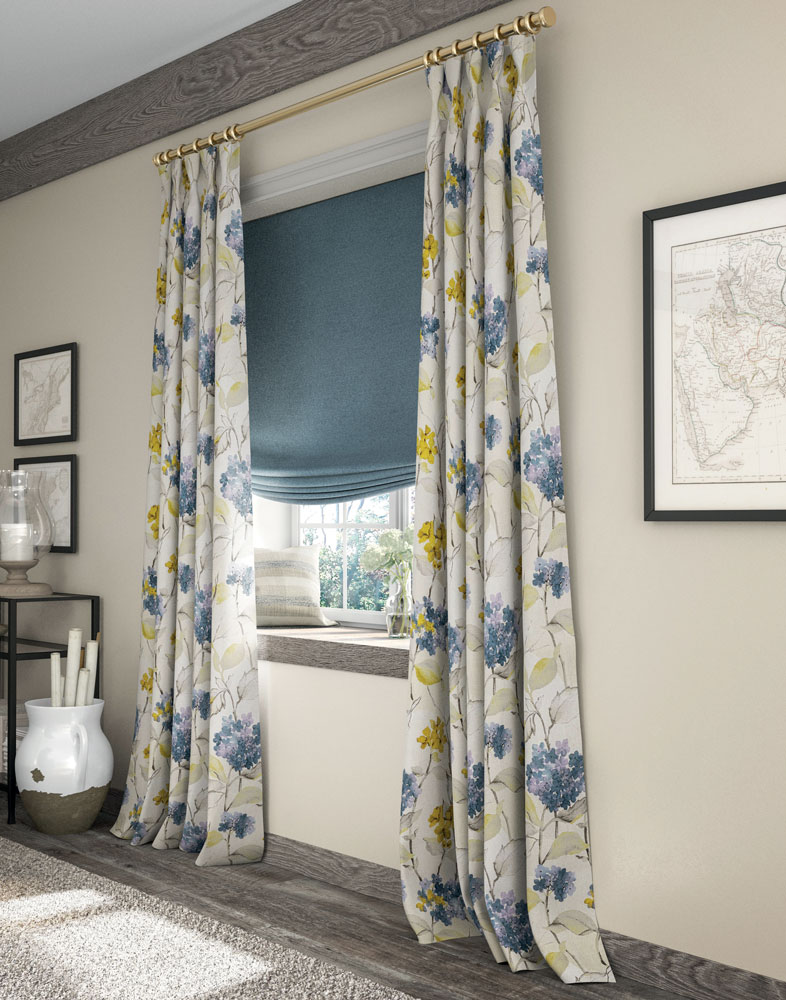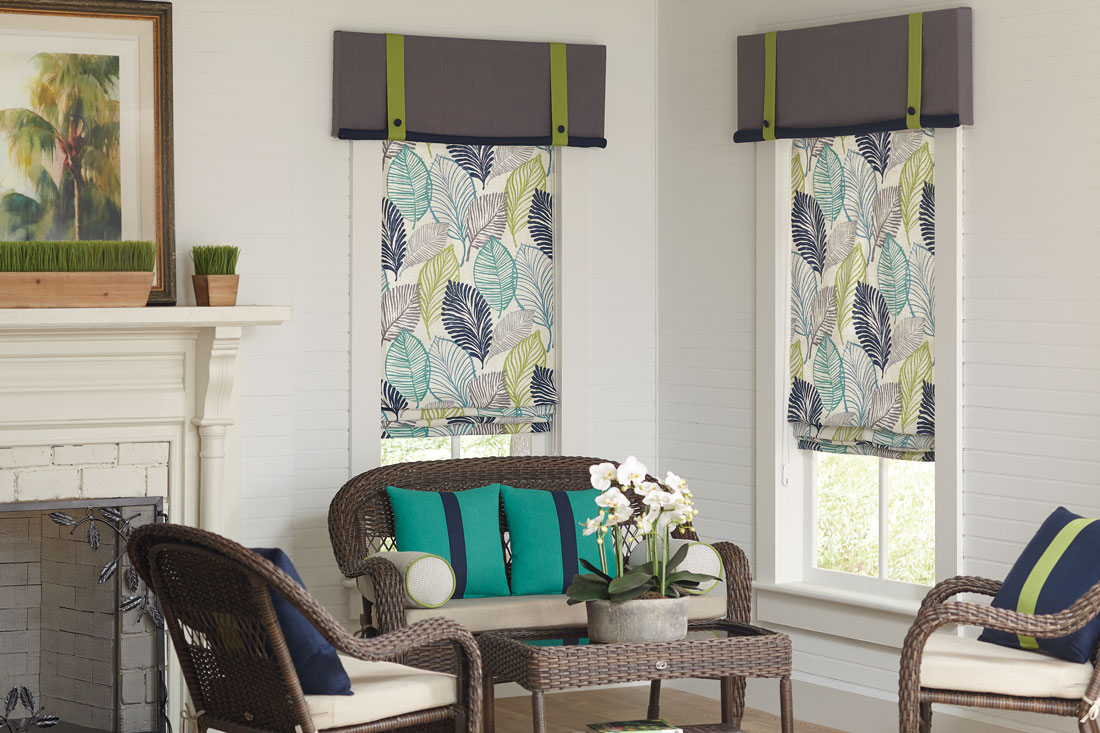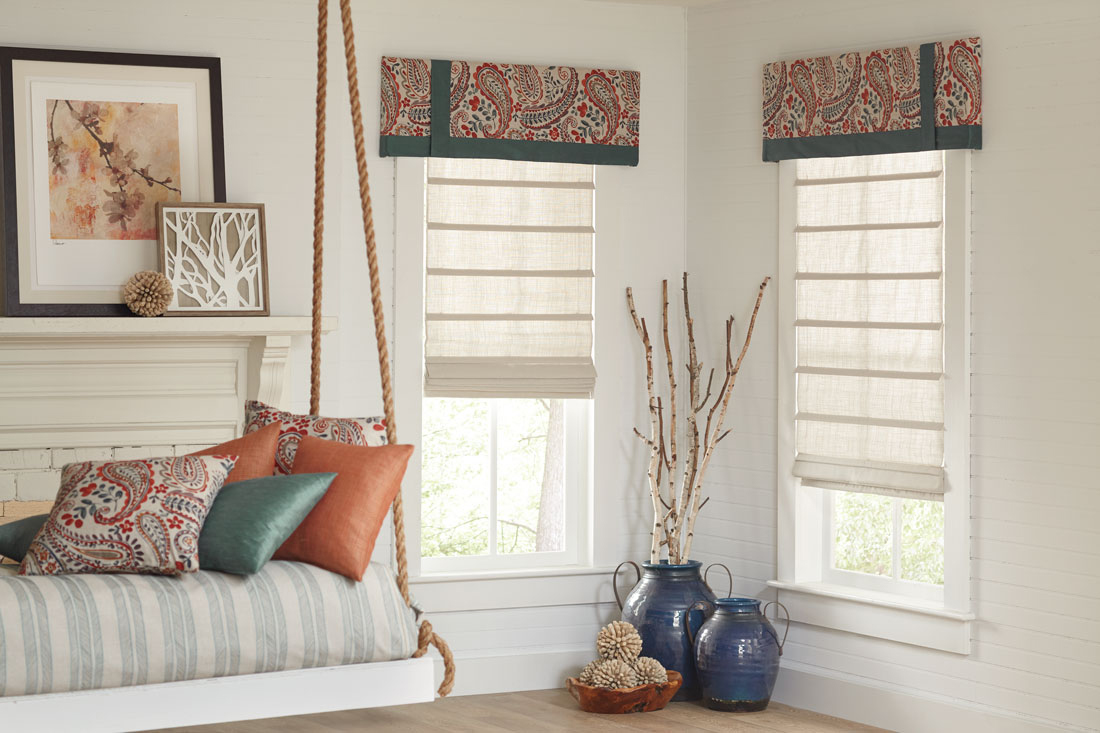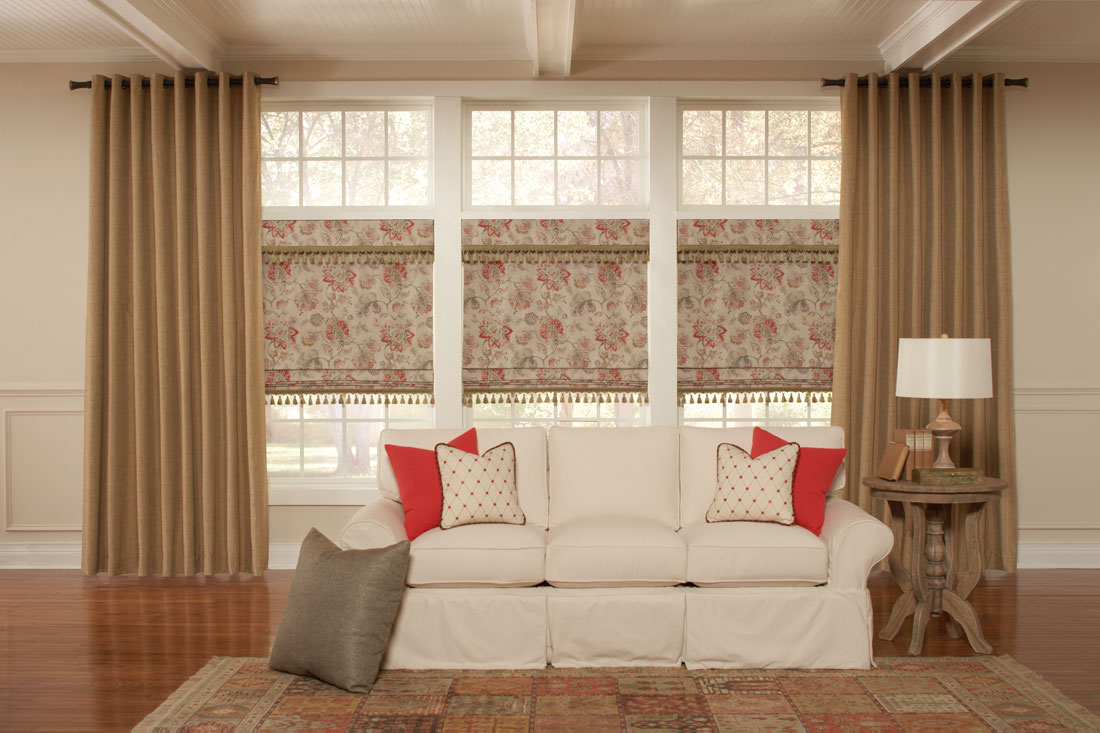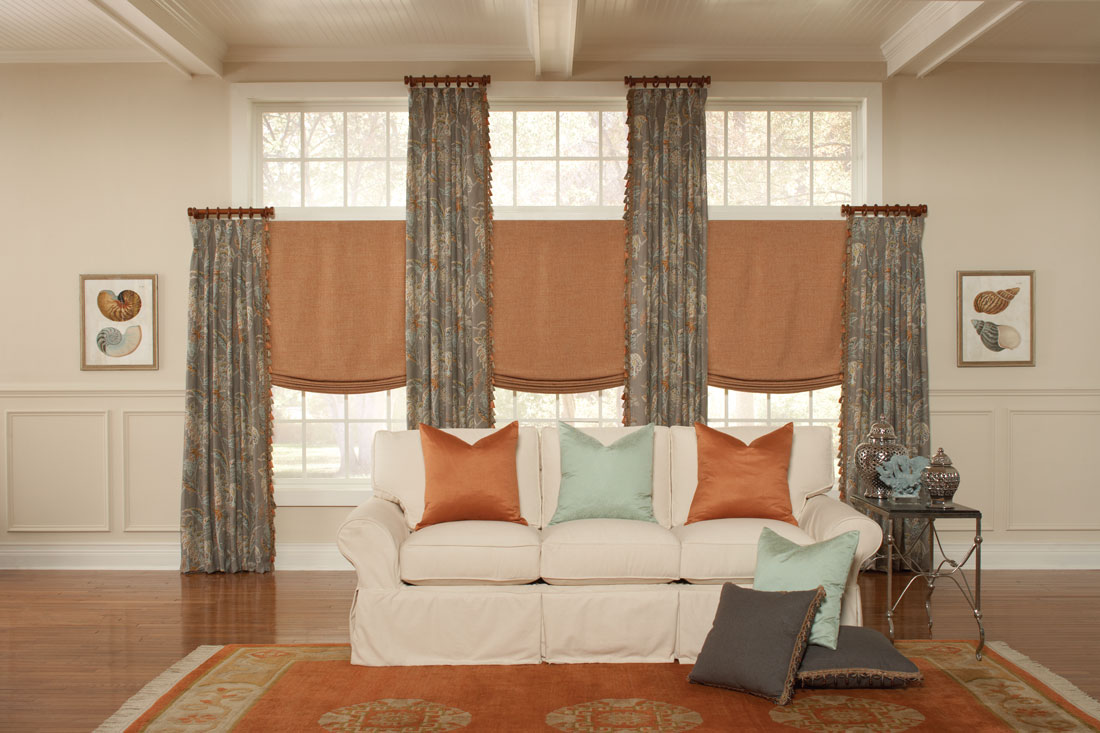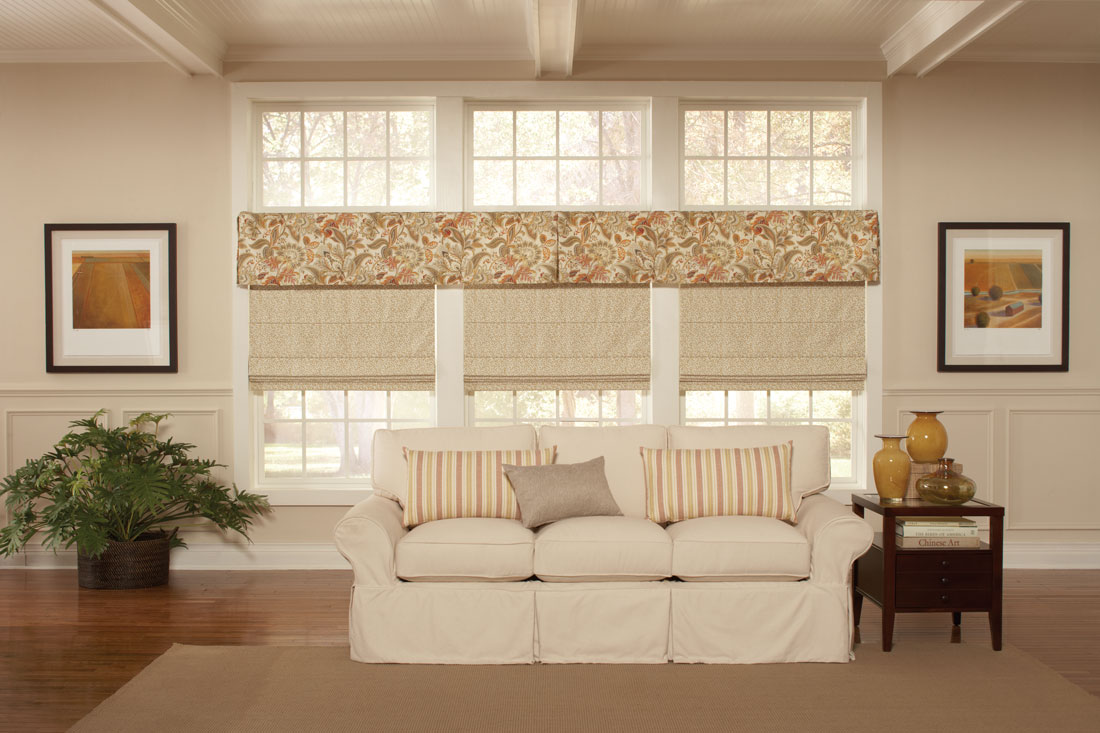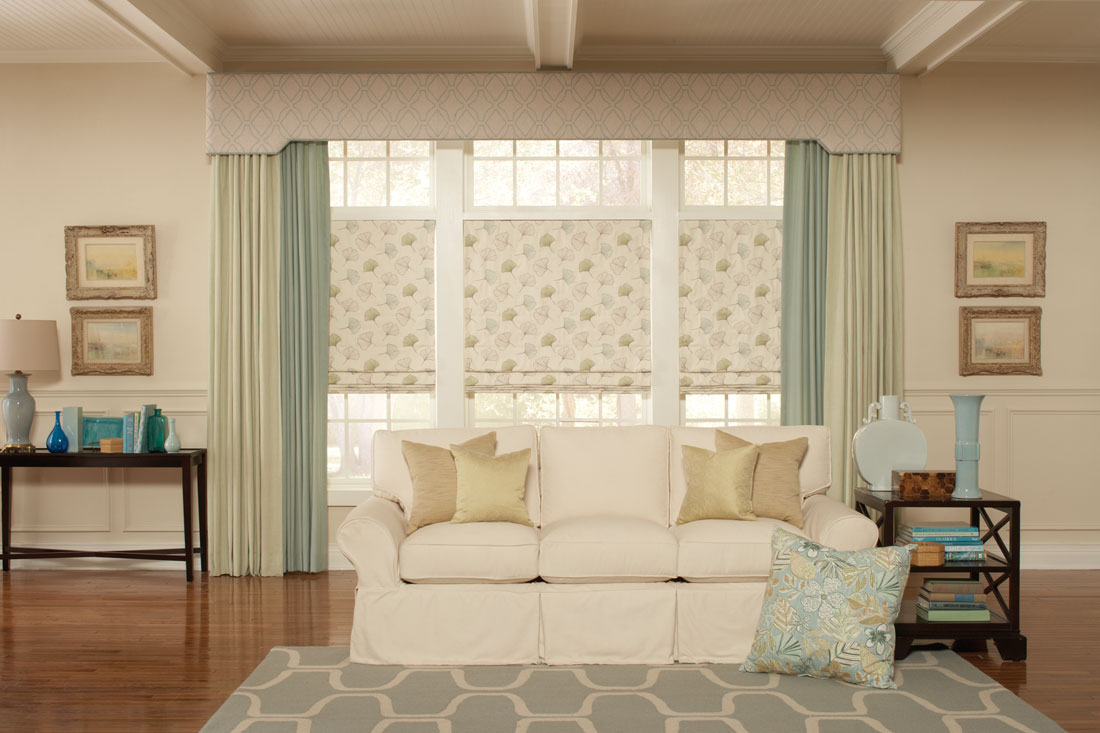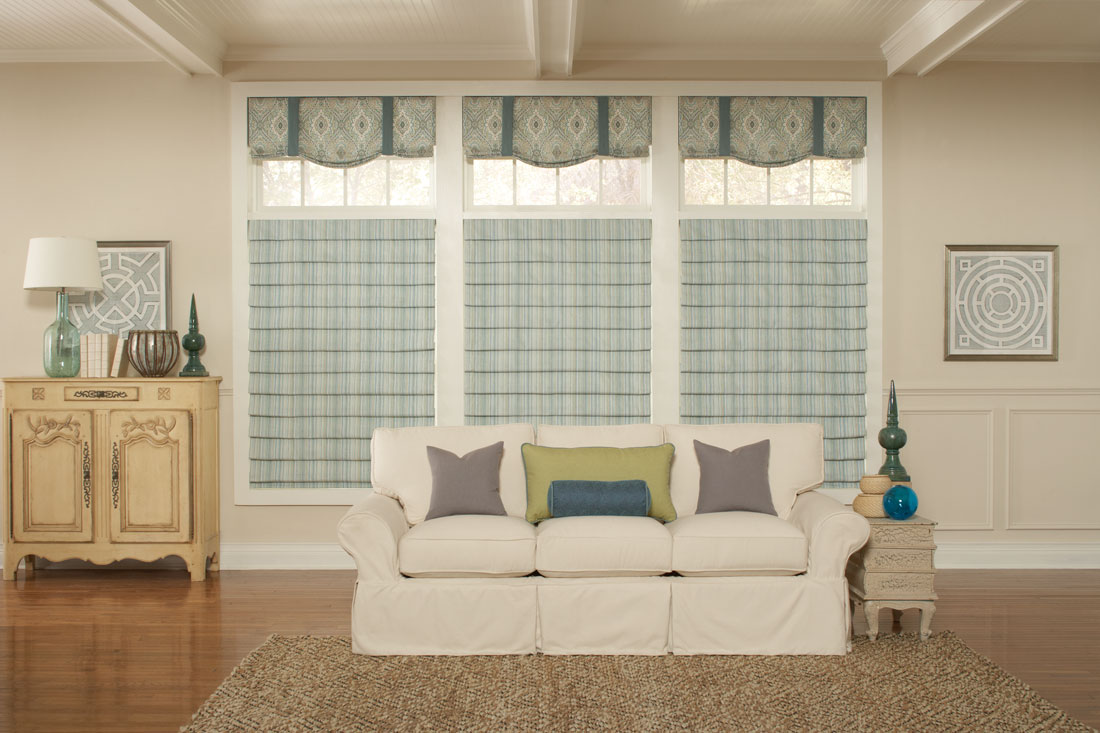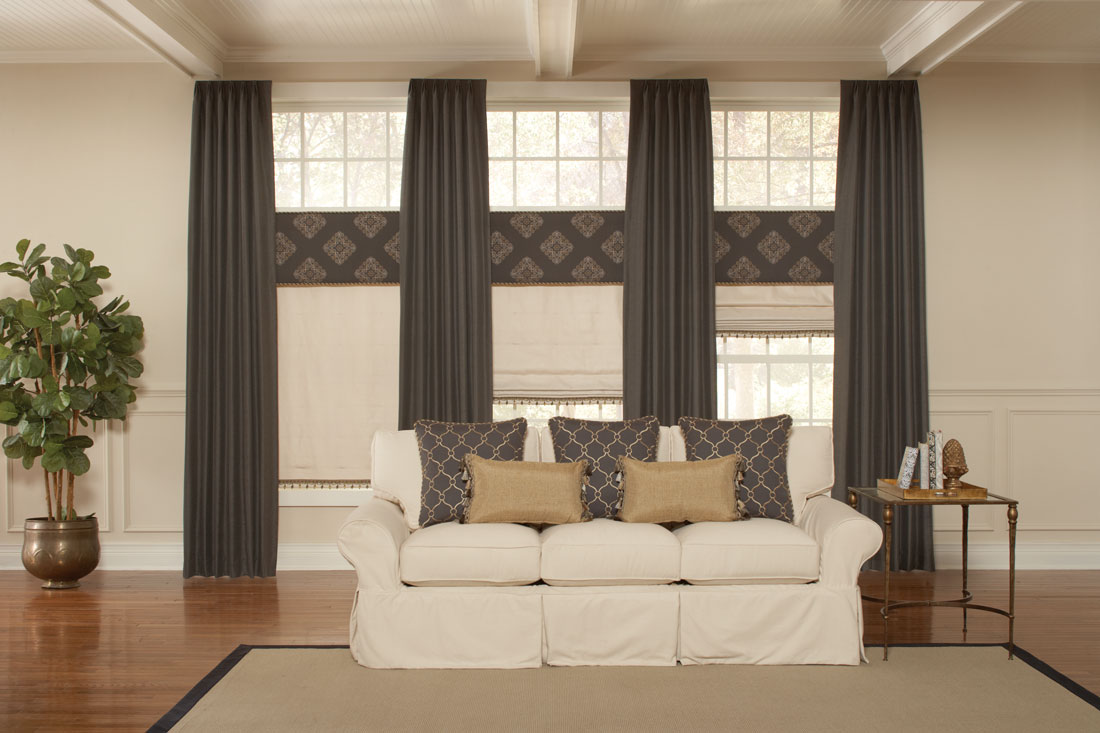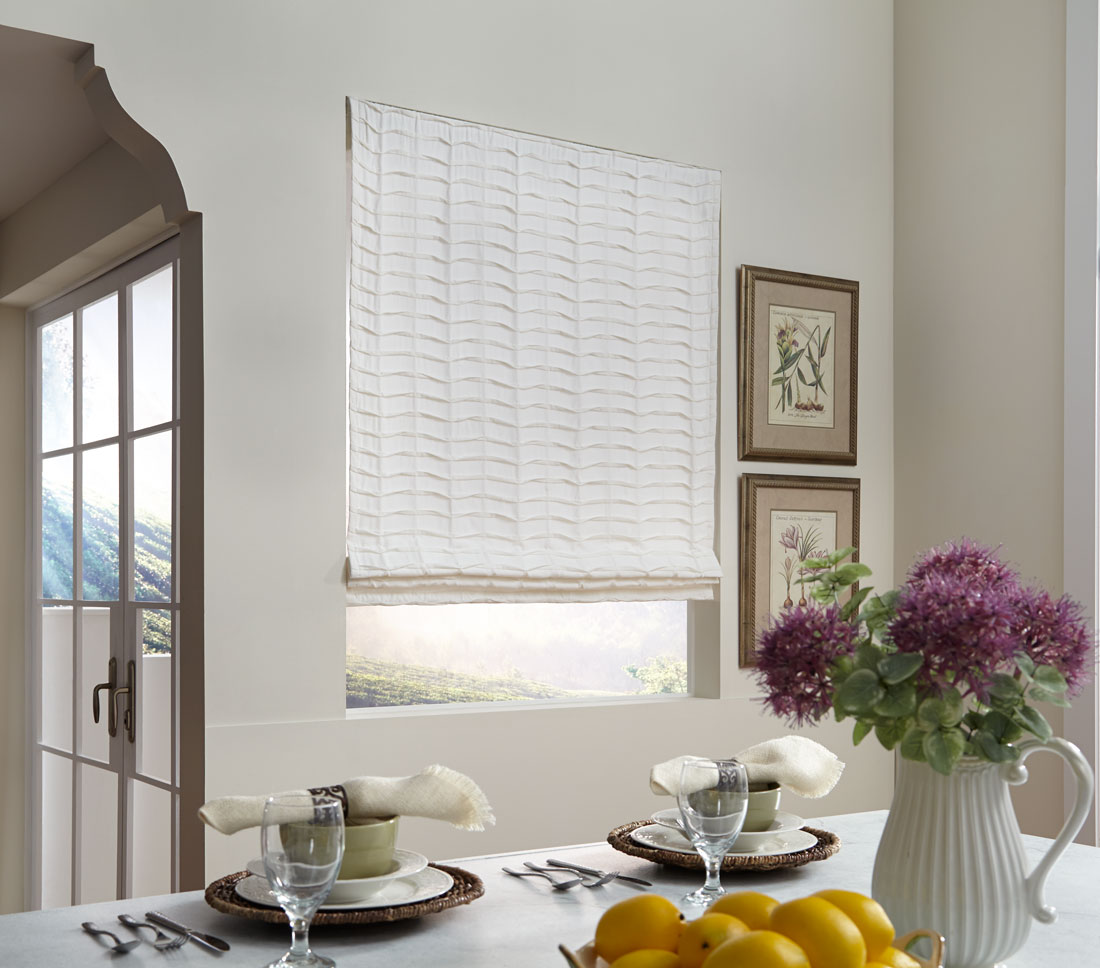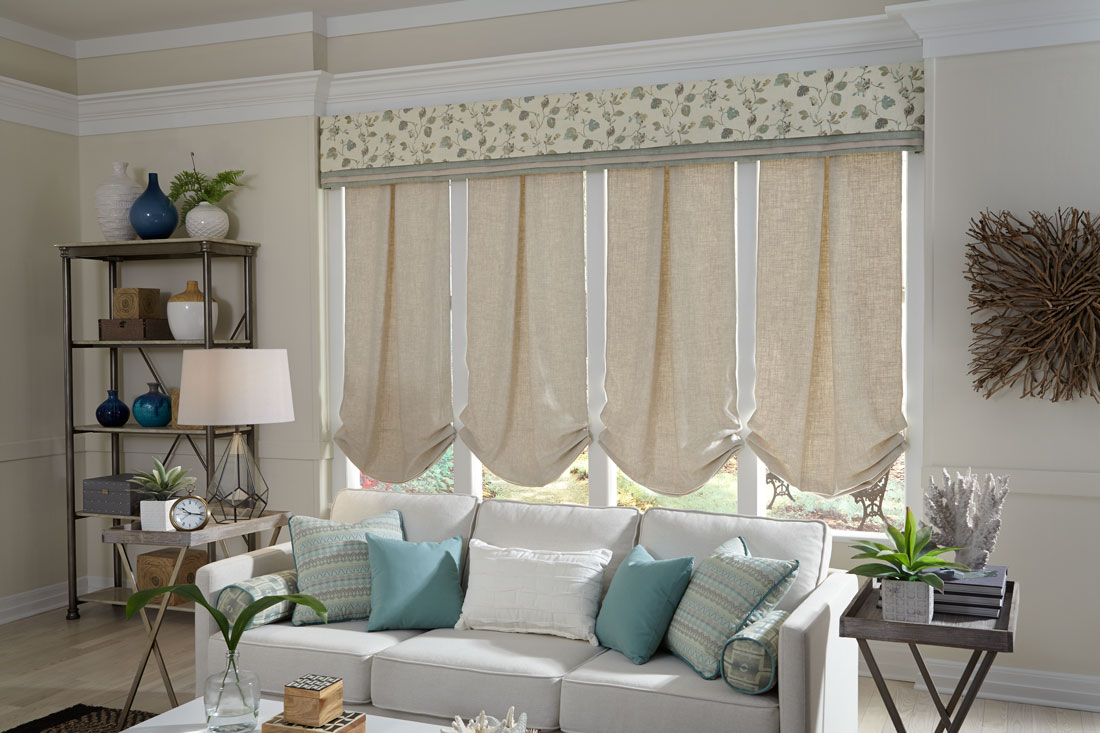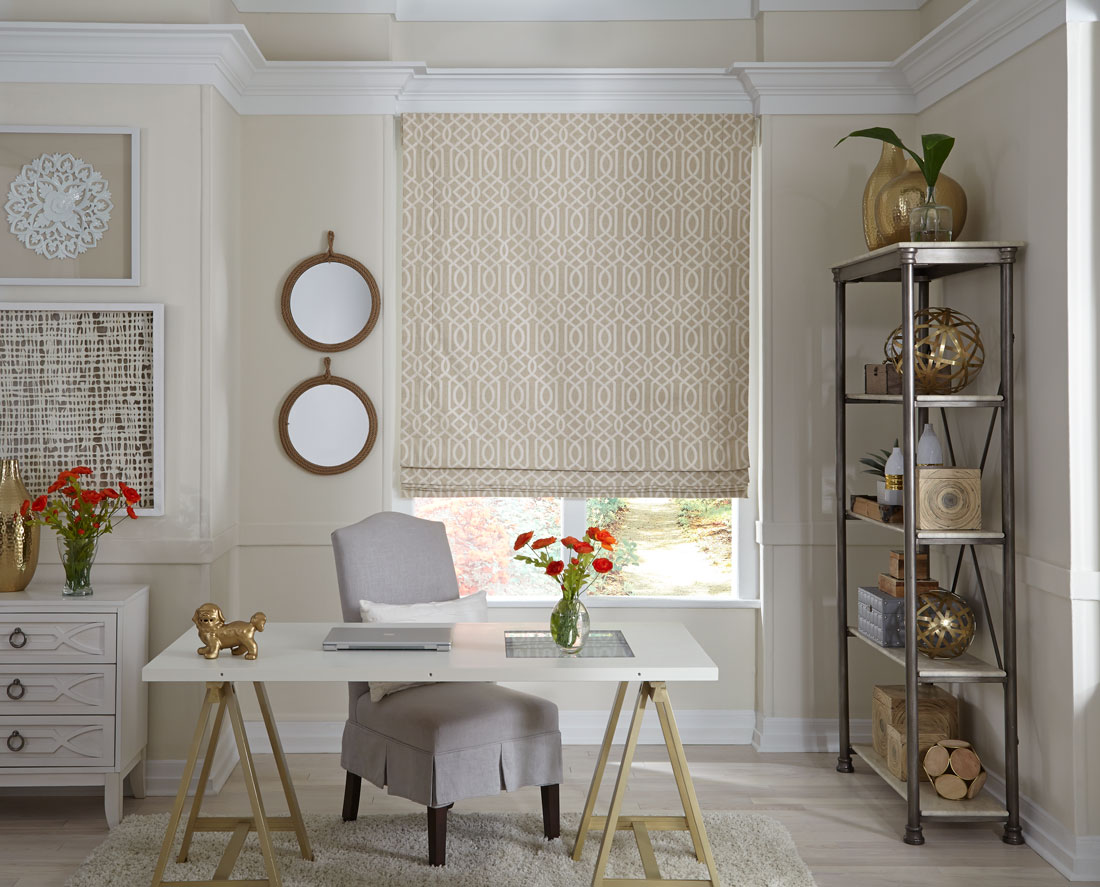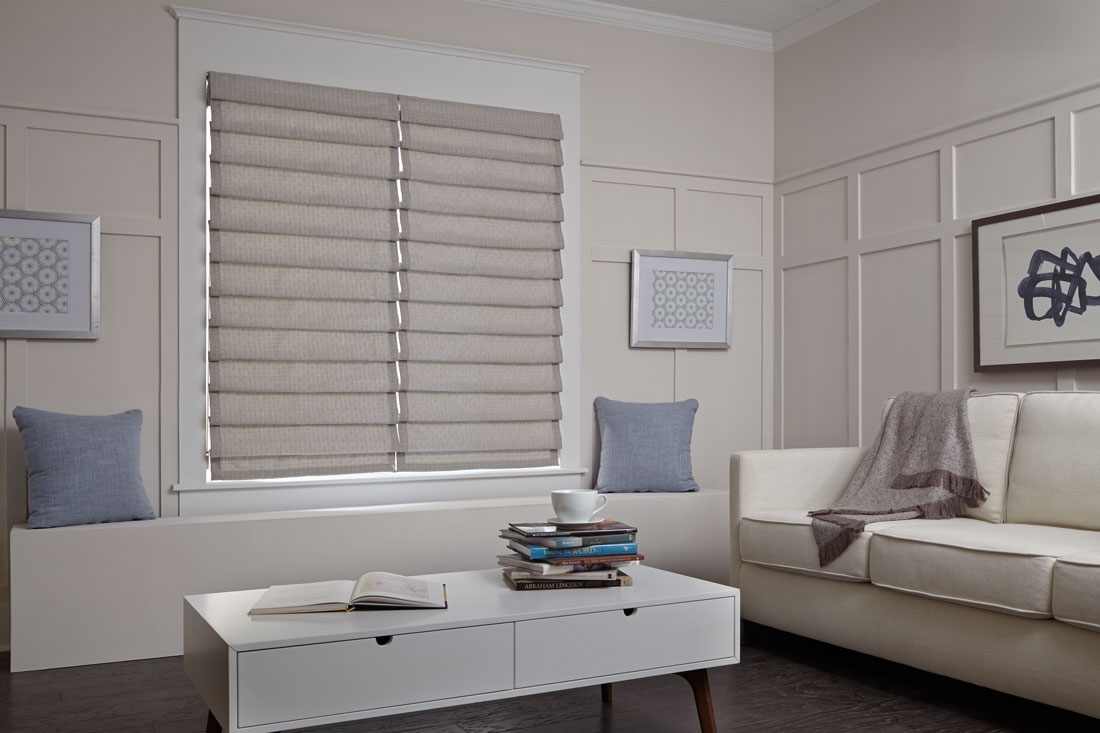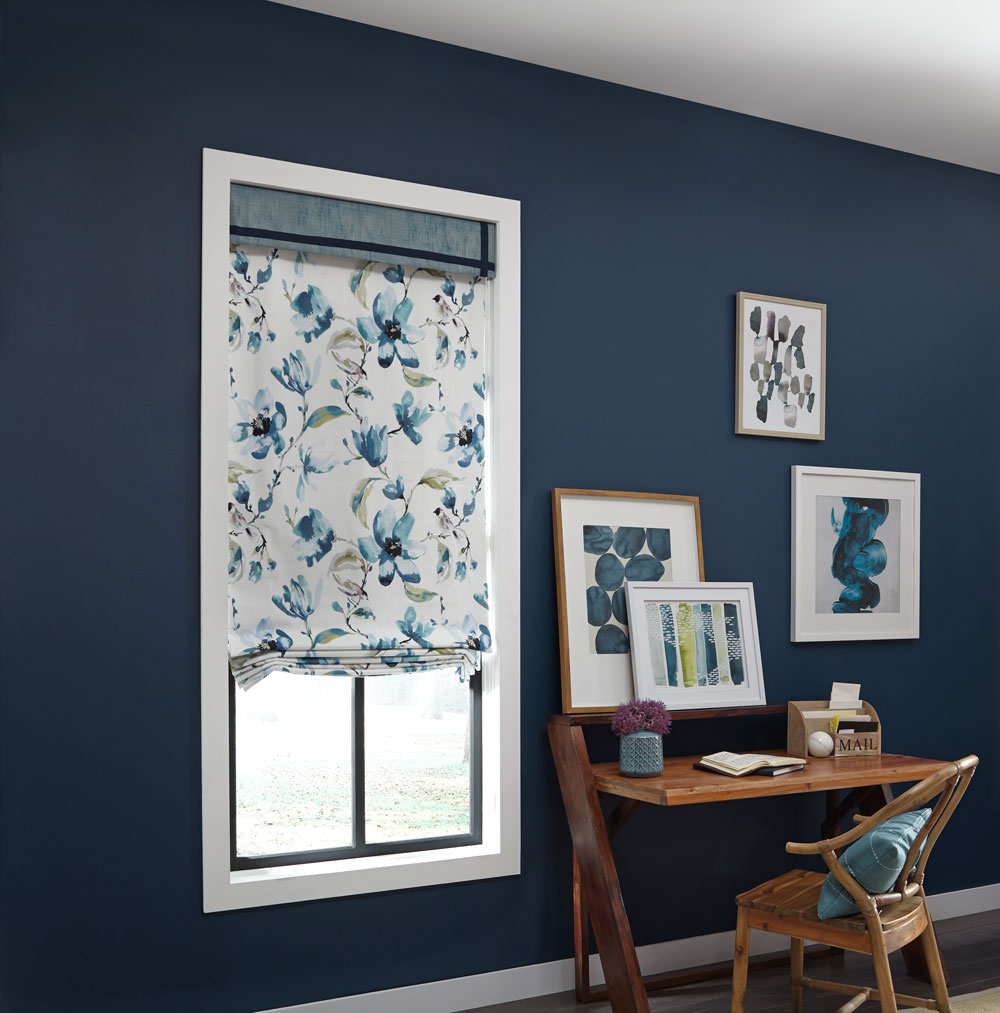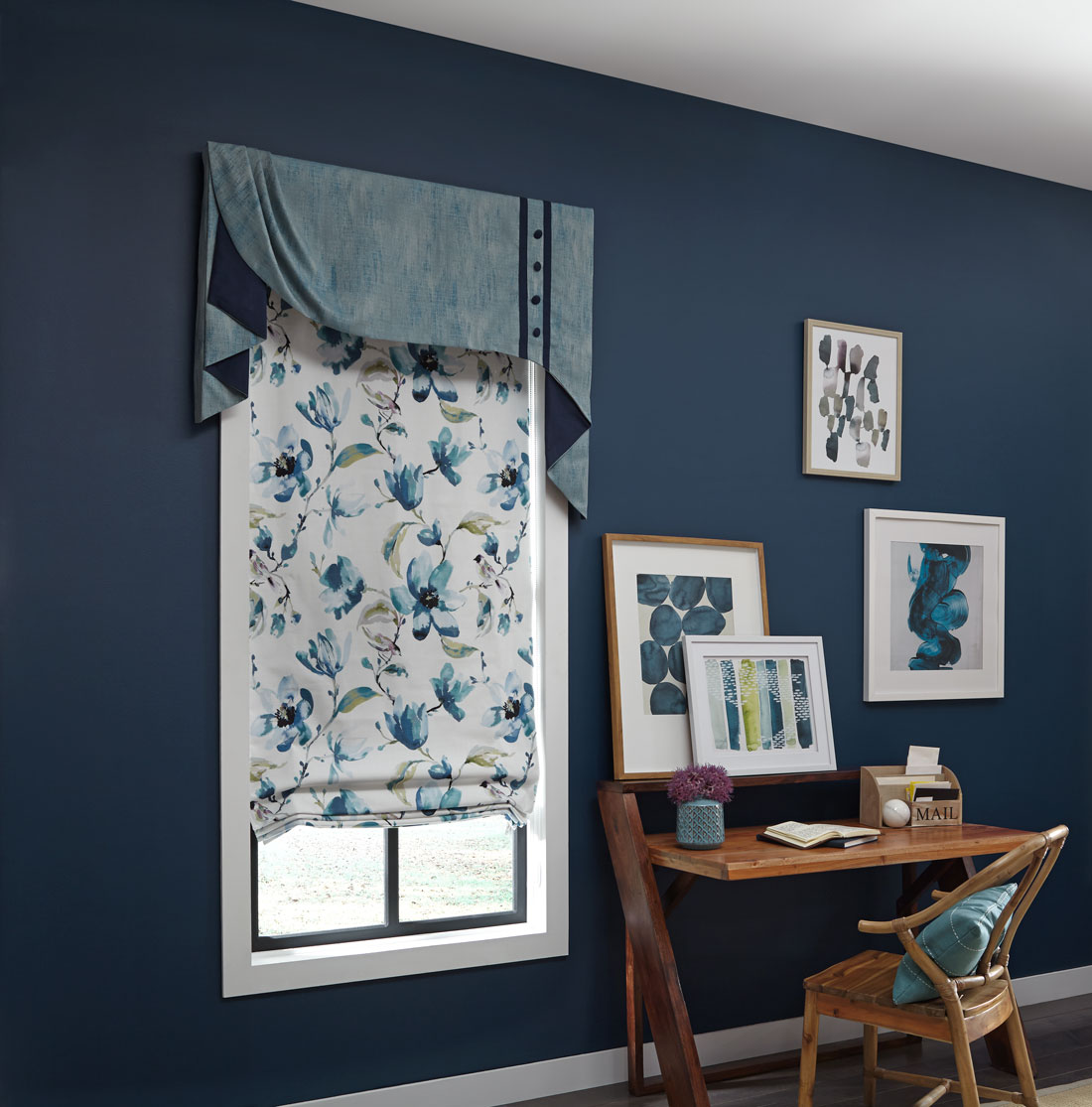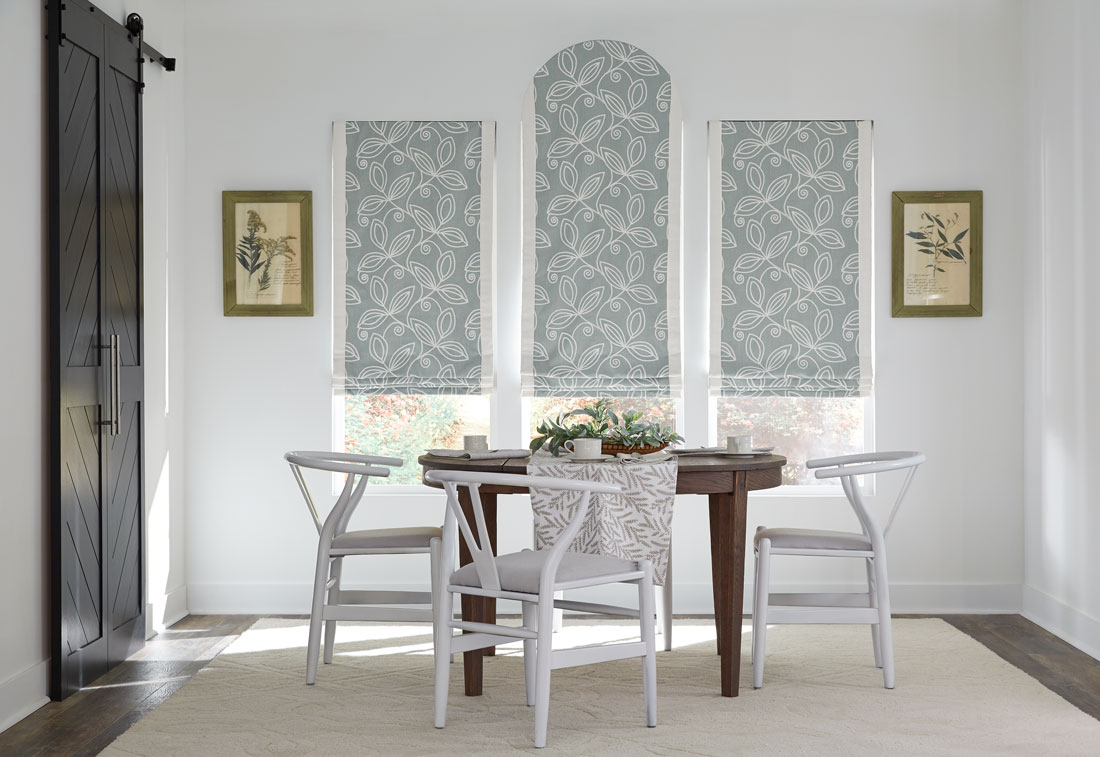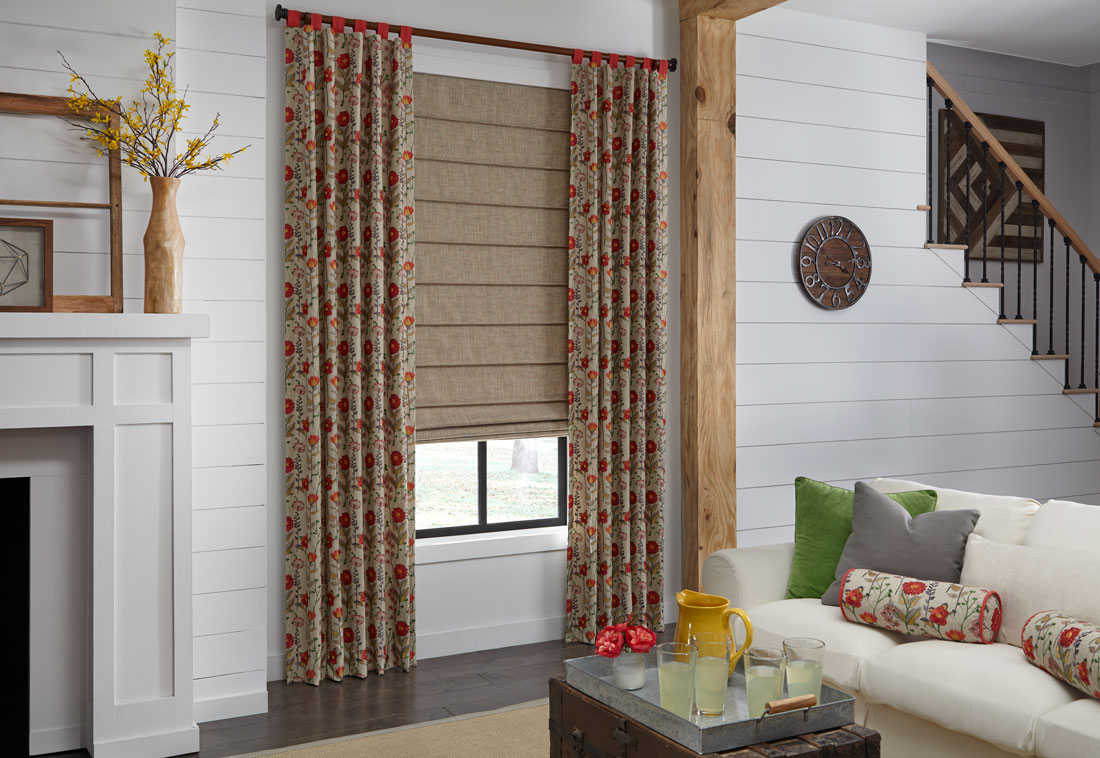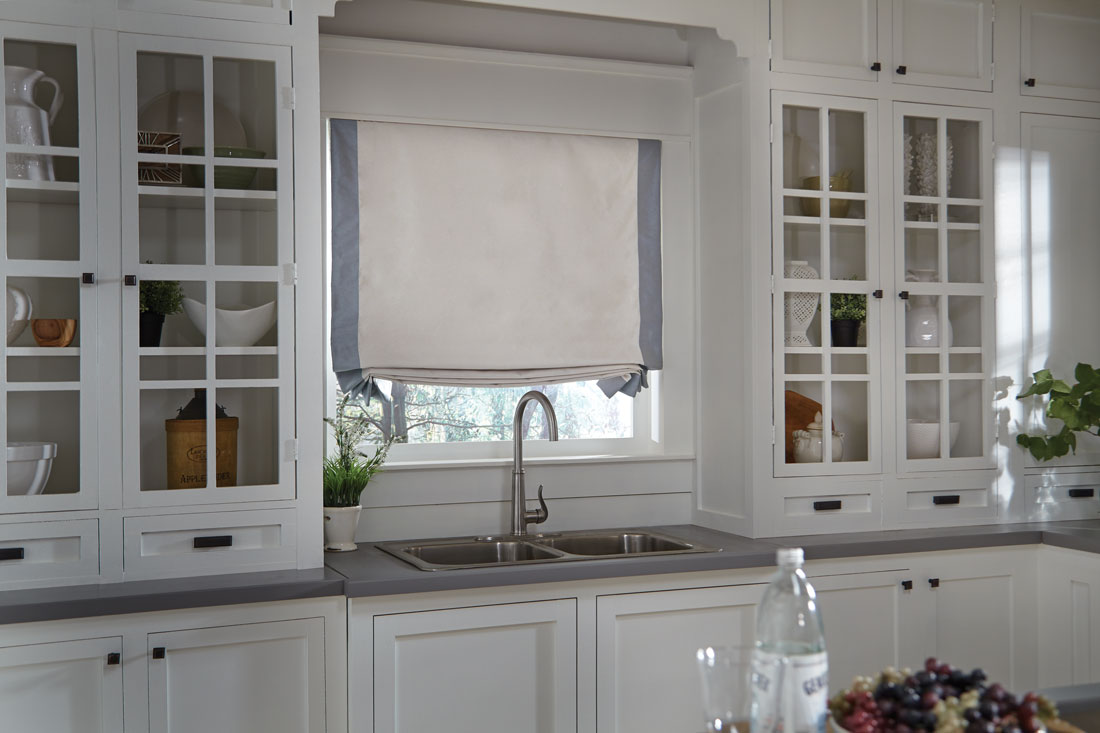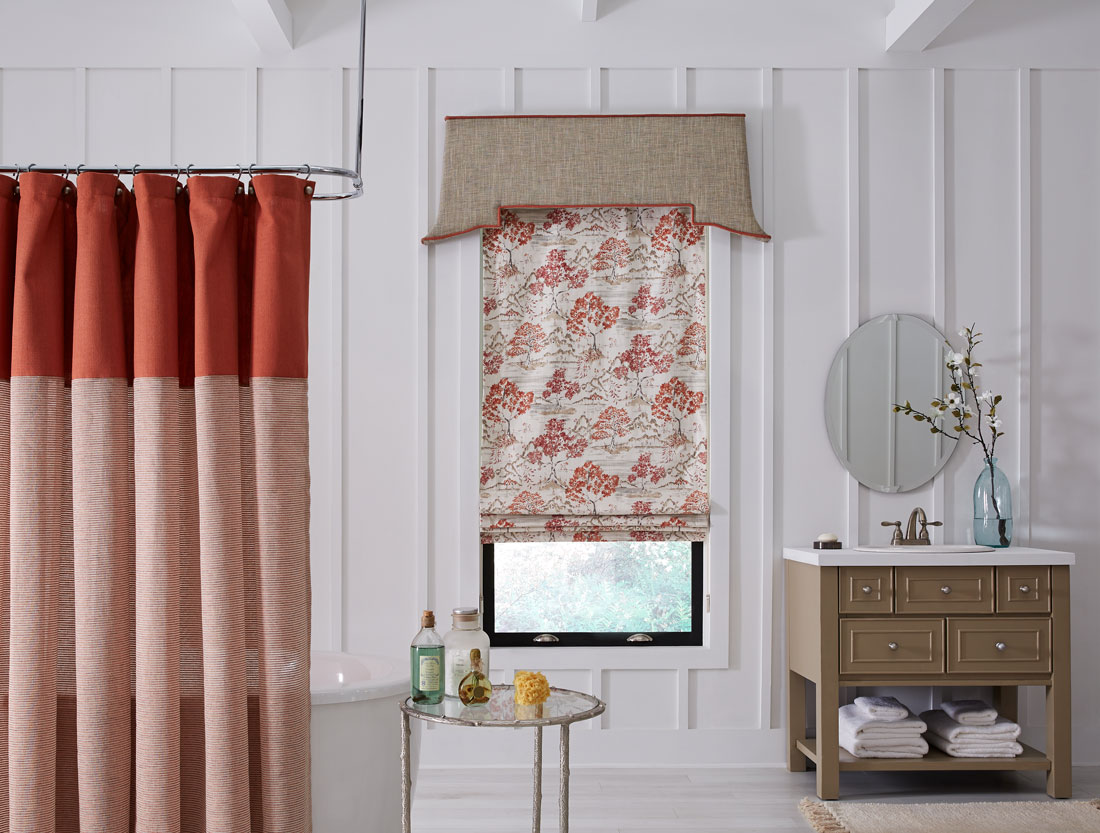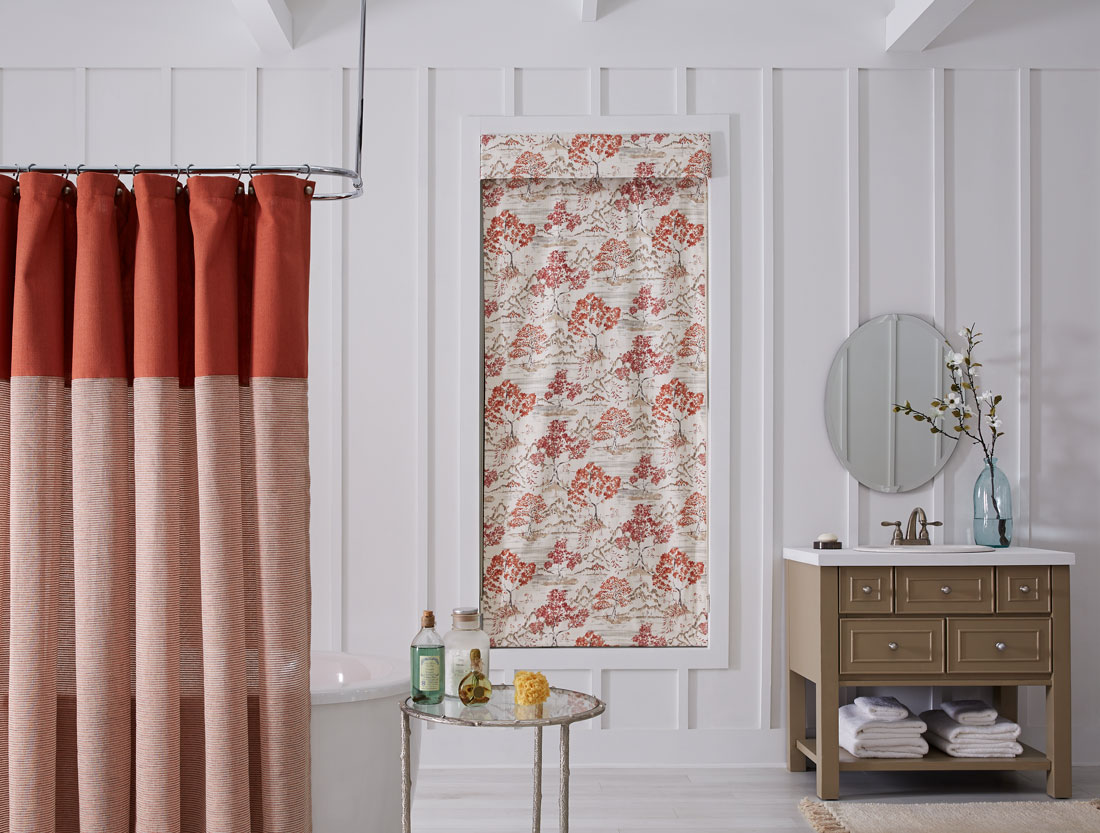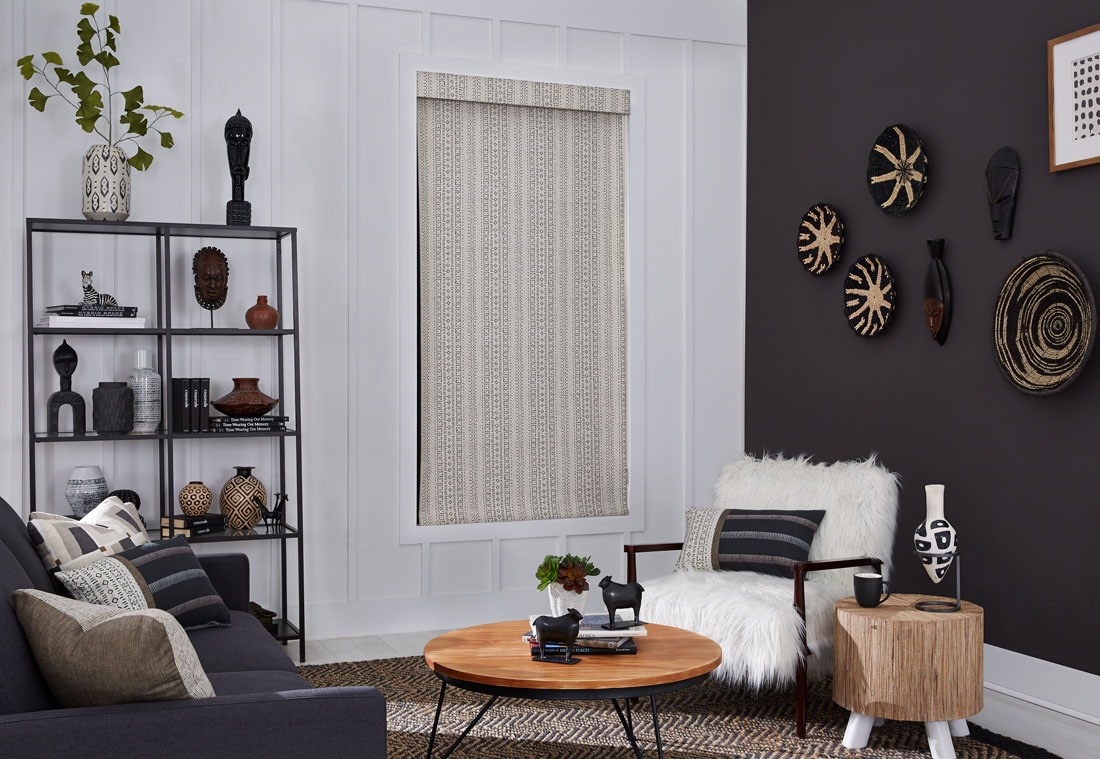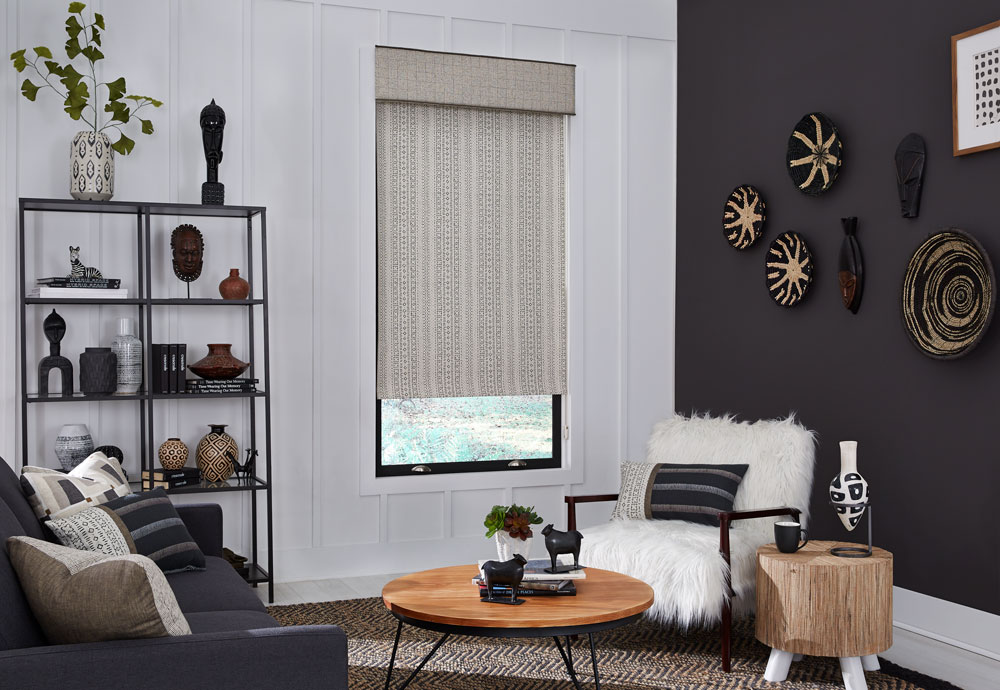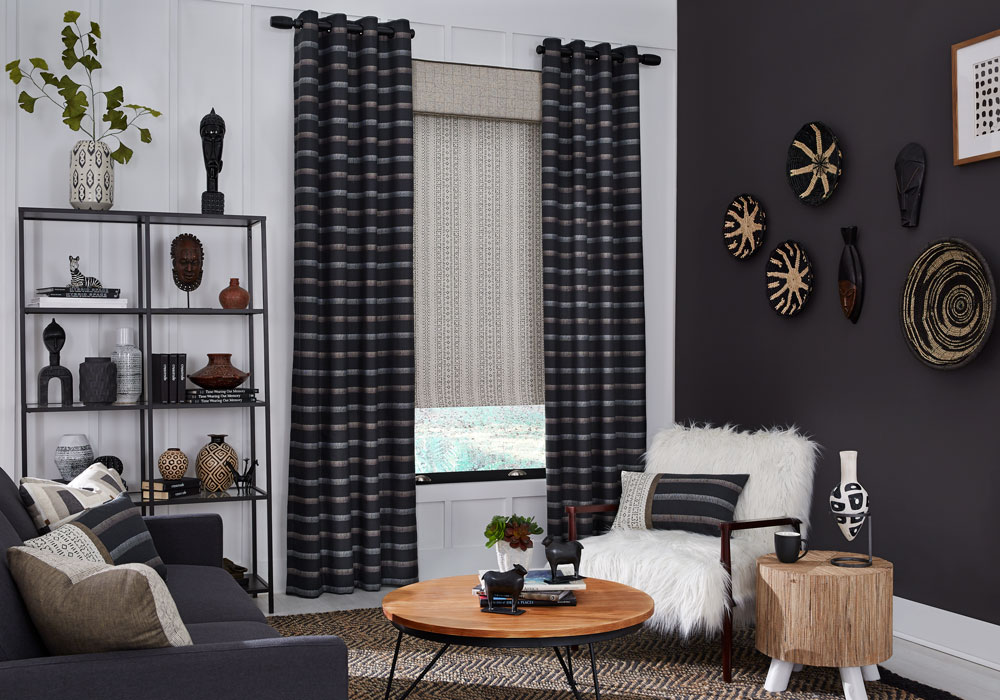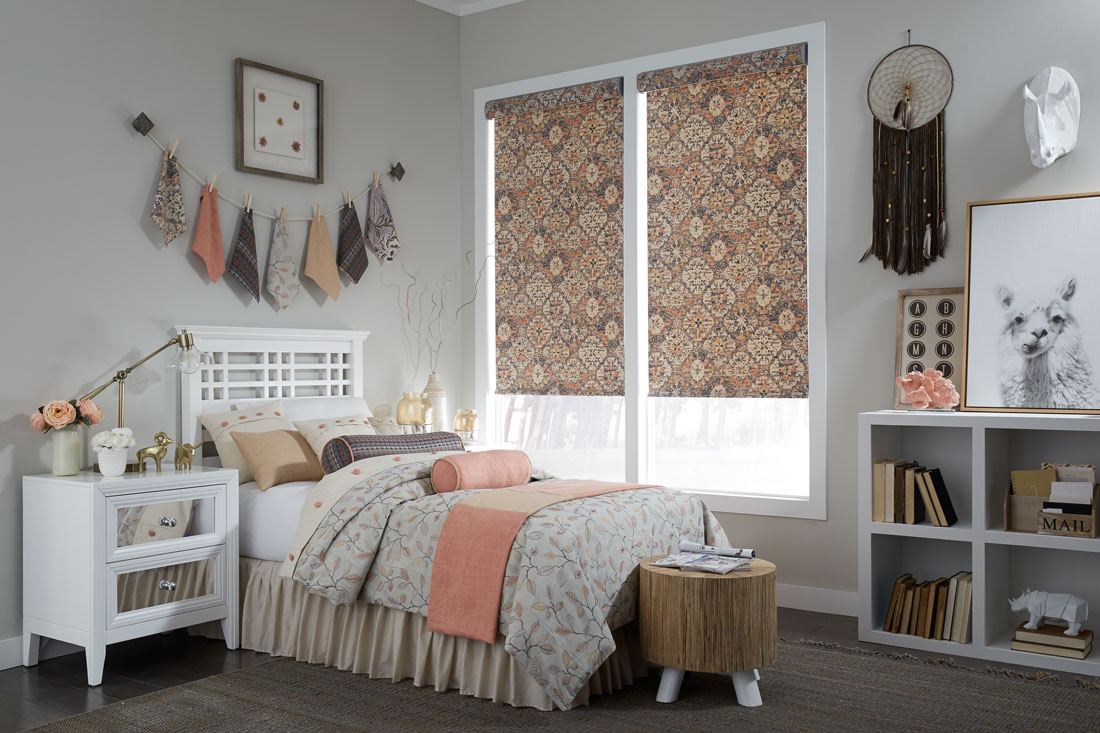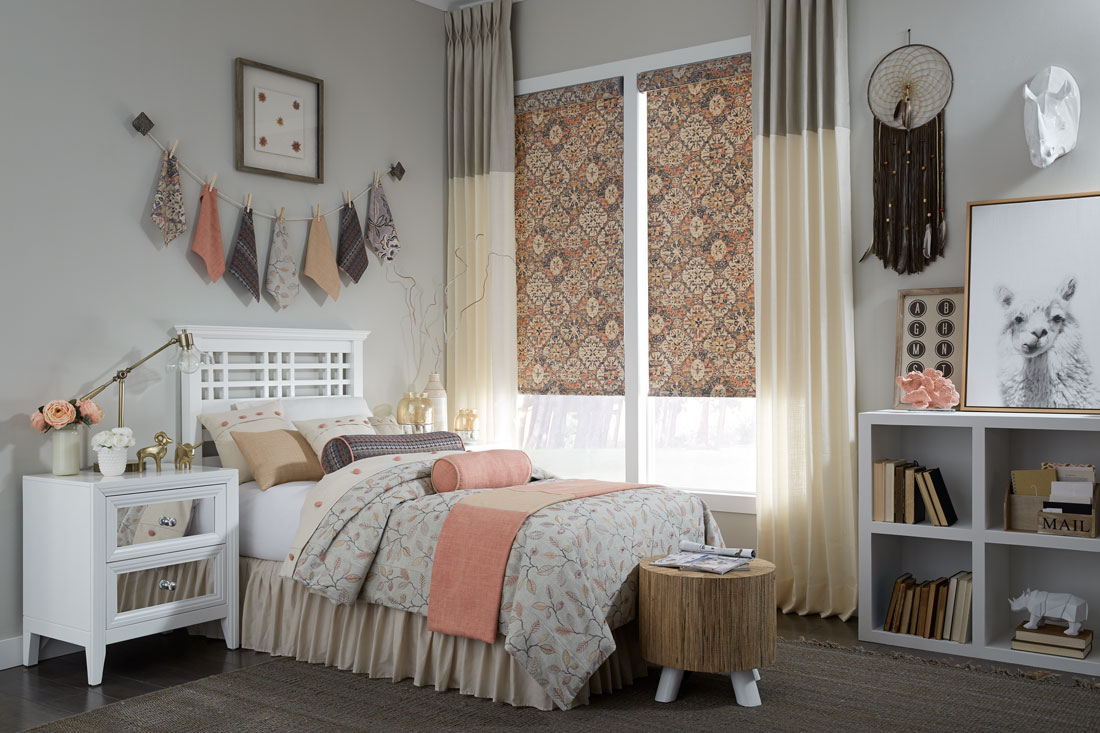 Show More
finish the look
finish the look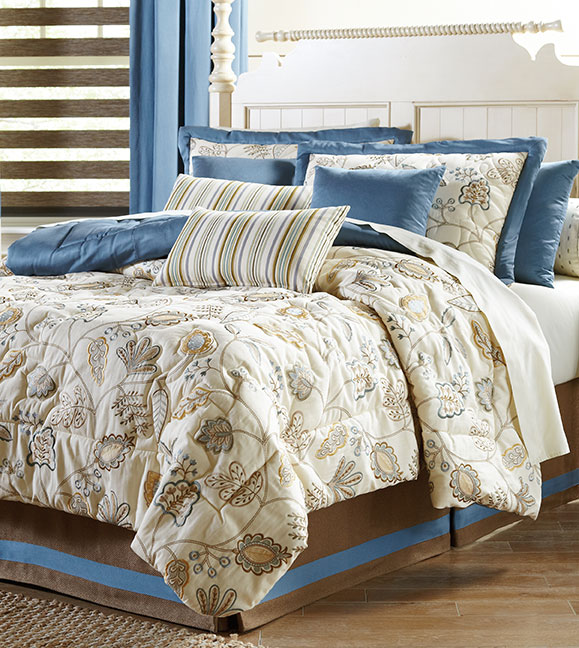 Bedding
Get luxurious hand crafted bedding to complete your bedroom design and find total coordination with your custom window treatments
Browse Bedding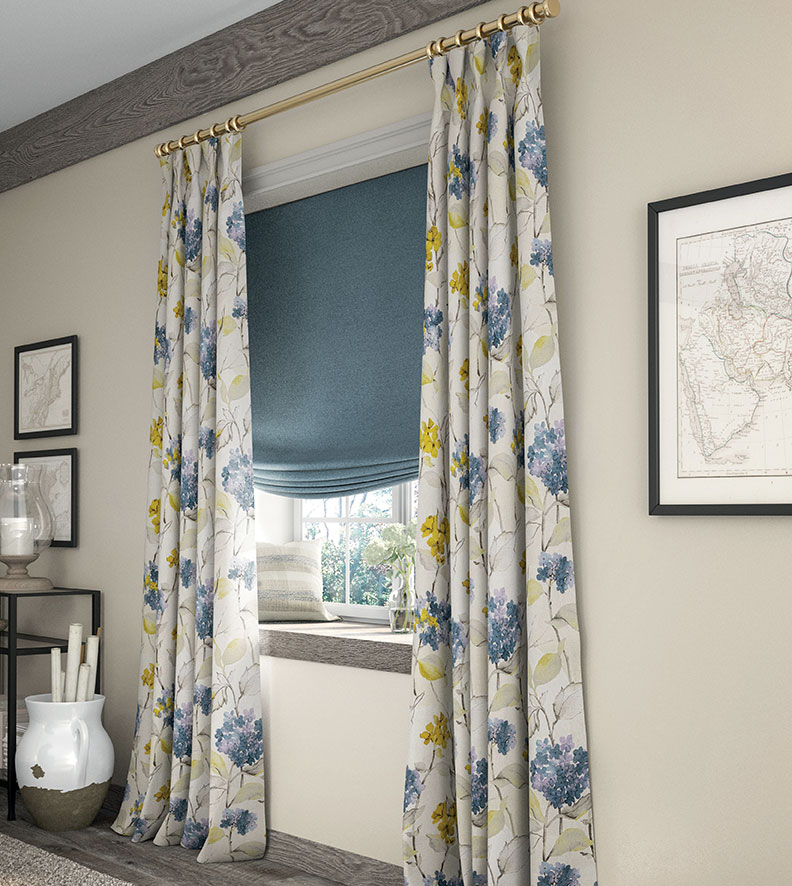 Draperies
Craft a layered look by pairing fabric shades with custom draperies to enhance a room. Your perfect room is closer thank you think.
Explore Drapery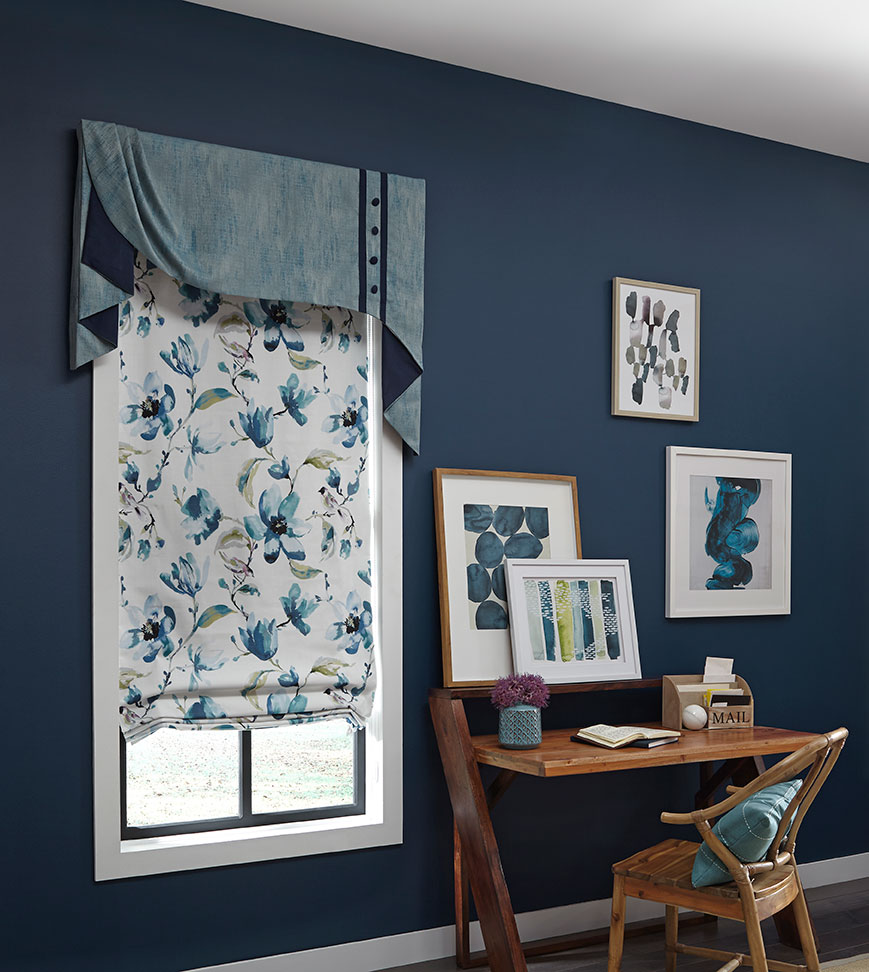 Valances
Top treatments are a simple way to add flair or pull together a room. Fabric wrapped valances or swags provide a truly customized look.
Explore Valances