Sheer Shadings
Protection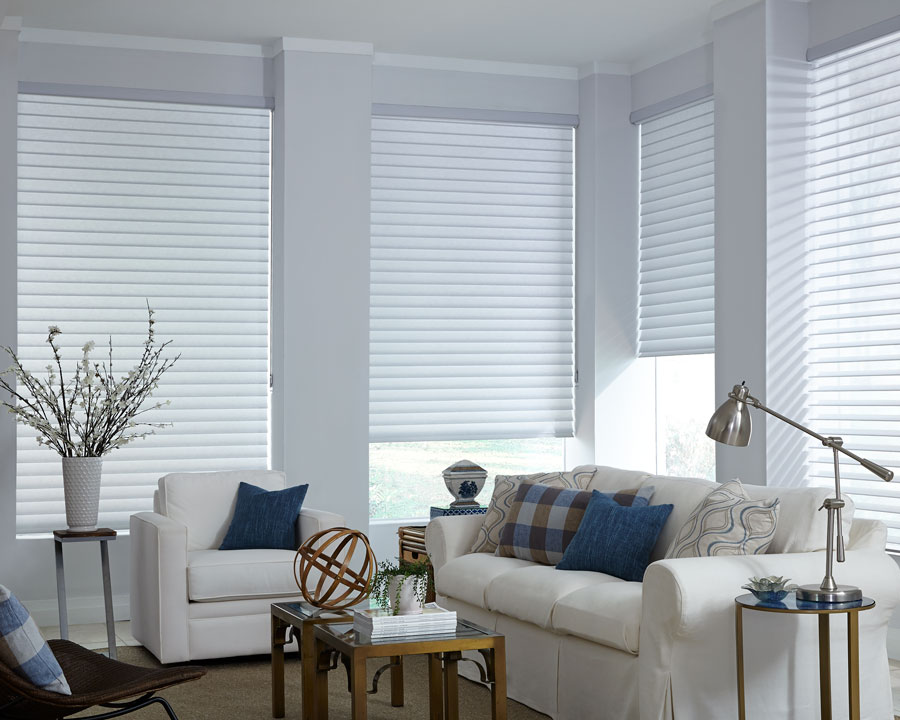 Protect Your Home & Keep Your View
Have a bright and sunny room? Want to protect your home furnishing from long-term sun damage but keep the light? Tenera® Sheer Shadings offer up to 88% UV protection with the vanes open and 99% when closed but maintain your view.
Explore Options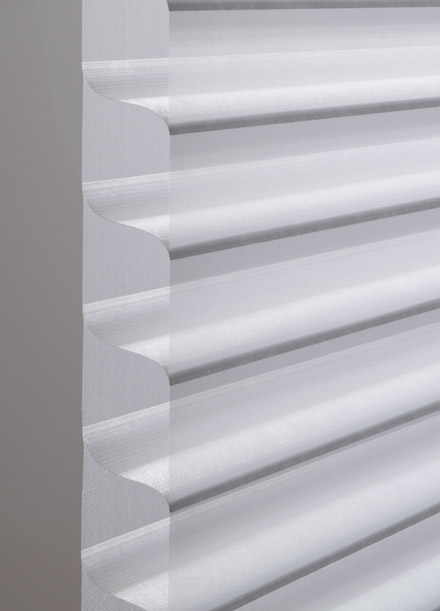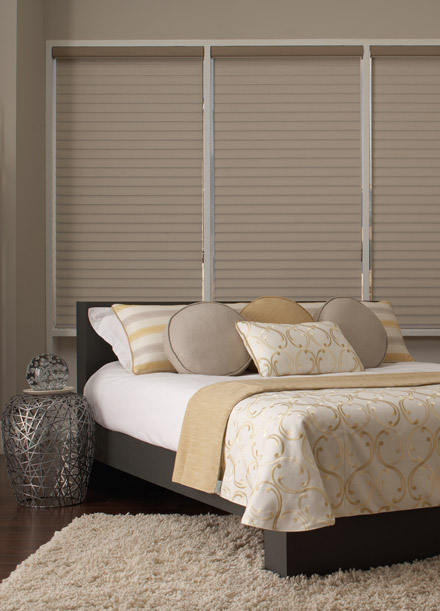 Smart Home Integration
The Tenera® Collection offers several motorization options to fit your lifestyle. Choose Somfy® System II motorization and easily integrate shade setting into your Smart Home with the myLink® app.
Motorization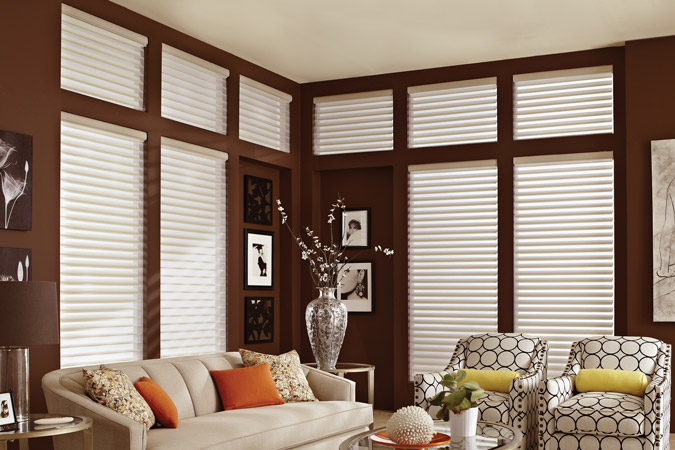 Motorization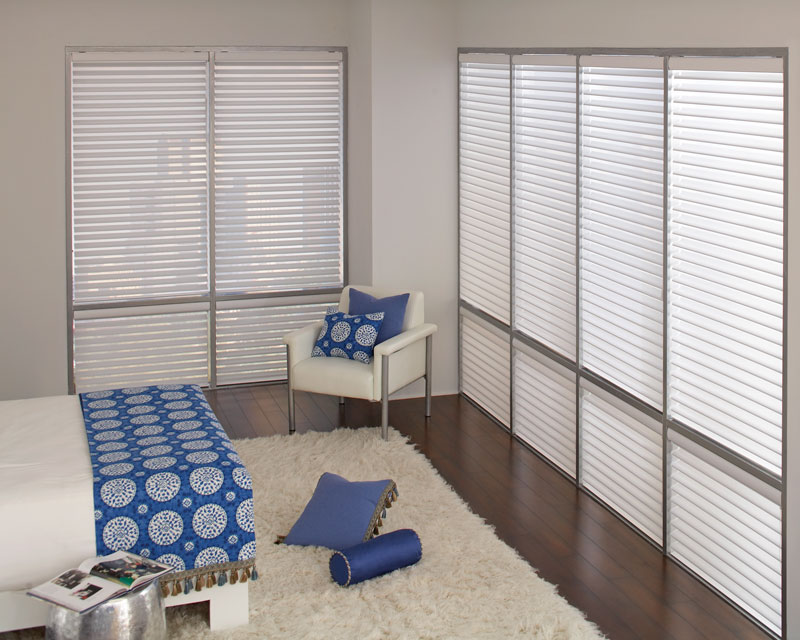 Child Safe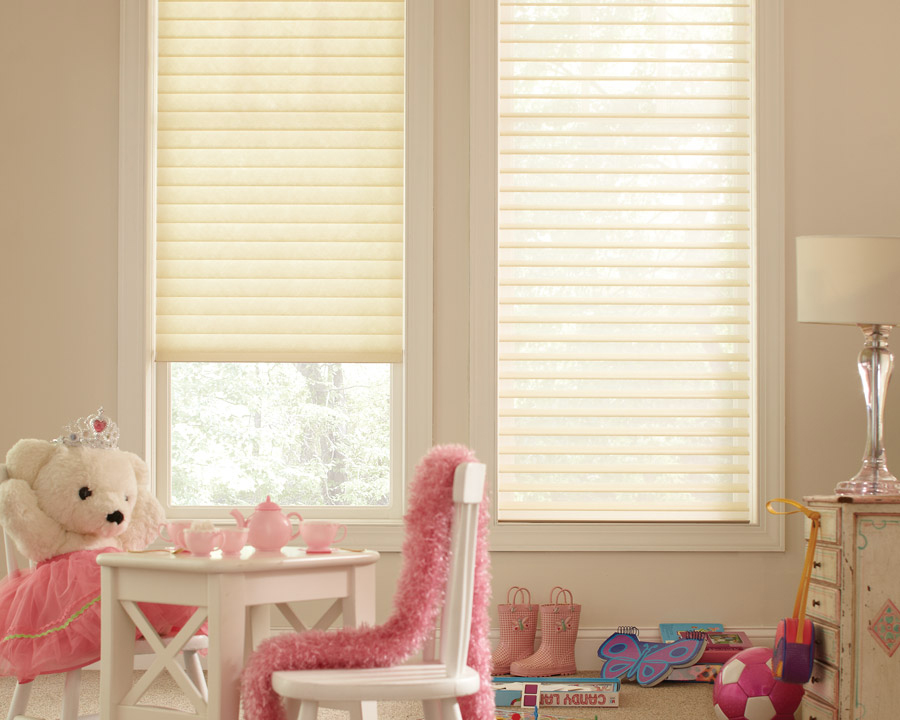 CERTIFIED BEST FOR KIDS
The Best for Kids™ label makes it easy to identify products that are best suited for homes with kids and pets. Our Tenera® Collection offers many child safe lifting options to give you peace of mind.
A Lafayette Dealer can help you decide which shade design is right for you.
Find a Dealer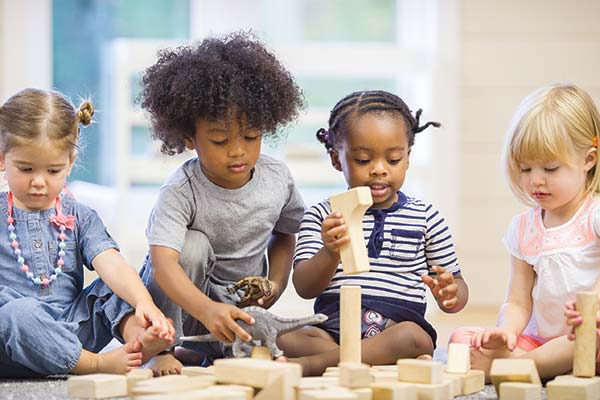 Other Key Features
Other Key Features
Motorization options are available
Certified Child Safe lifting systems available
Custom Shapes available to fit your spaces
Options available for covering large spaces
Available at different opacity levels
Available in three different vane sizes
get inspired
get inspired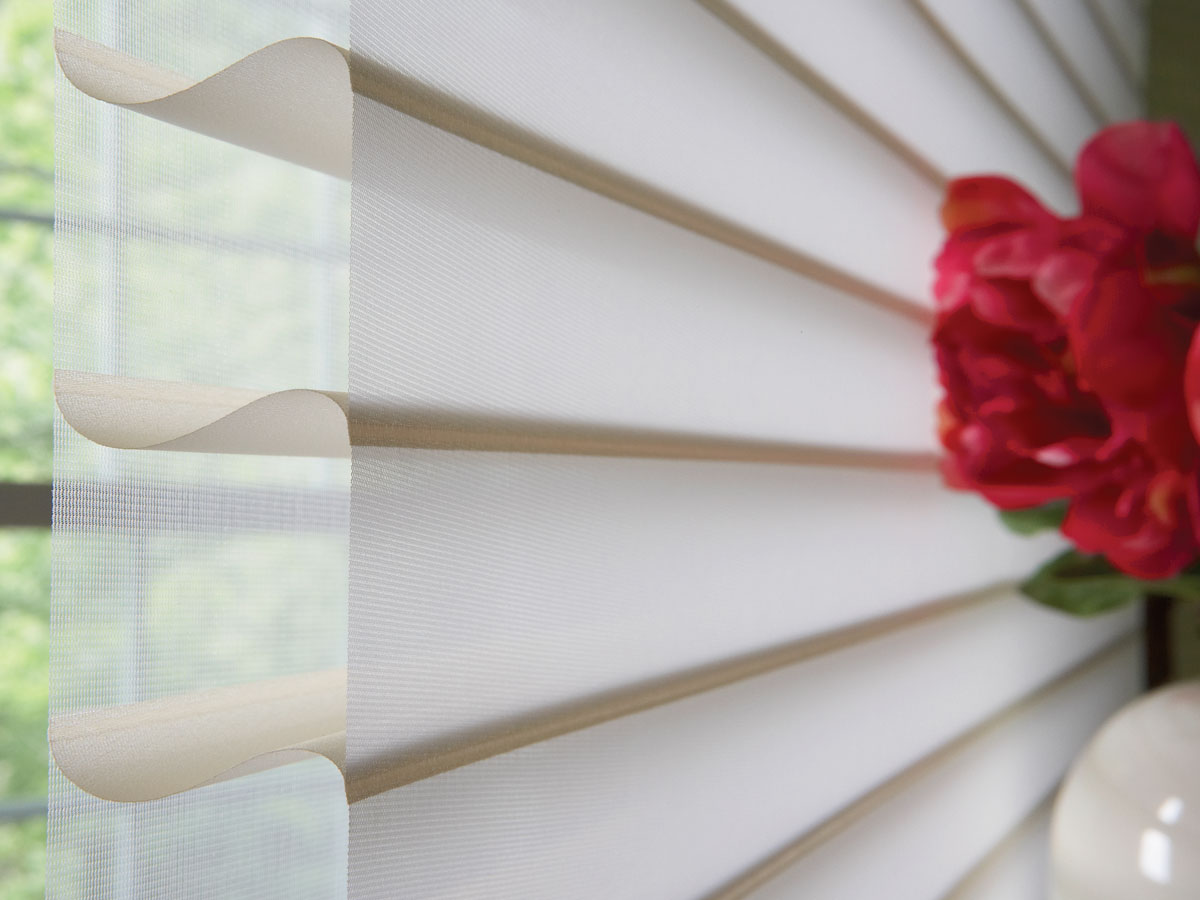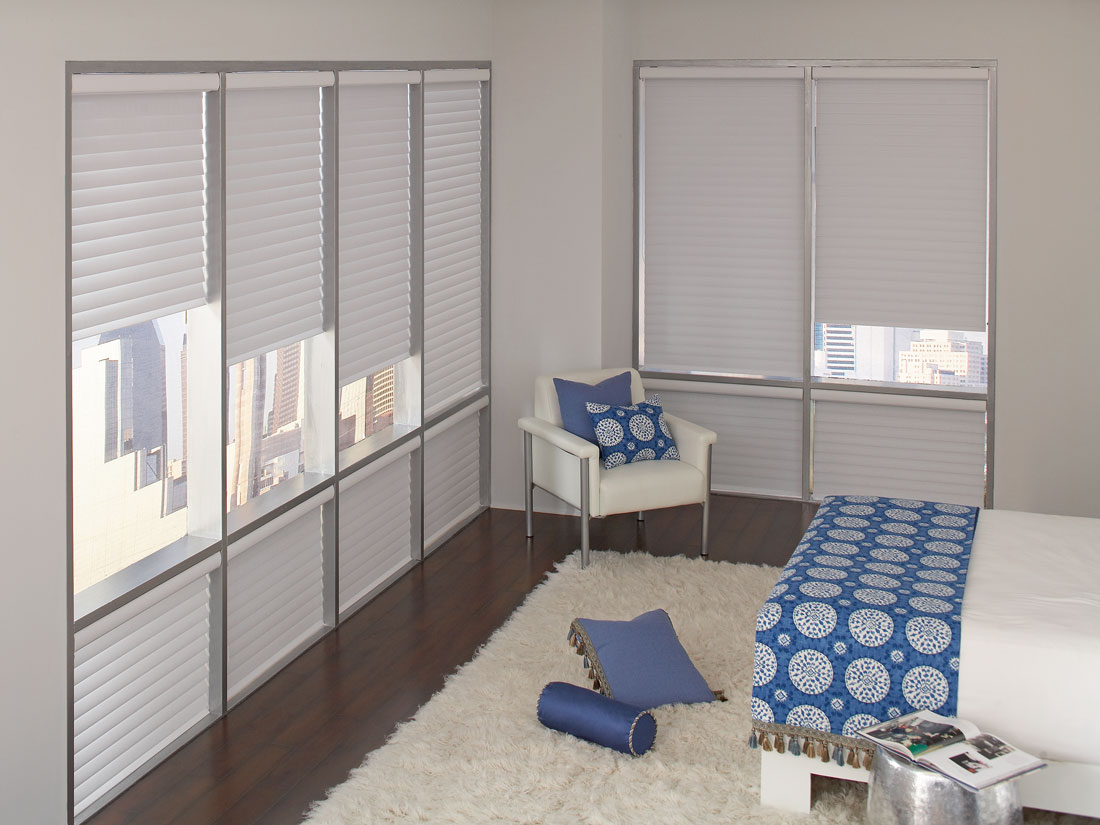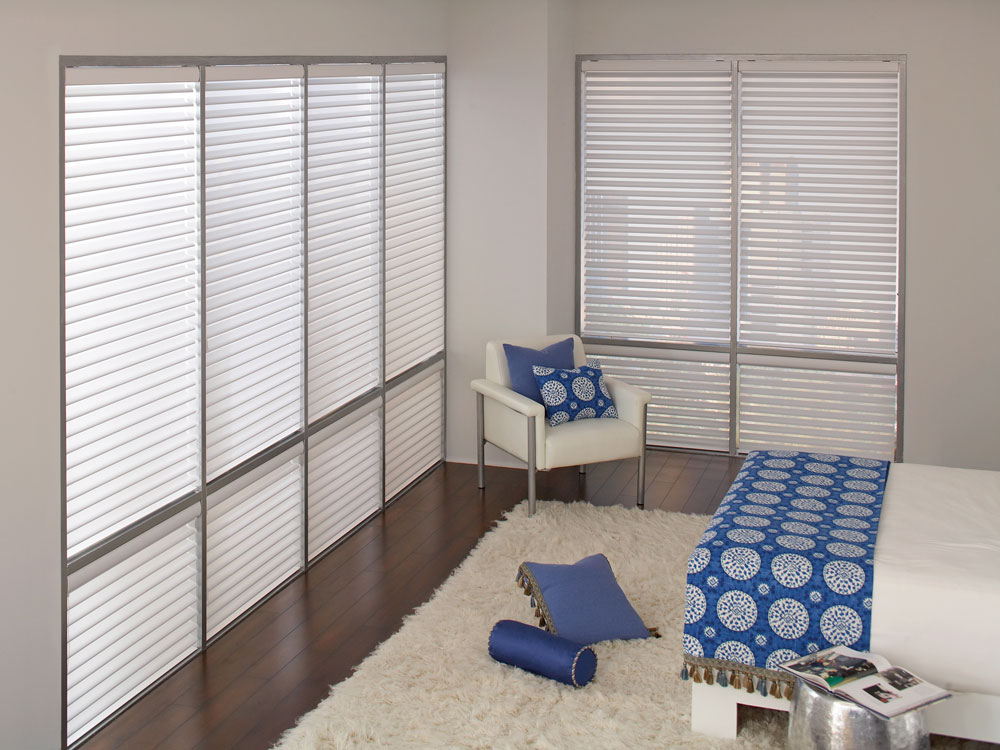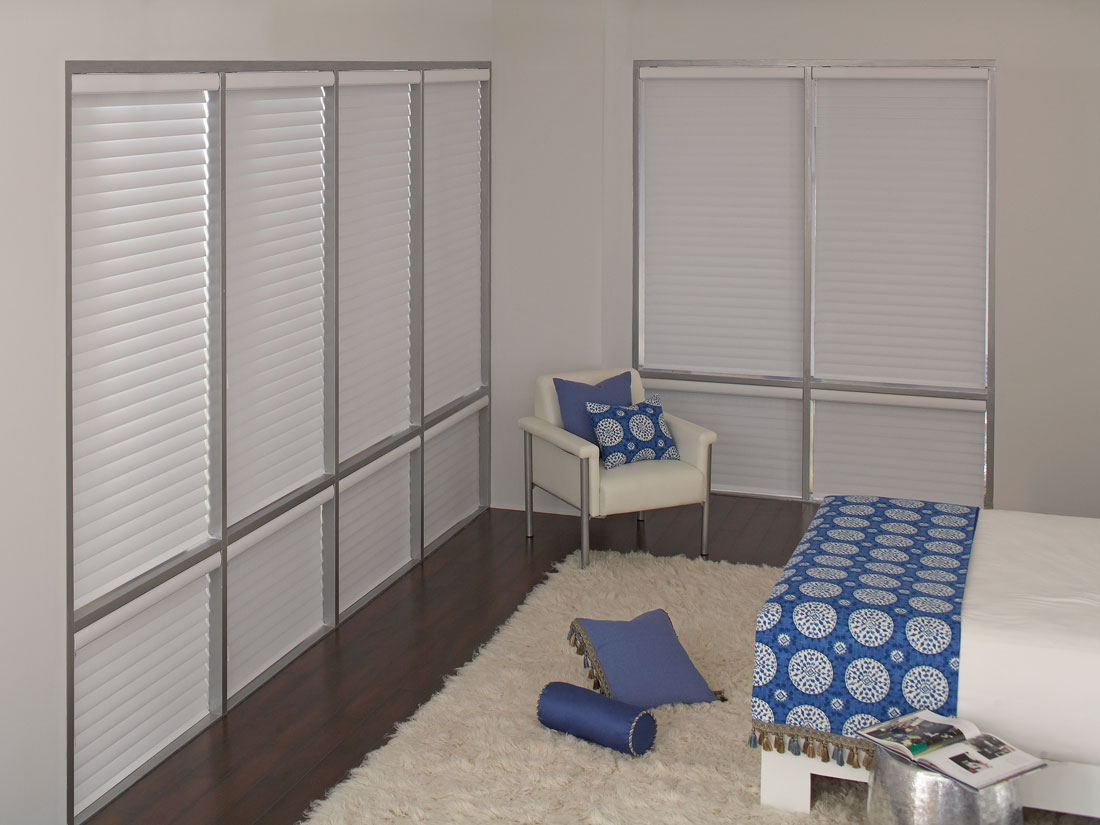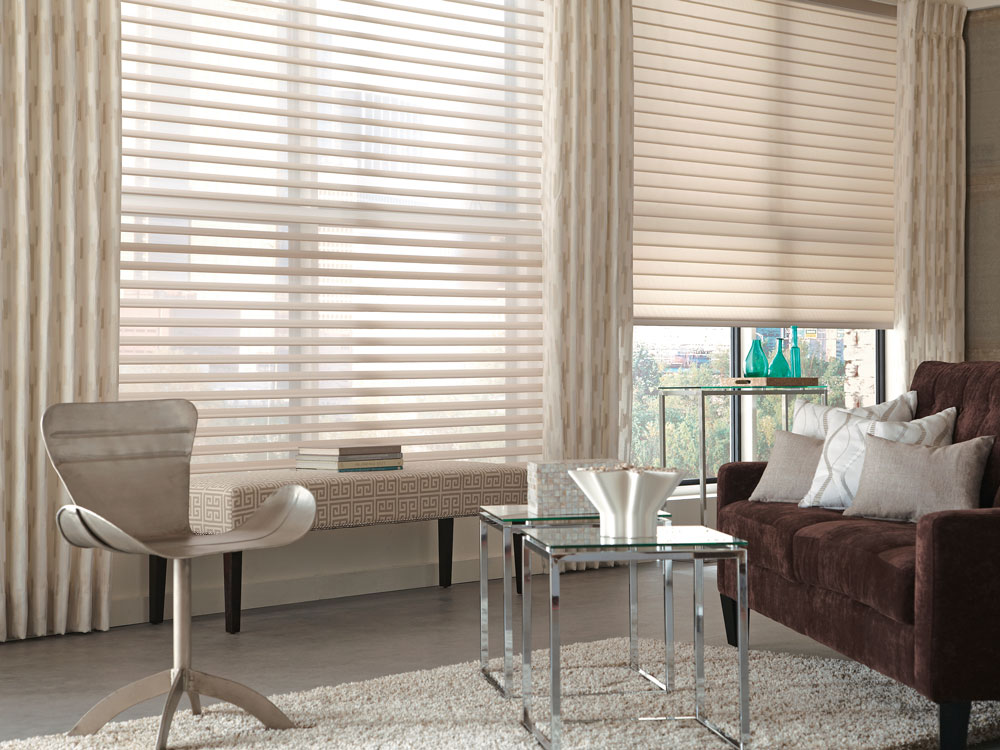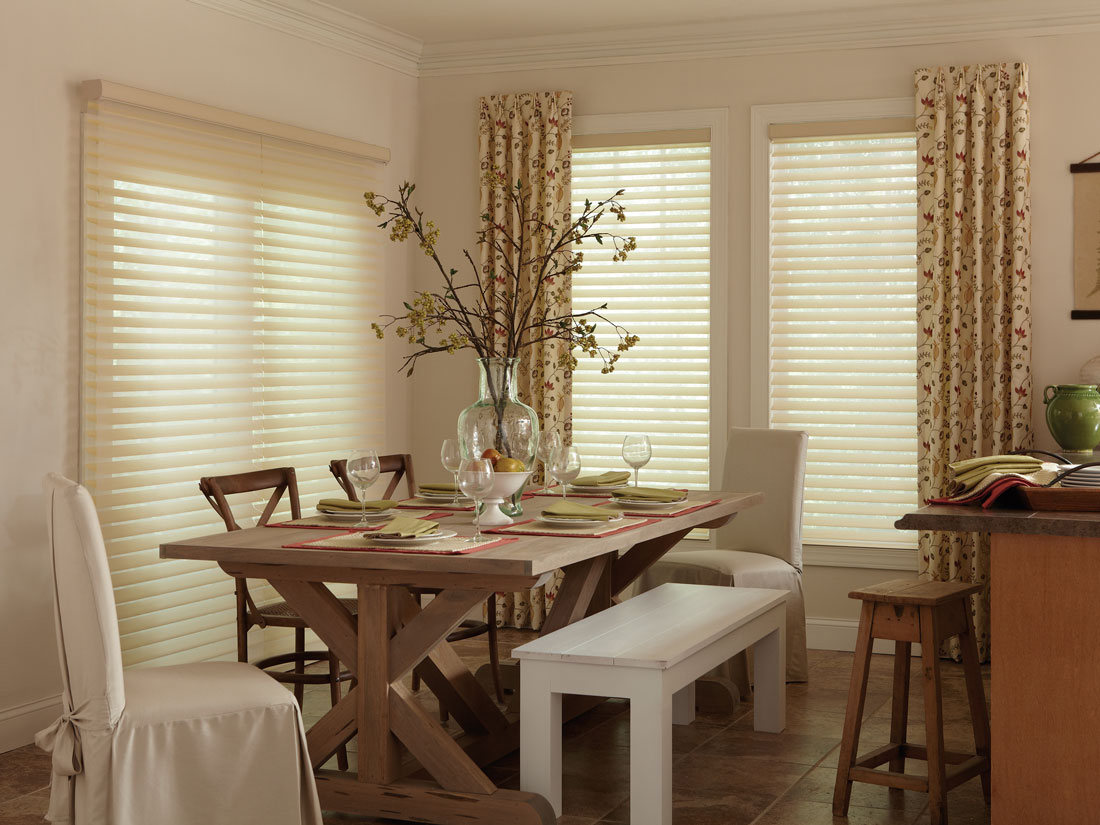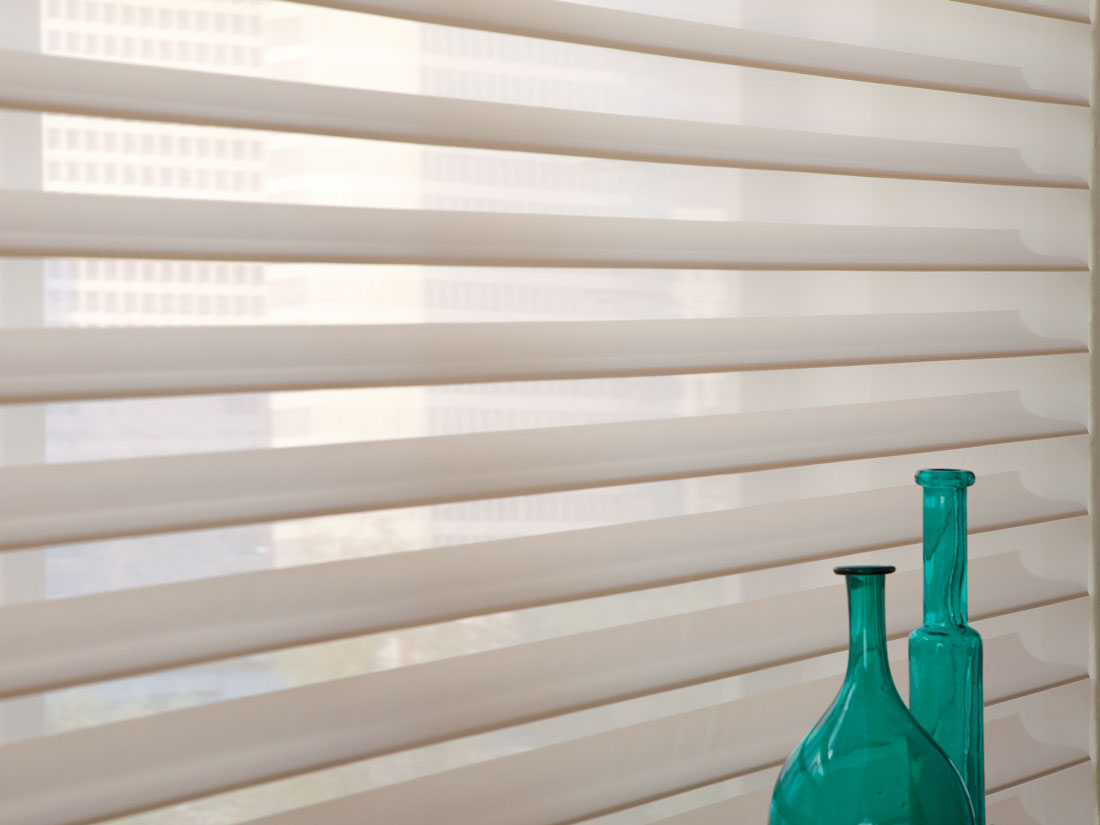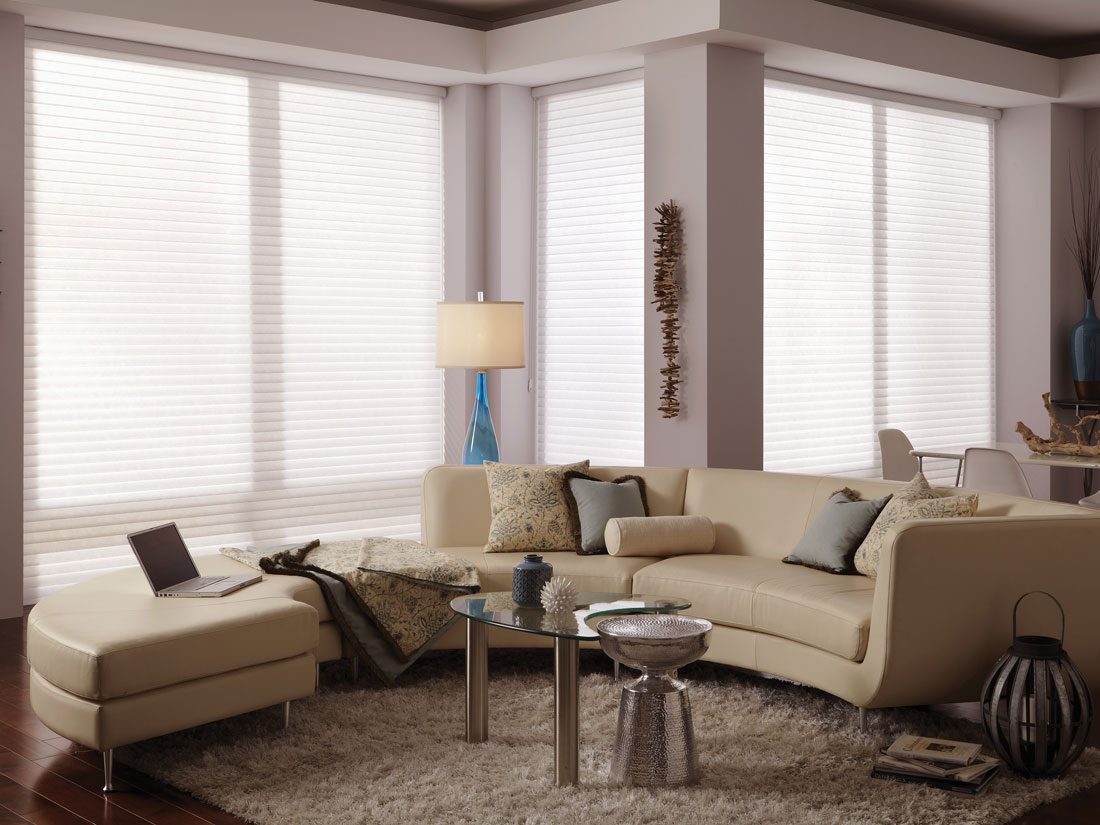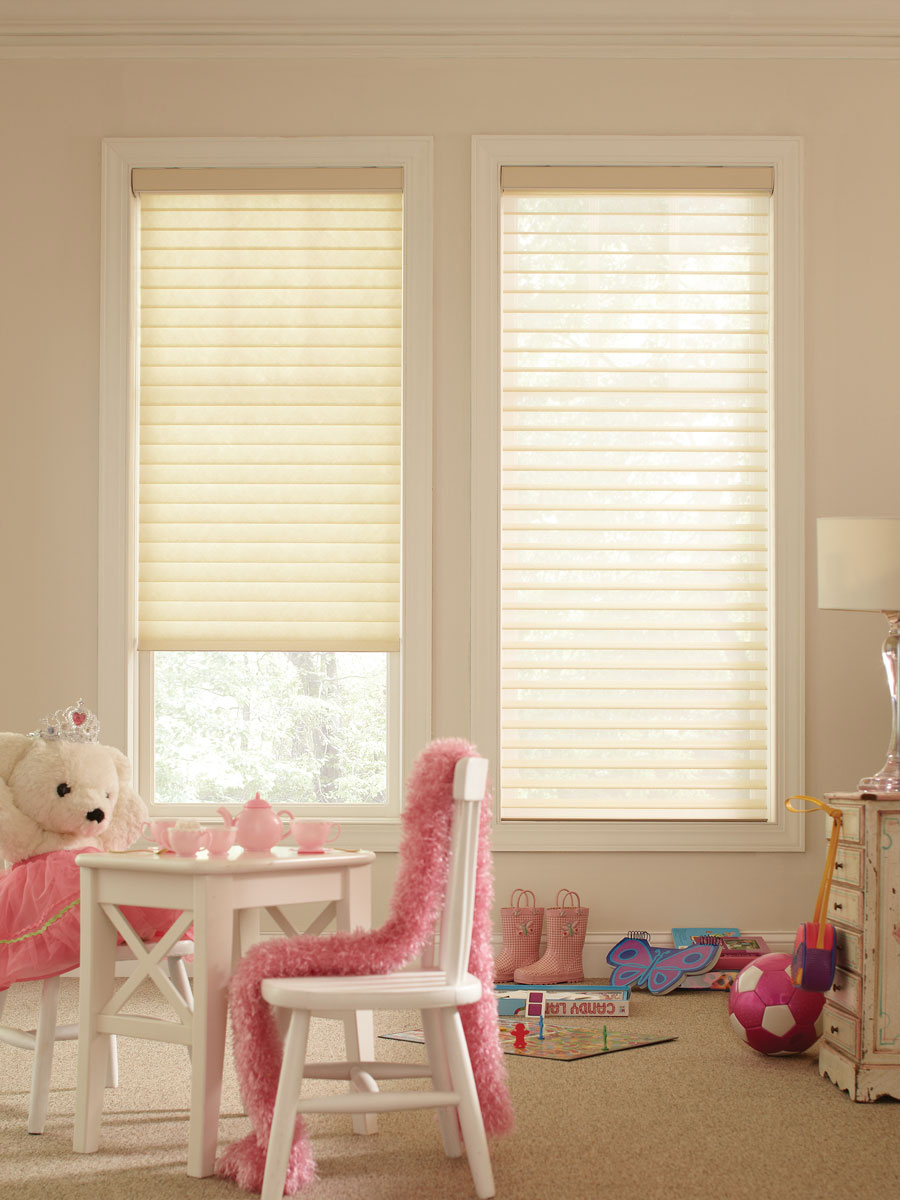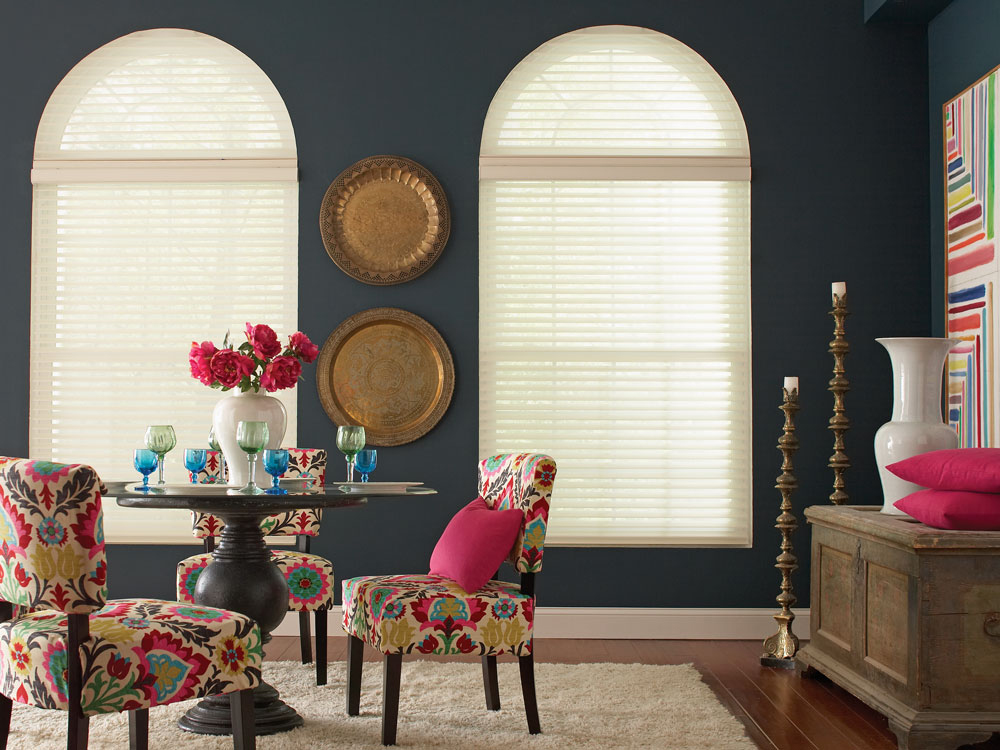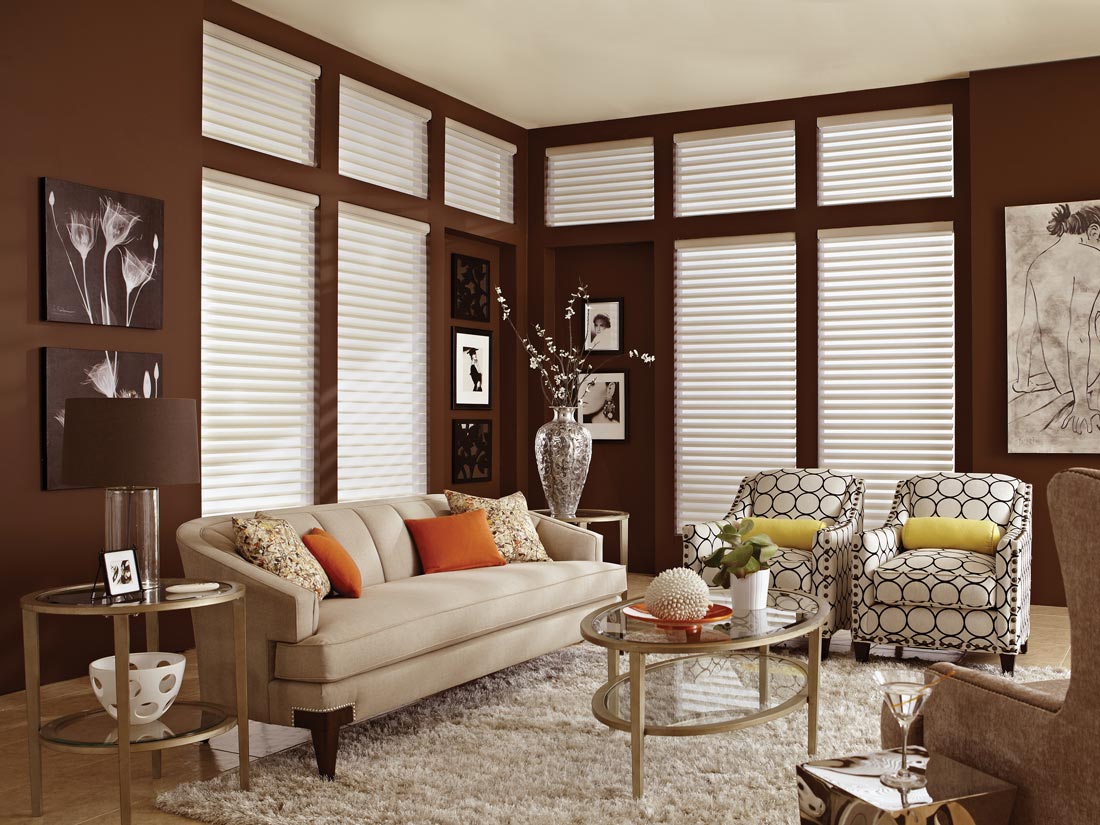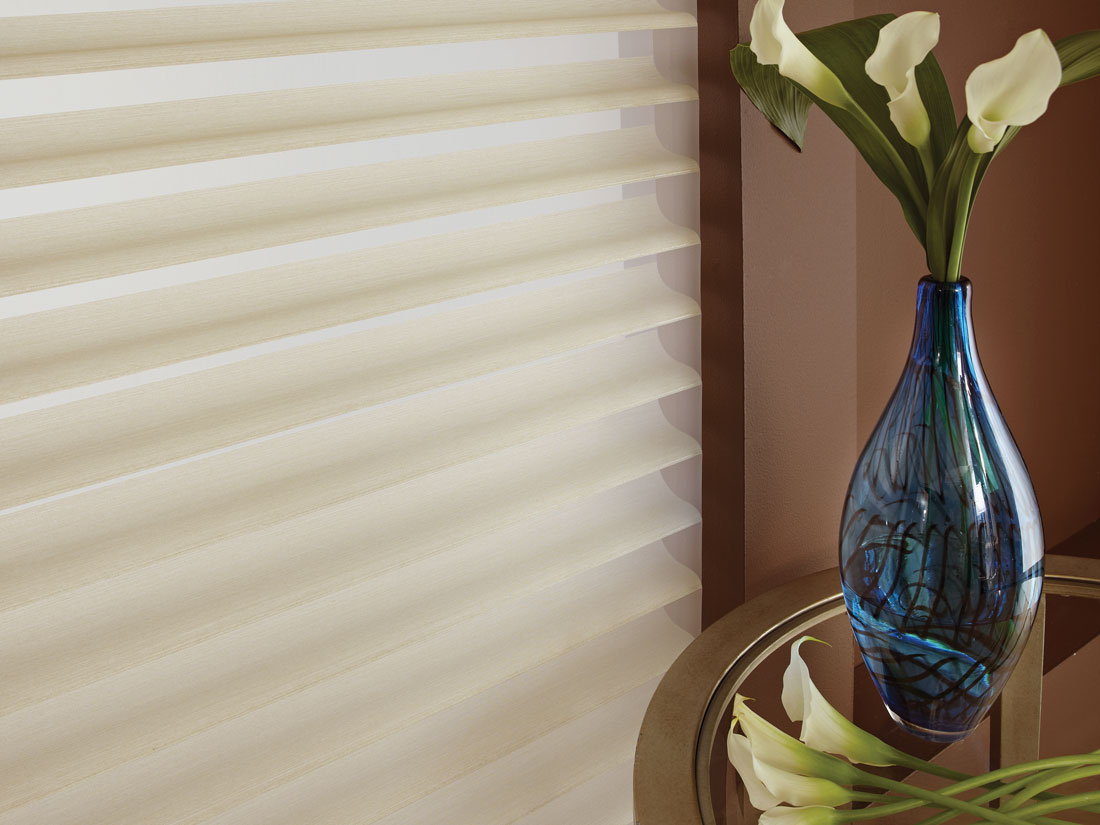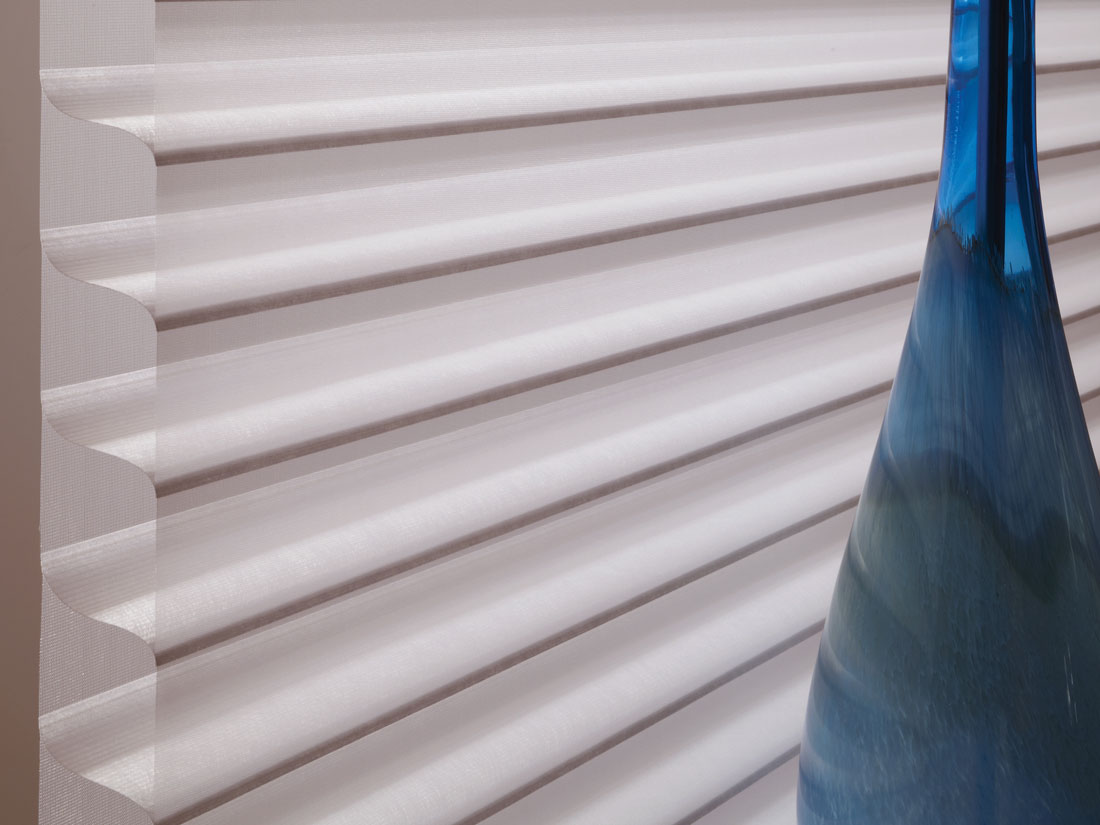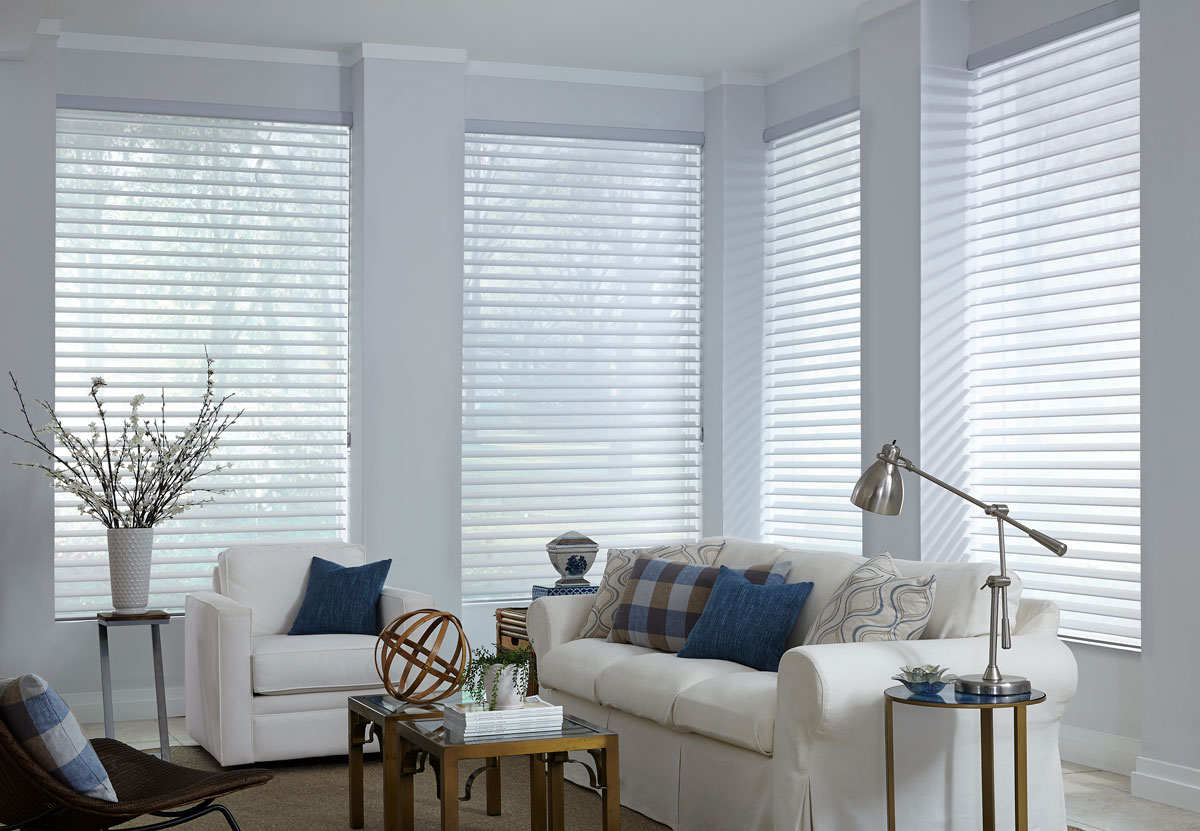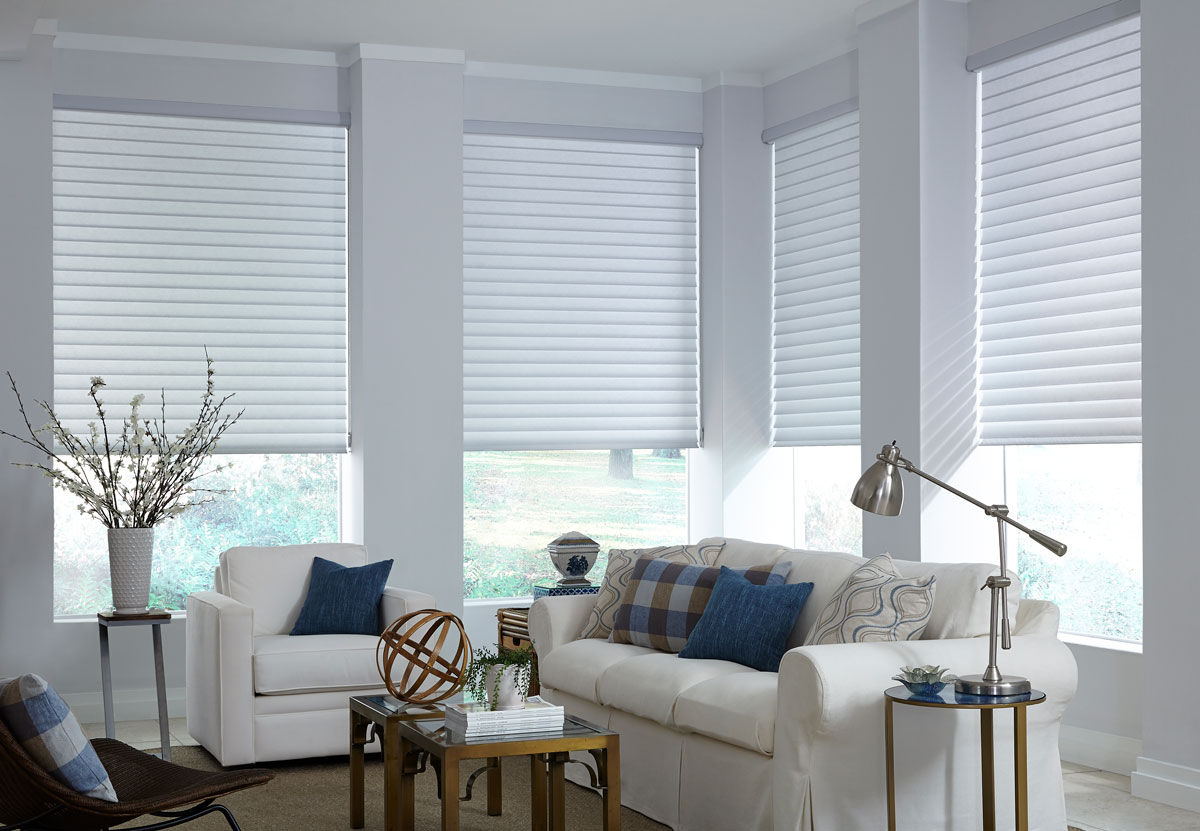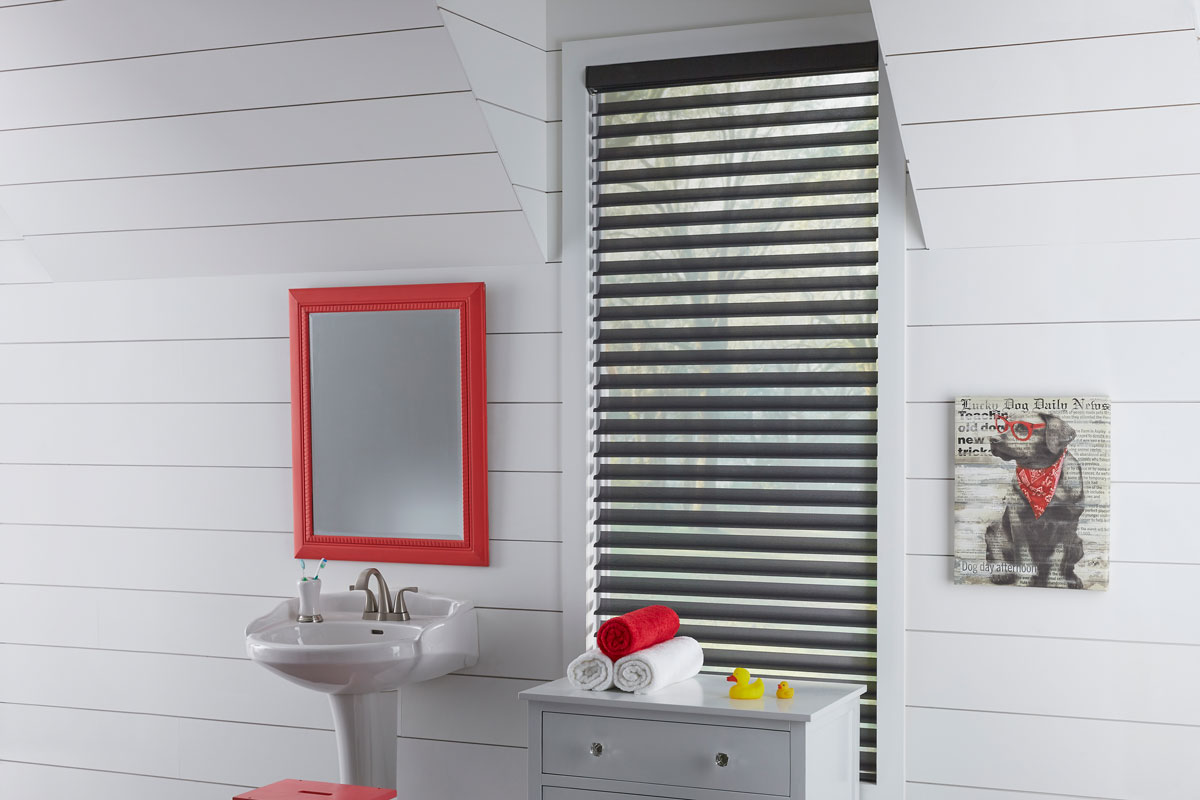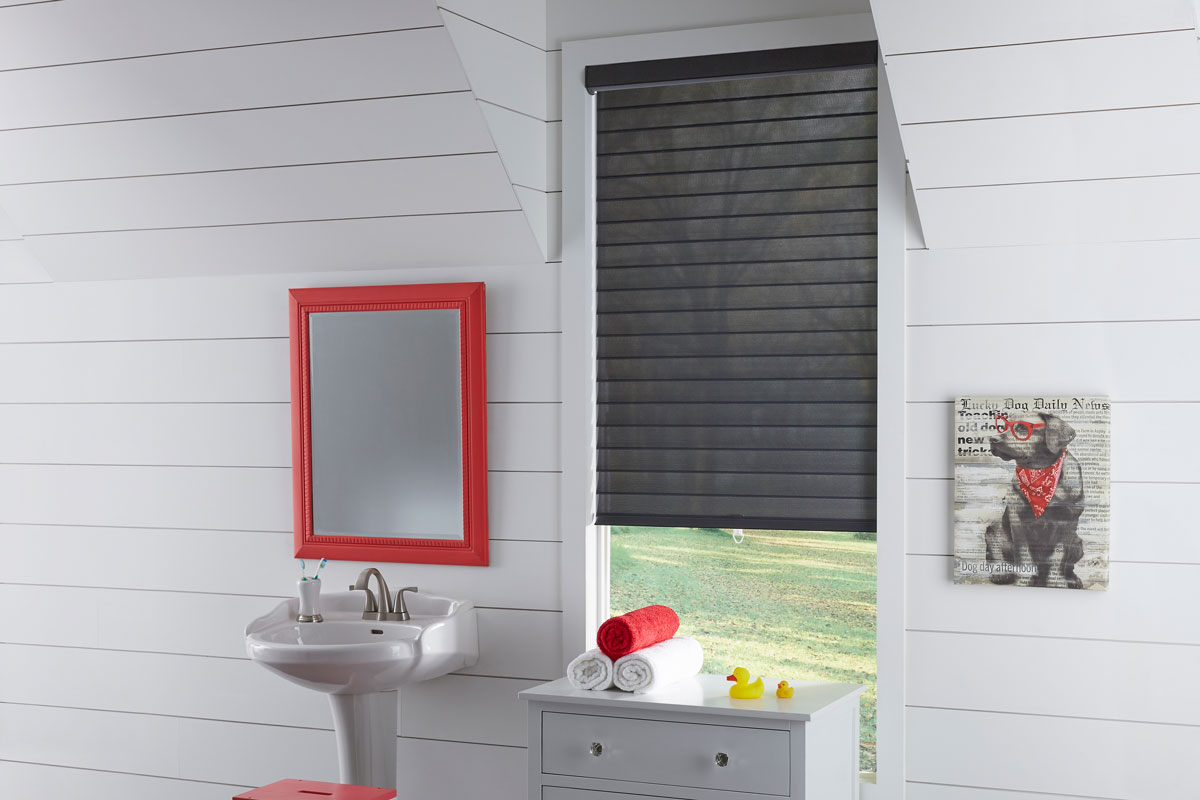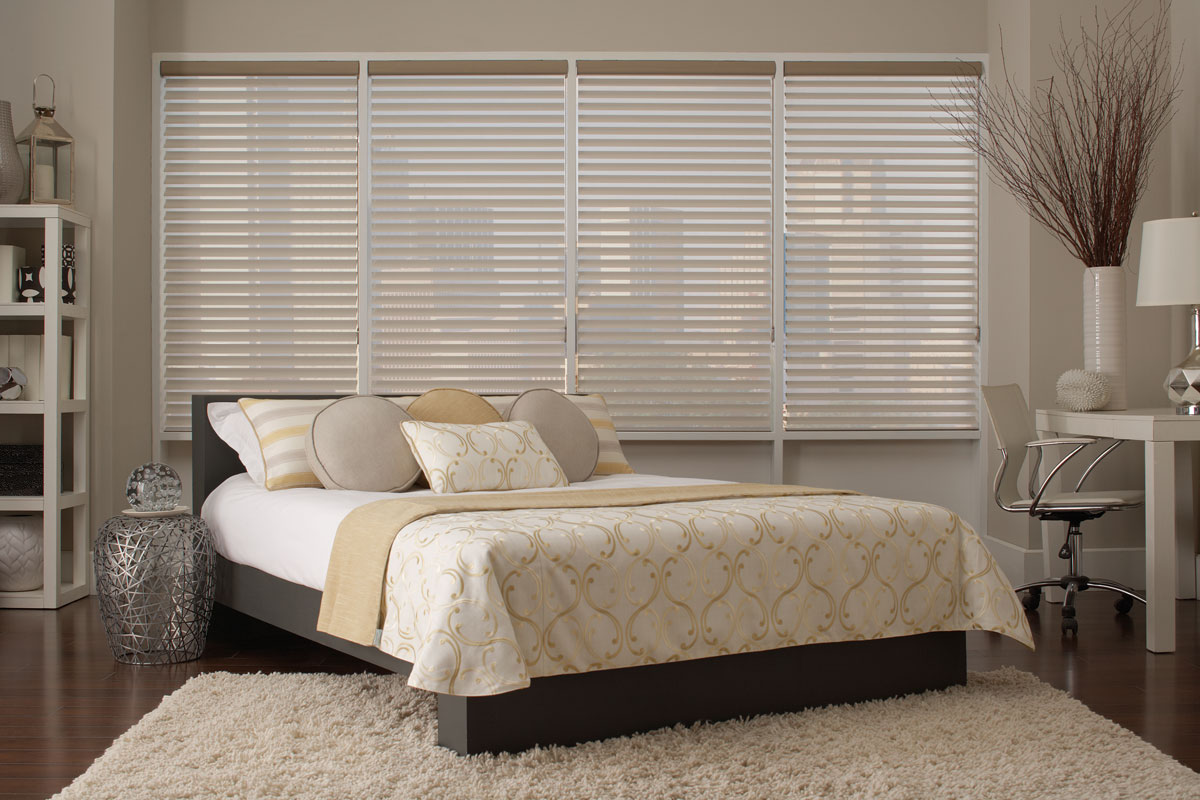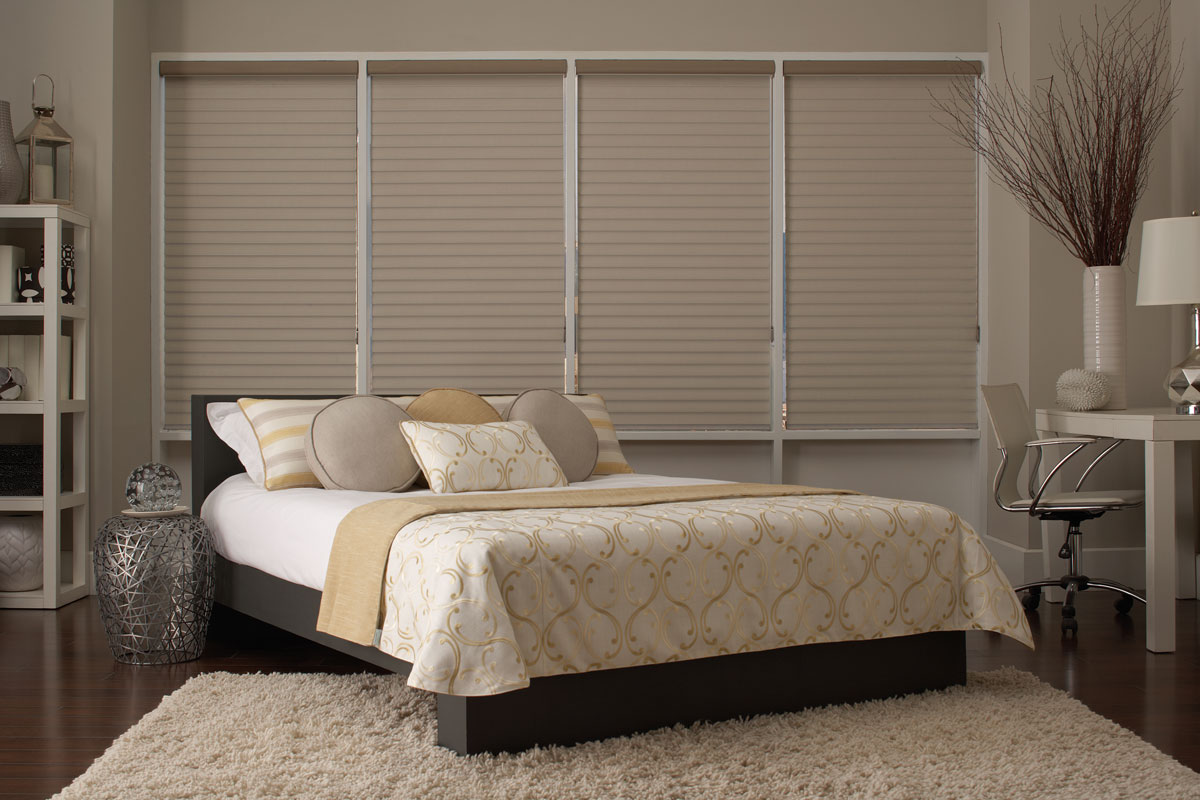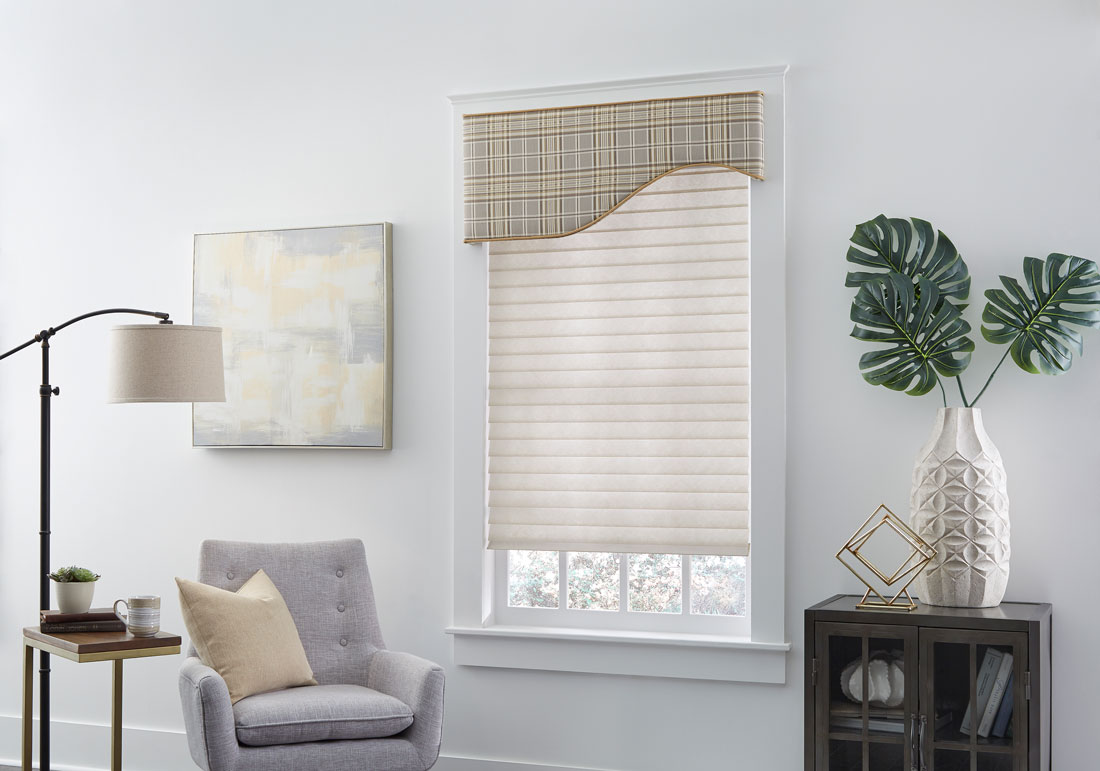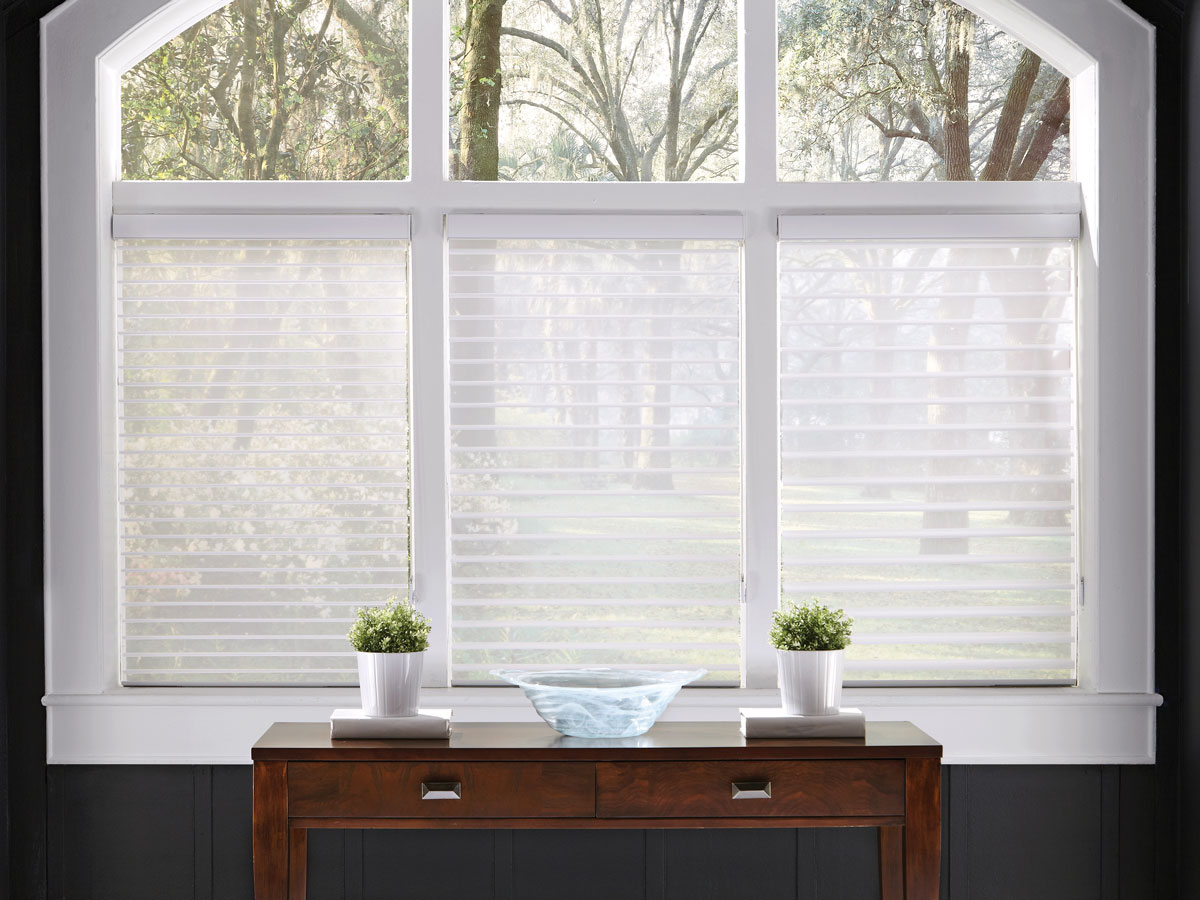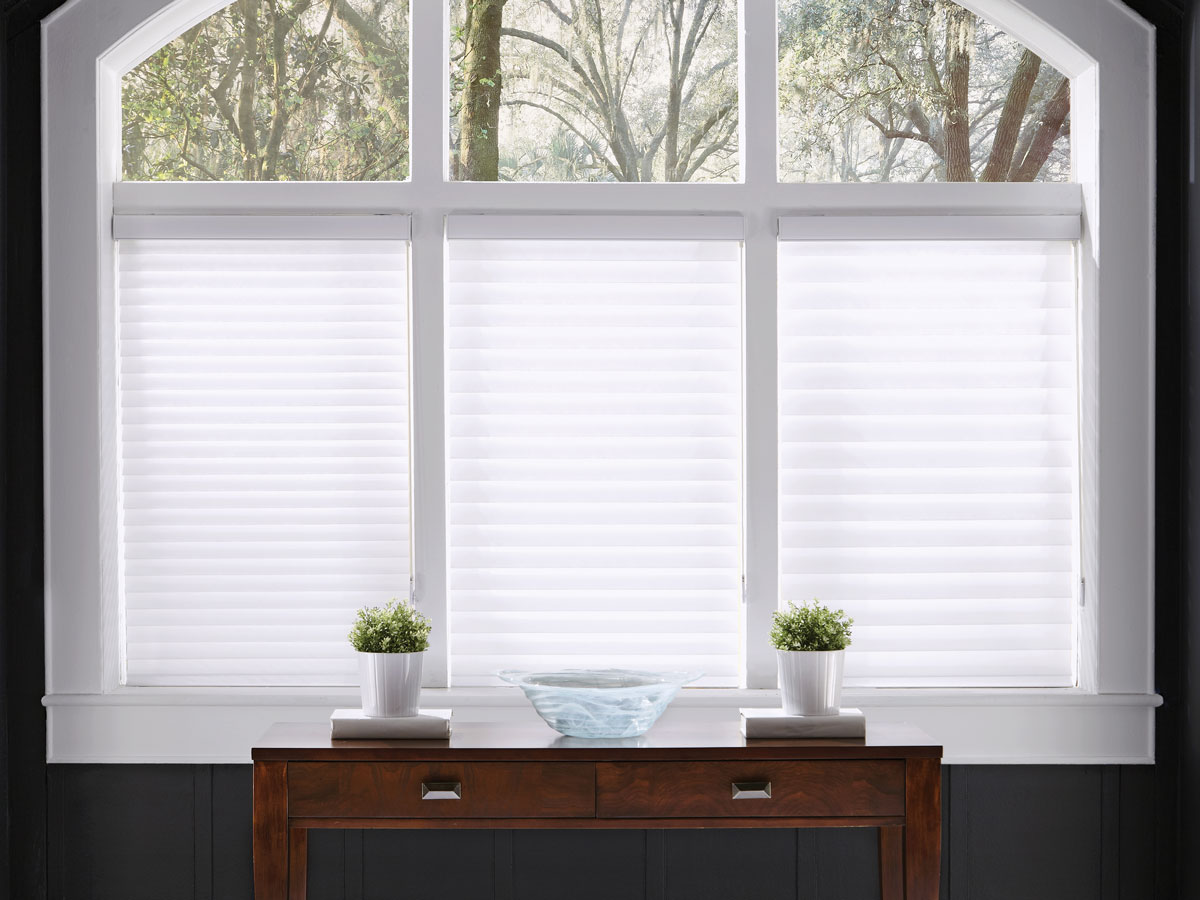 Show More
finish the look
finish the look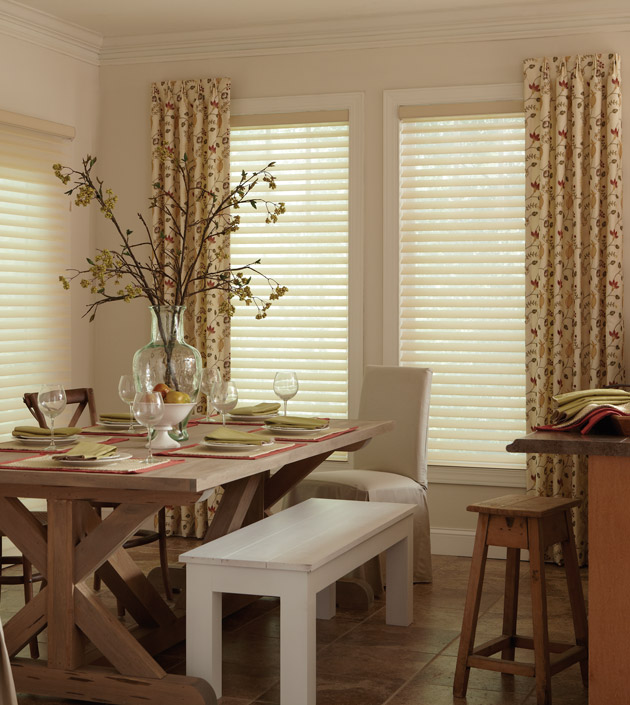 Draperies
Craft a layered look by pairing Tenera® Sheer Shades with custom draperies to enhance a room. Your perfect room is closer thank you think.
Draperies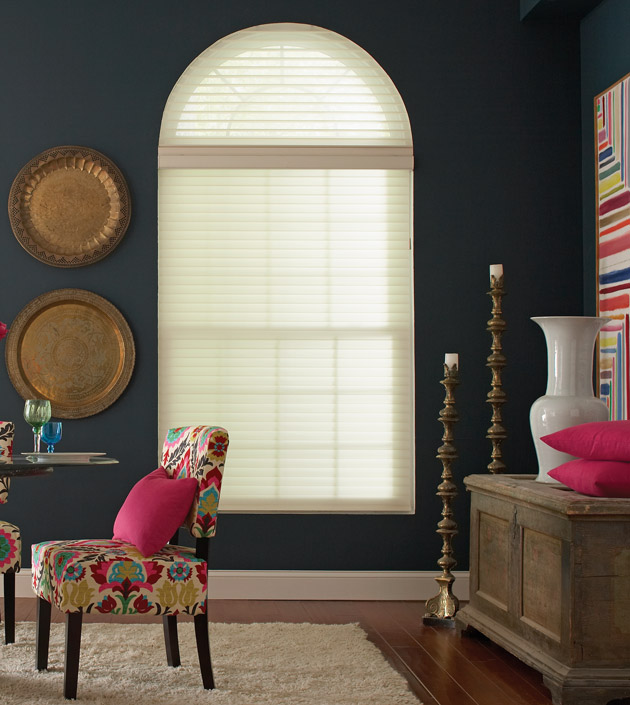 Custom Shapes
Create custom shapes to fit nearly all of your window openings and reap the benefits of energy saving Tenera® materials all throughout your home. Meet with a trusted Lafayette dealer today to find the right choice for you and your needs!
Find a Dealer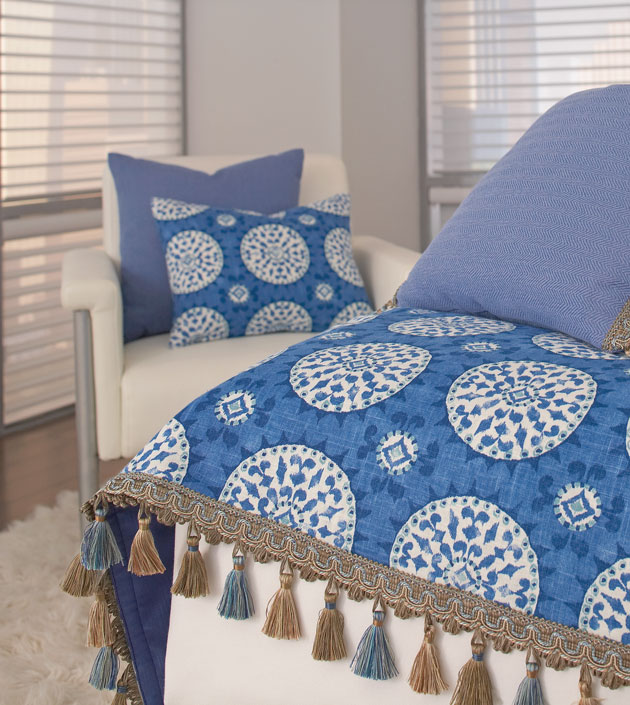 Accent your look
Finish off the look to your space with our wide offering of custom pillows and bedding
Draperies