Bedding & Accessories
Bedding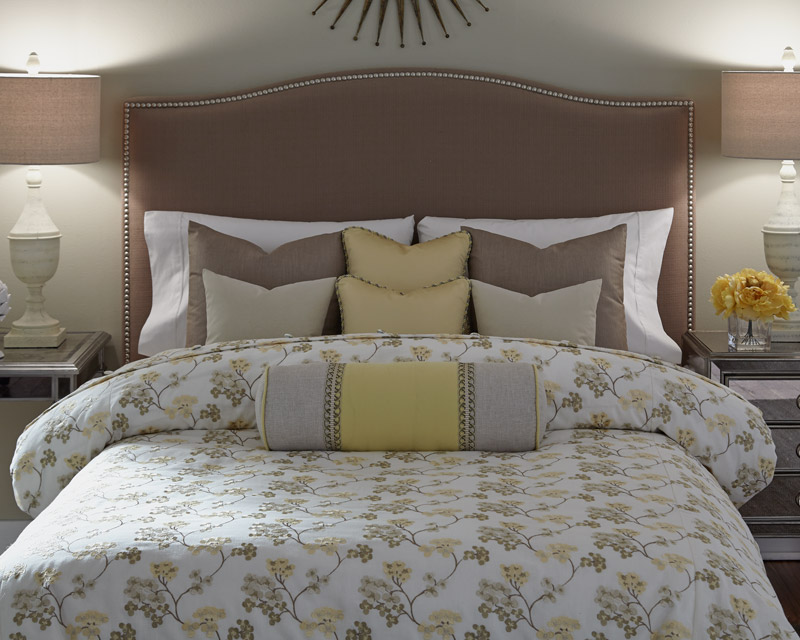 Comfort Customized
The Select Masterpieces bedding program offers 6 Bedding Styles, 4 Headboard Styles, 5 Pillow Styles and 9 Accessories Styles.
Bedspreads, Comforters, Coverlets, Shams, Dust Ruffles, Pillows, Table Dressings, Sunburst and Rosettes… the design options are limitless
Explore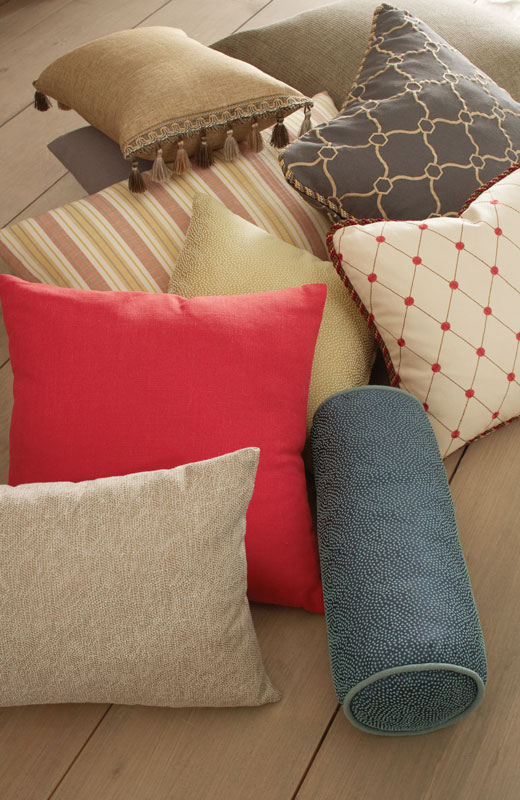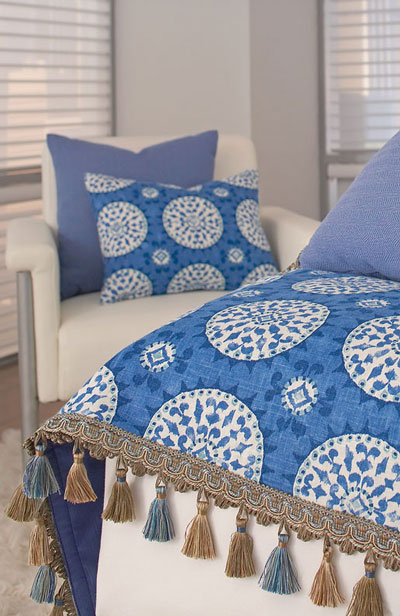 Wide variety to choose from
Choose from any of over 2300 fabric options to create a bedroom as unique as you are. Mix and match patterns and textures to add dimension and style to any space.
Browse our Materials Library to look at all of your options
Materials Library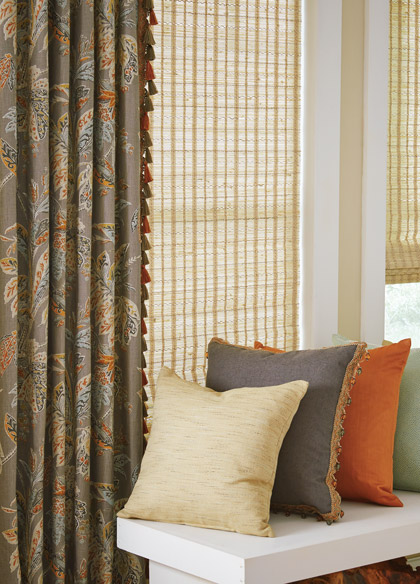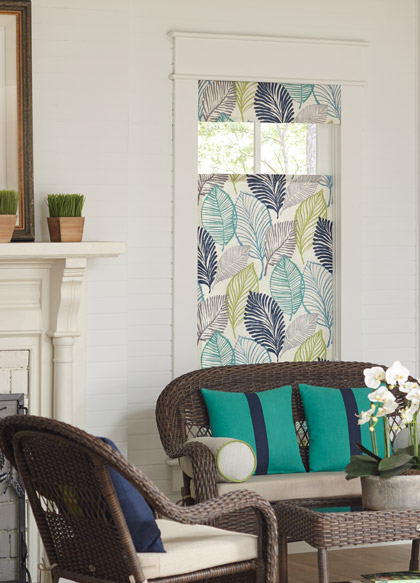 Selection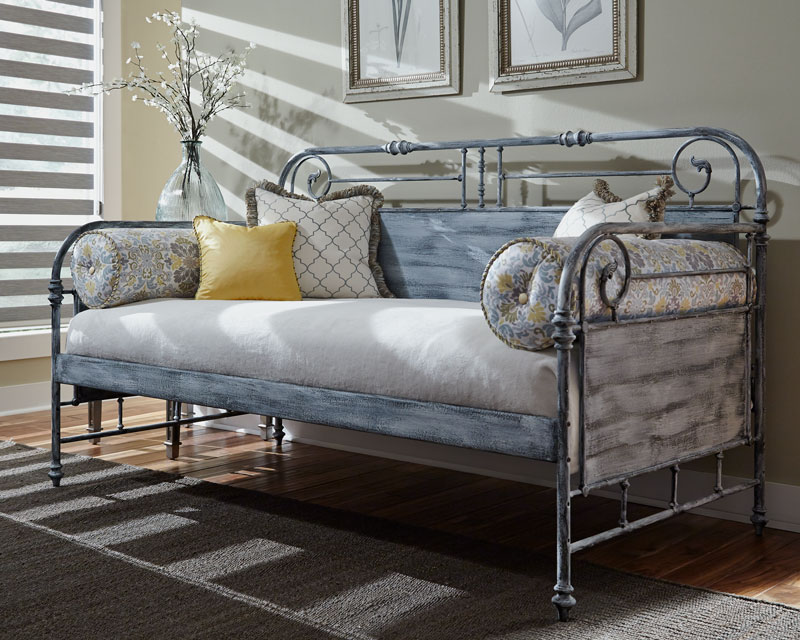 Accessories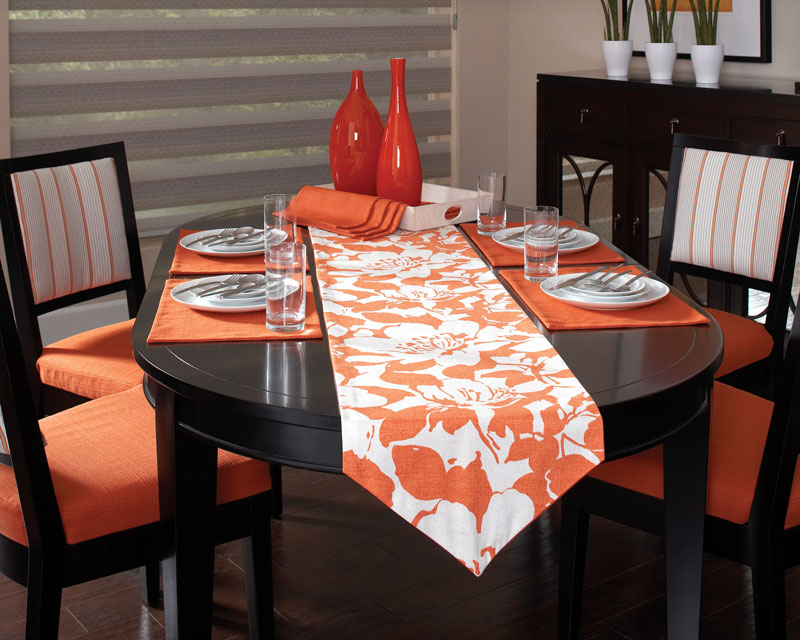 Dining Accessories
Lafayette Interior Fashions also offers a wide variety of finishing touches to your Dining areas that invite your guests to sit down and stay awhile.
Meet with a trusted Lafayette dealer today to find the right choice for you and your needs!
Find a Dealer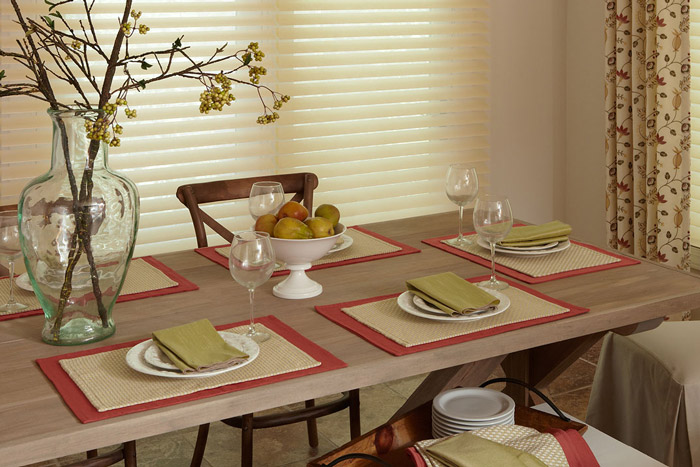 Other Key Features
Other Key Features
Completely Custom
High quality fabrics and linings
Hypo Allergenic options
Large selection of patterns
Pattern Matched
Color coordinated stitching
get inspired
get inspired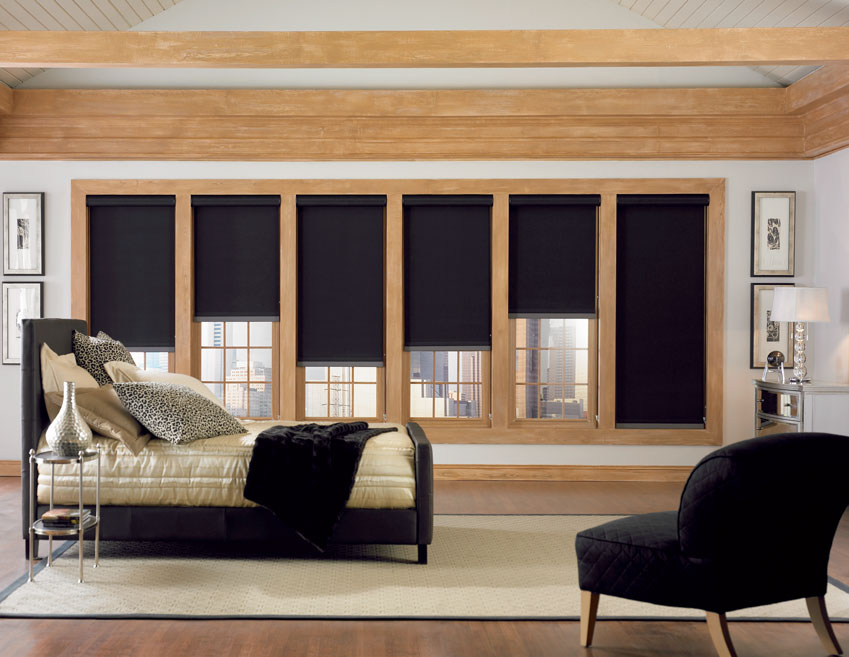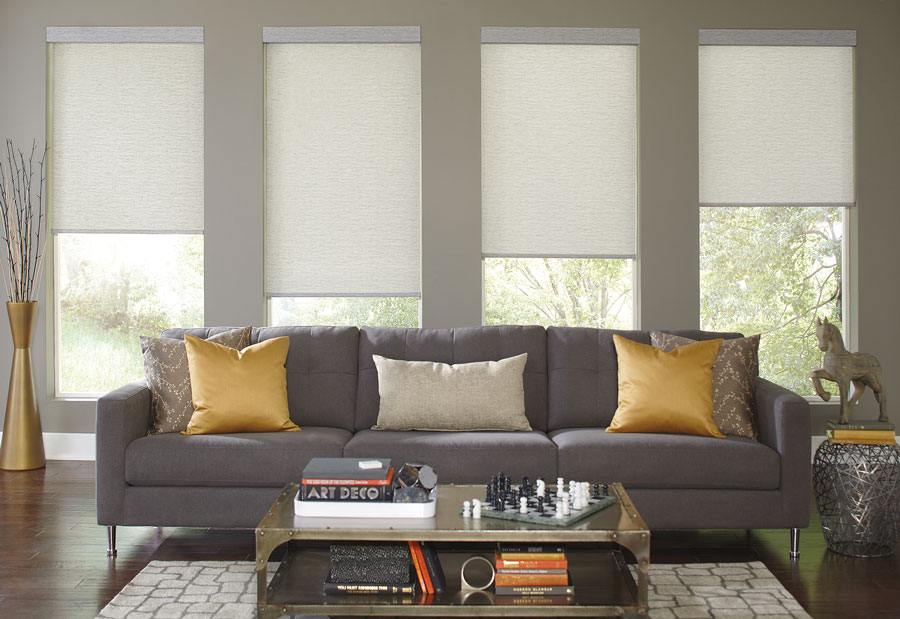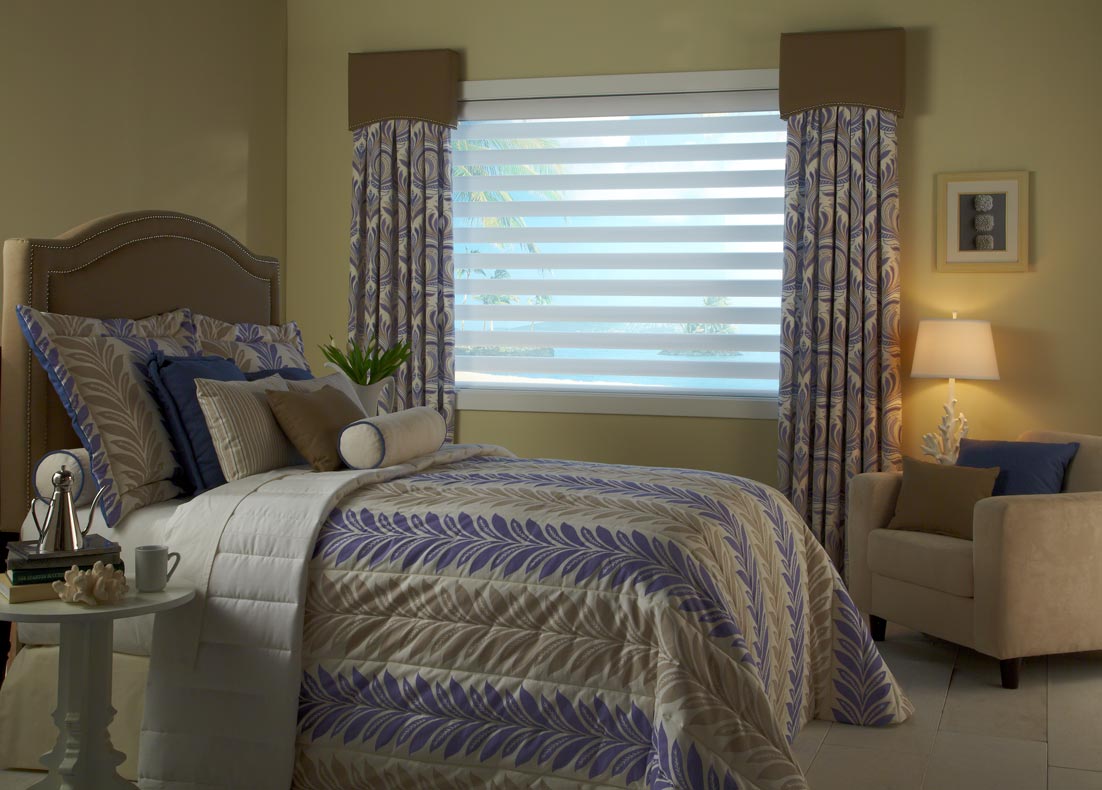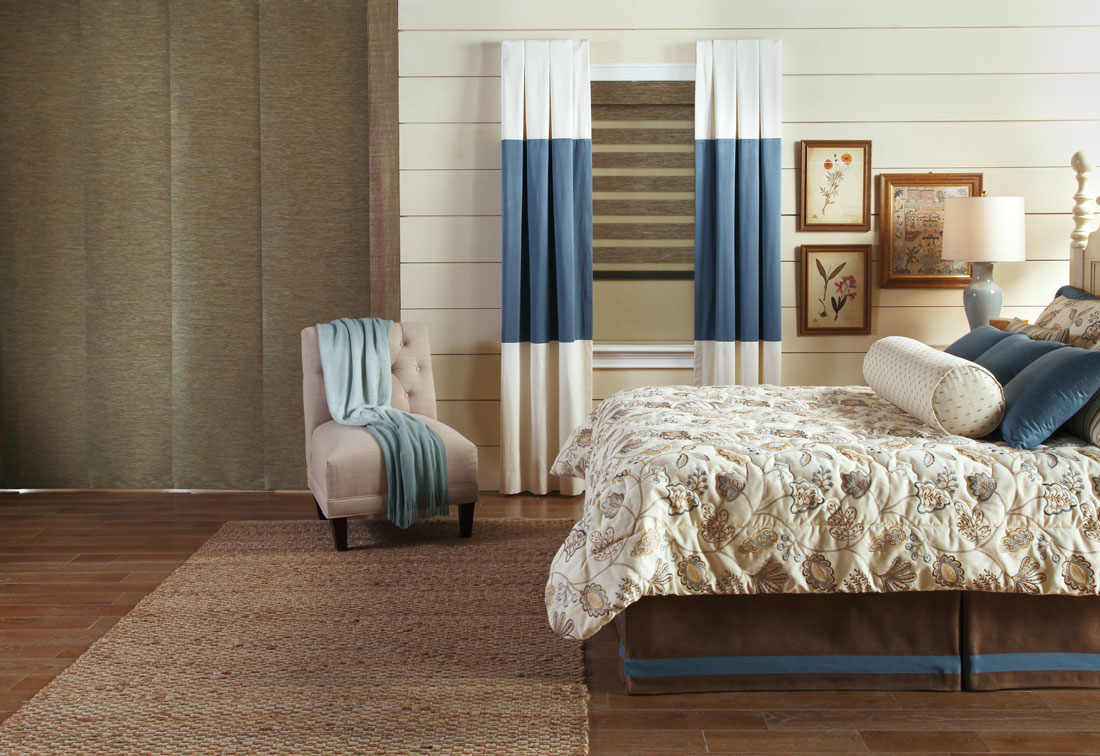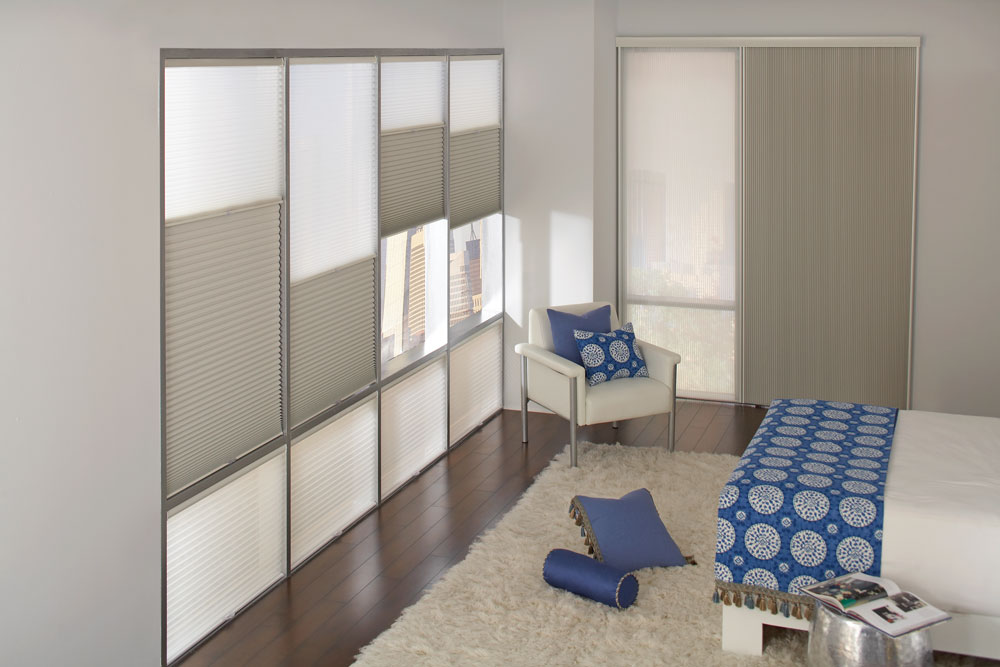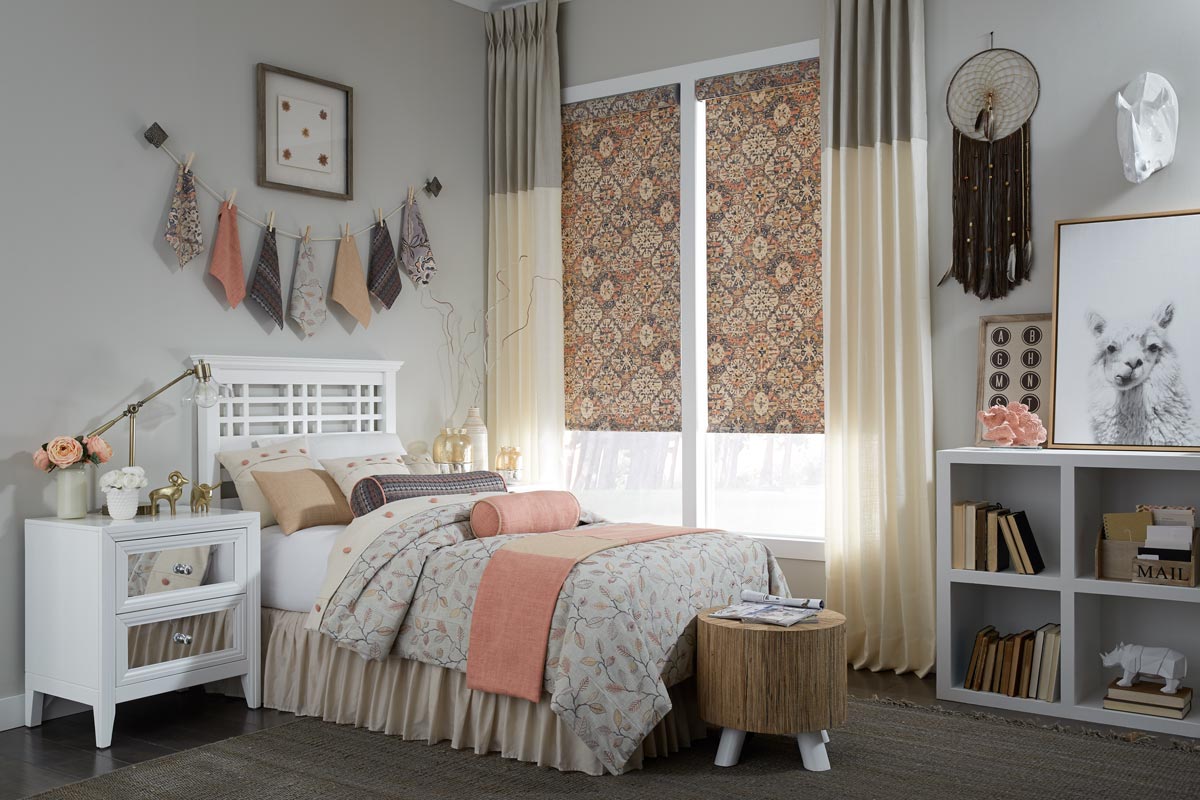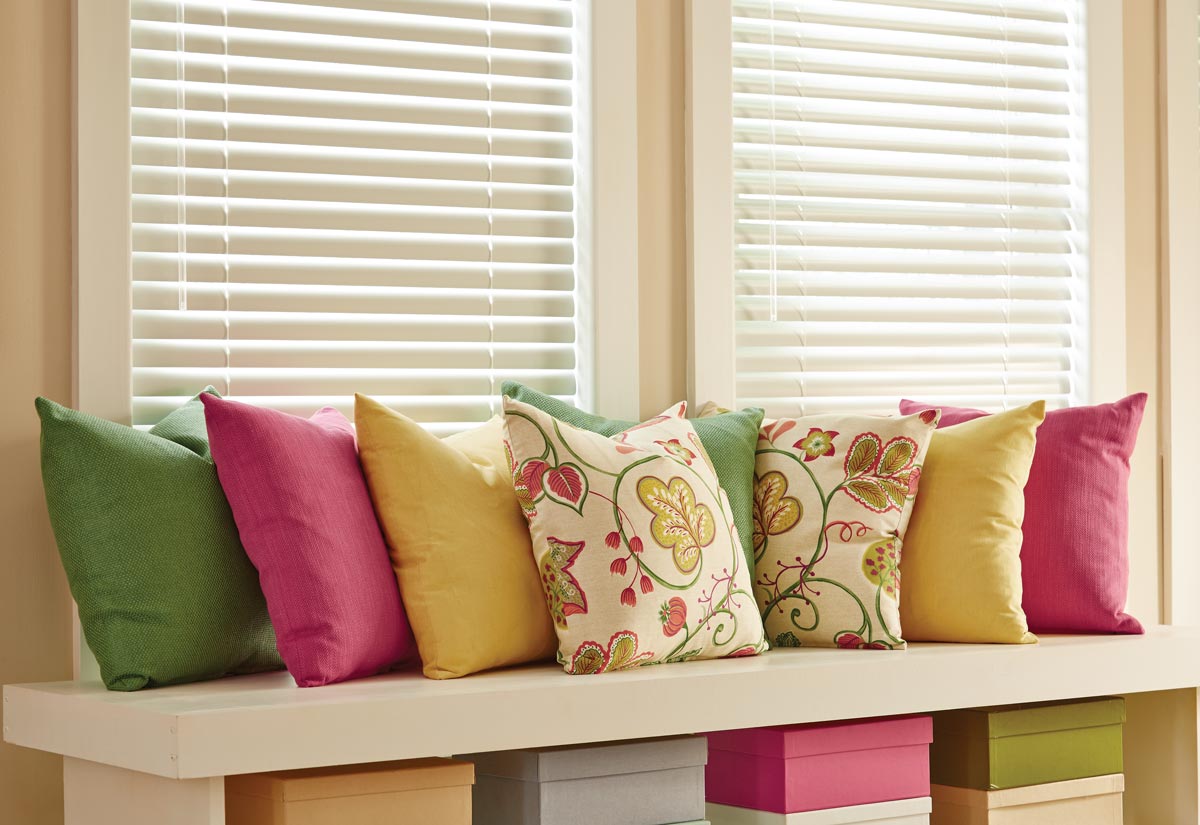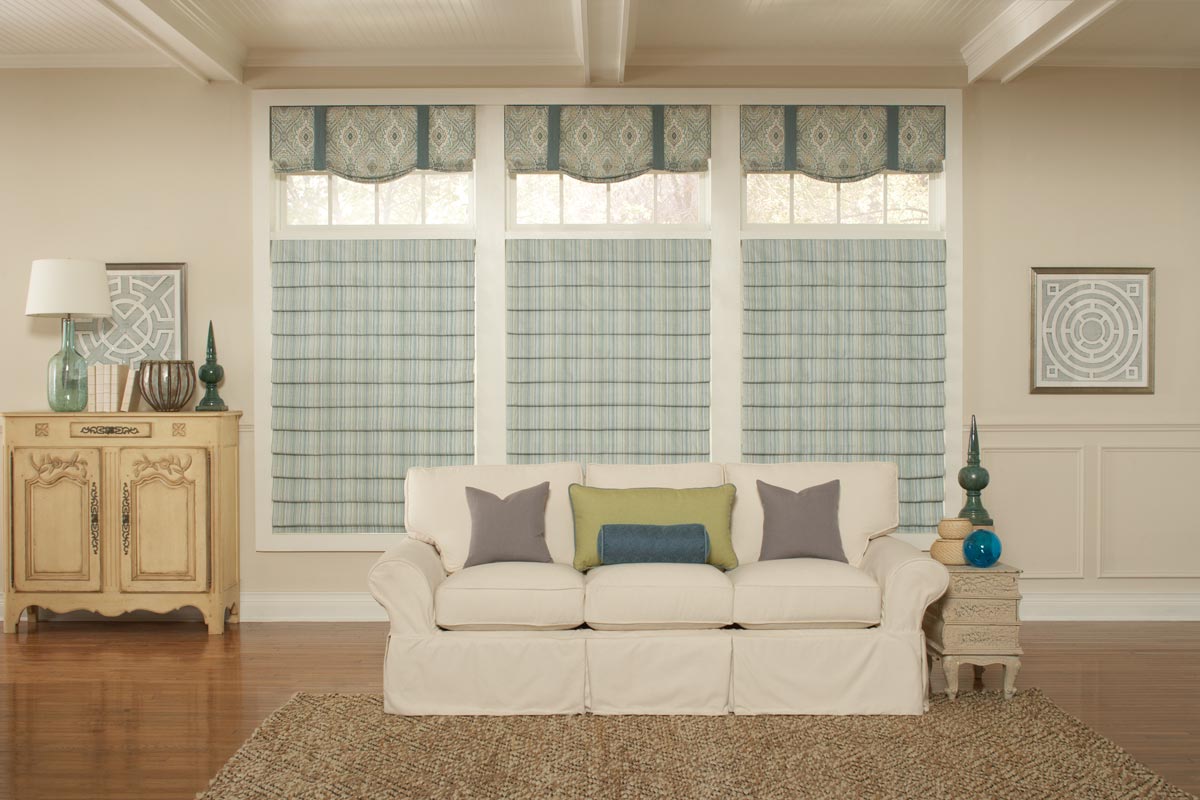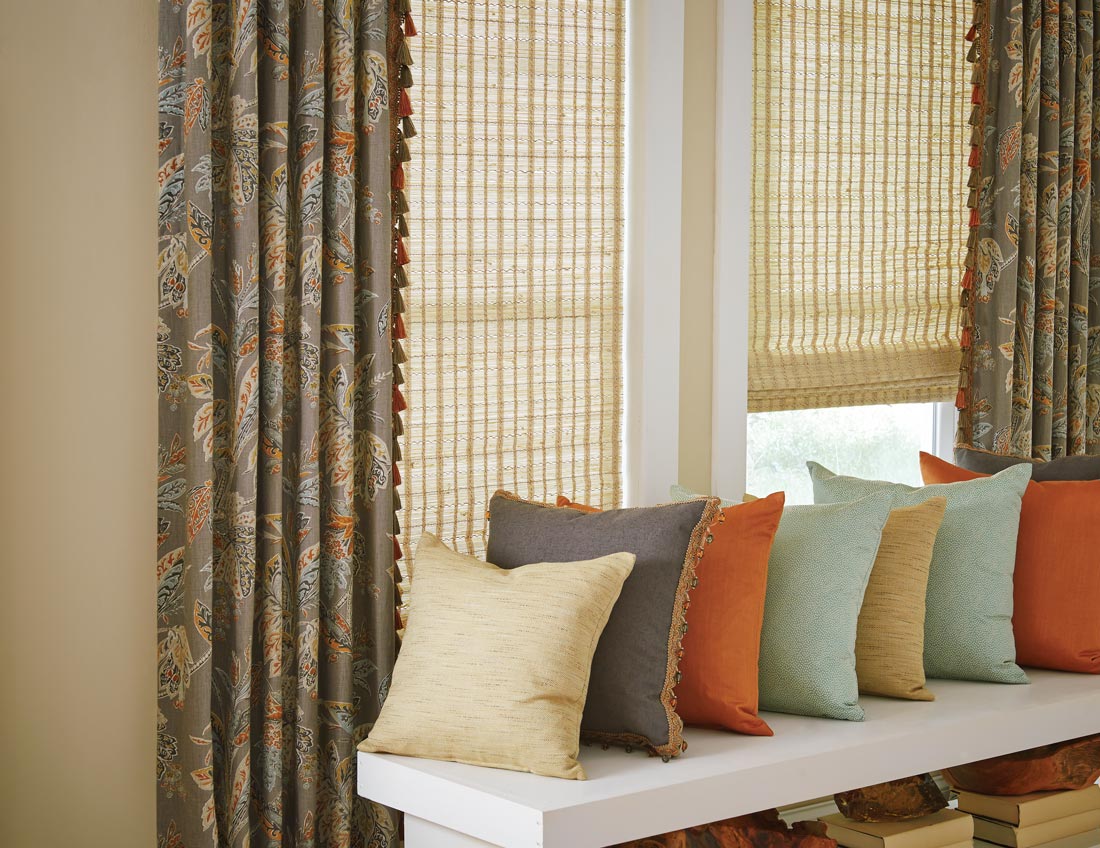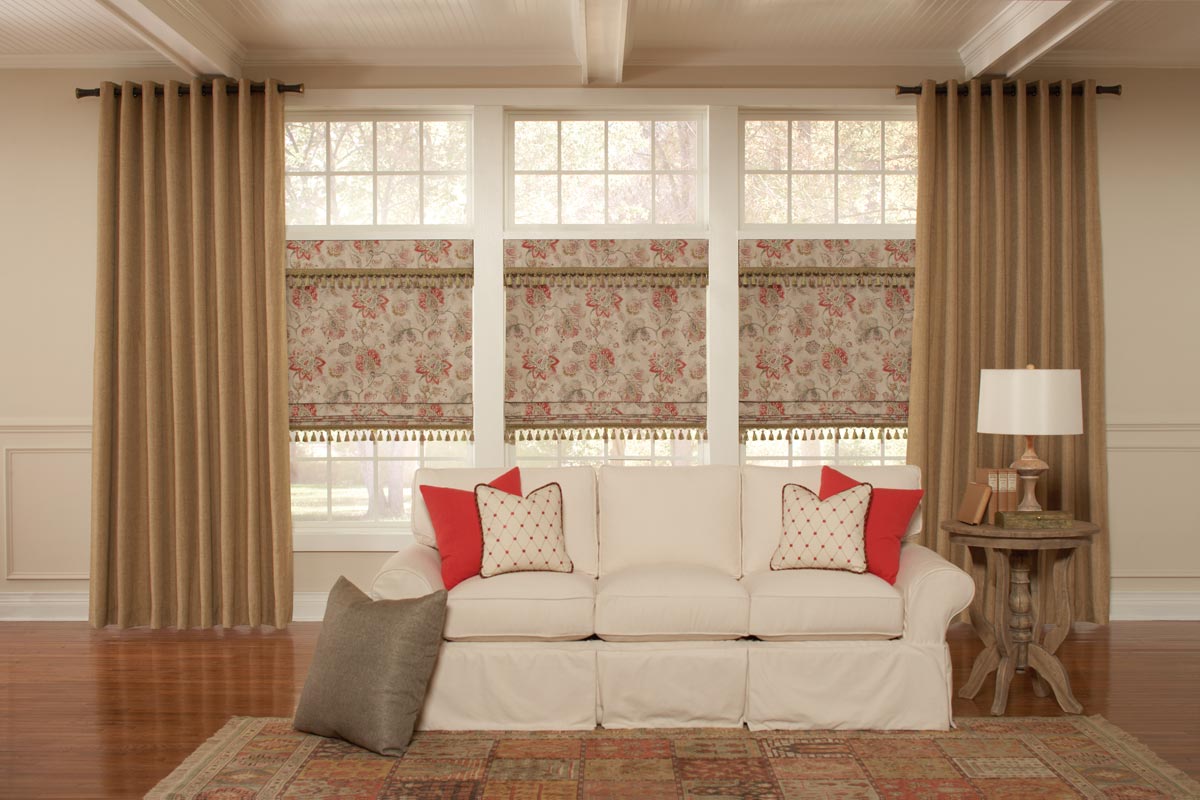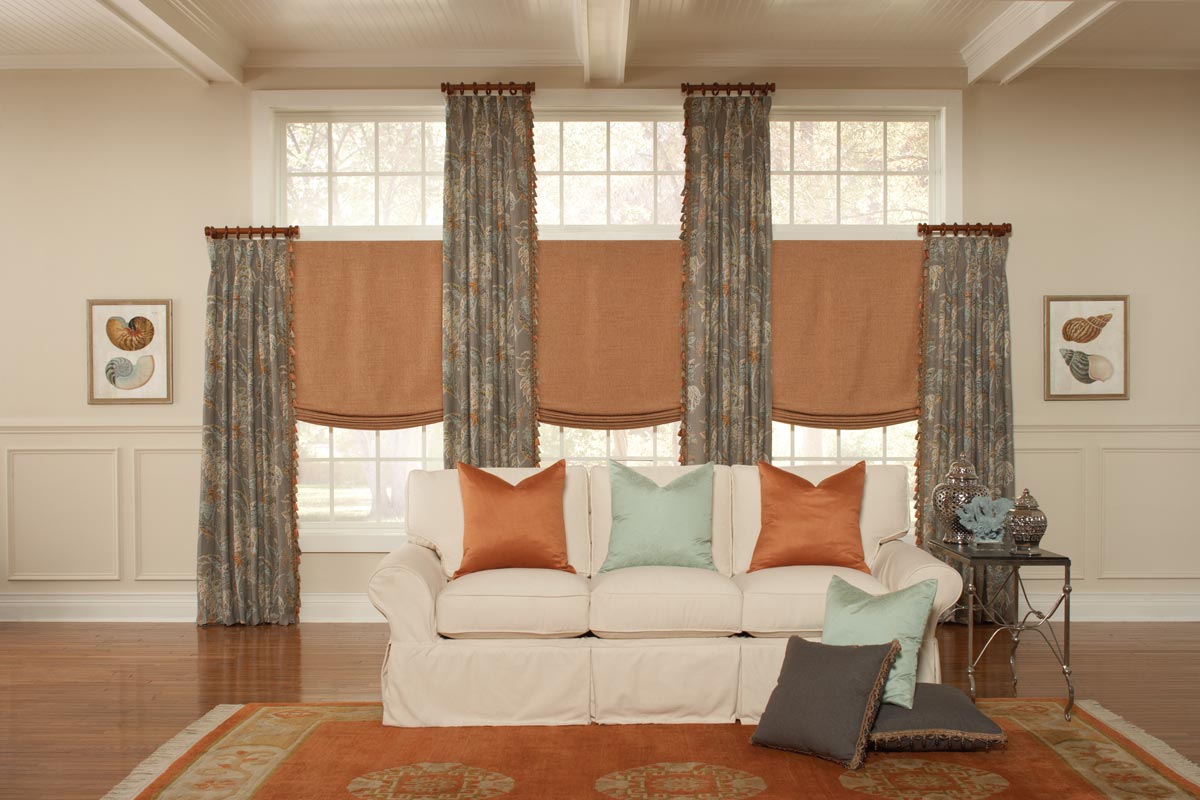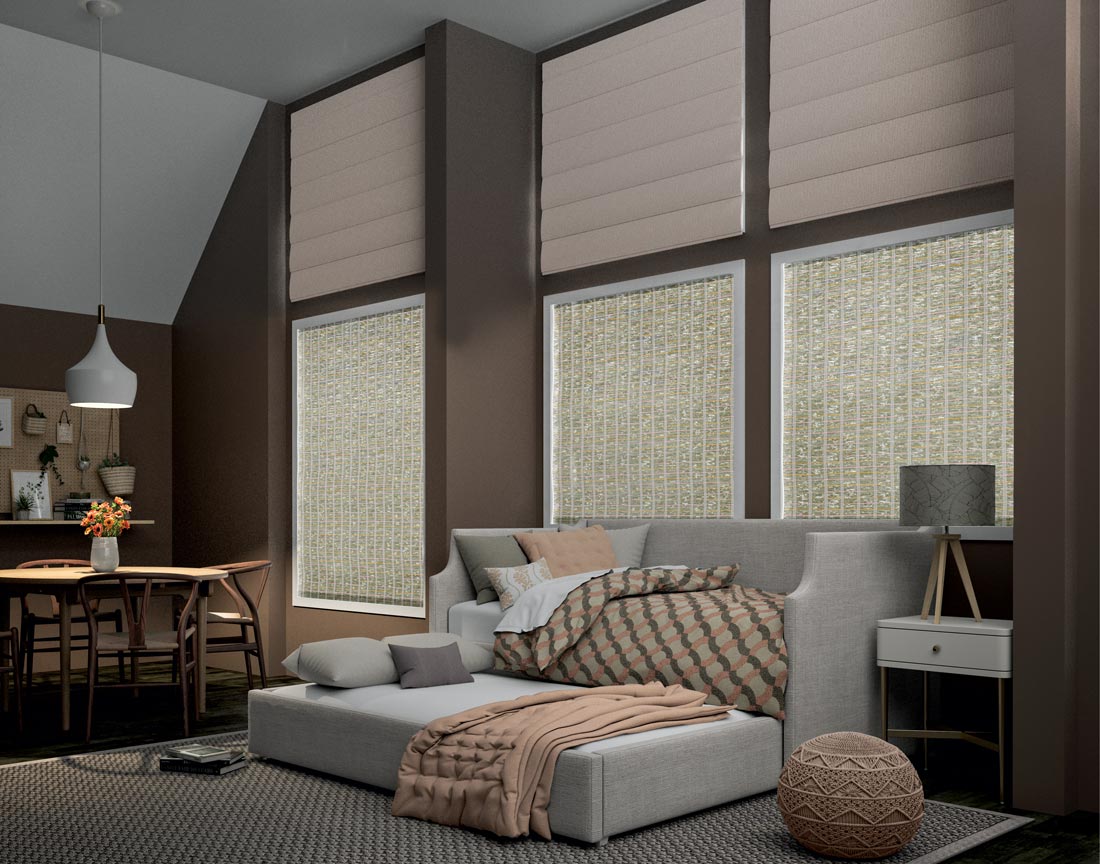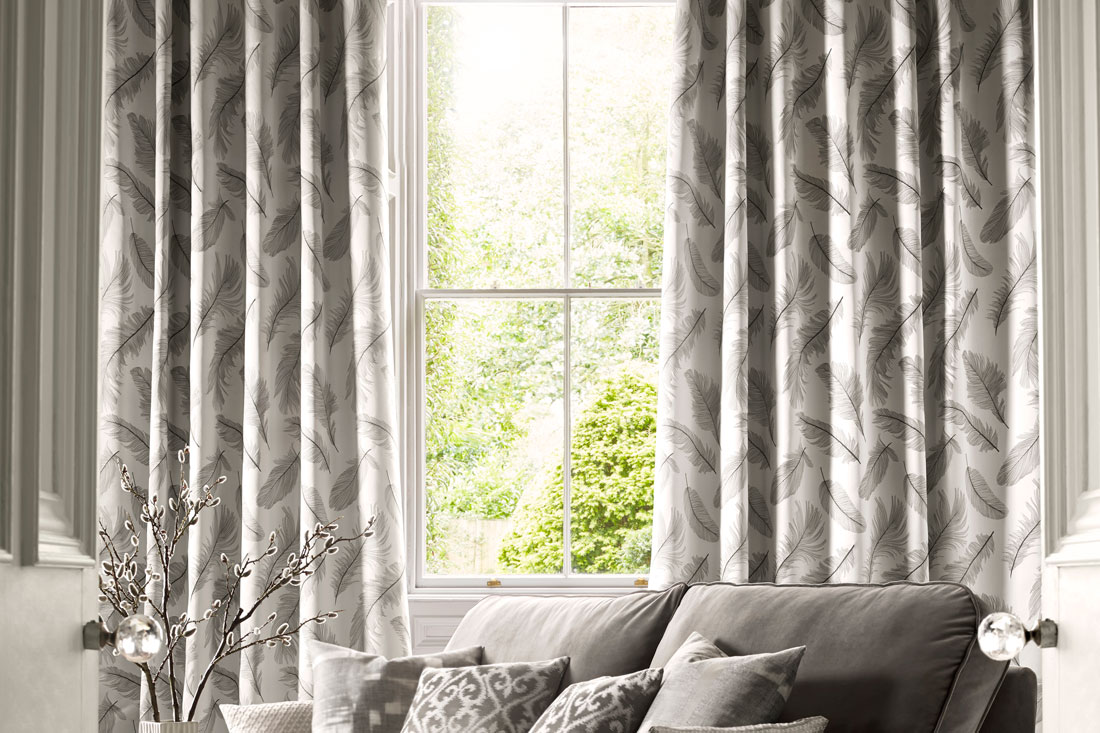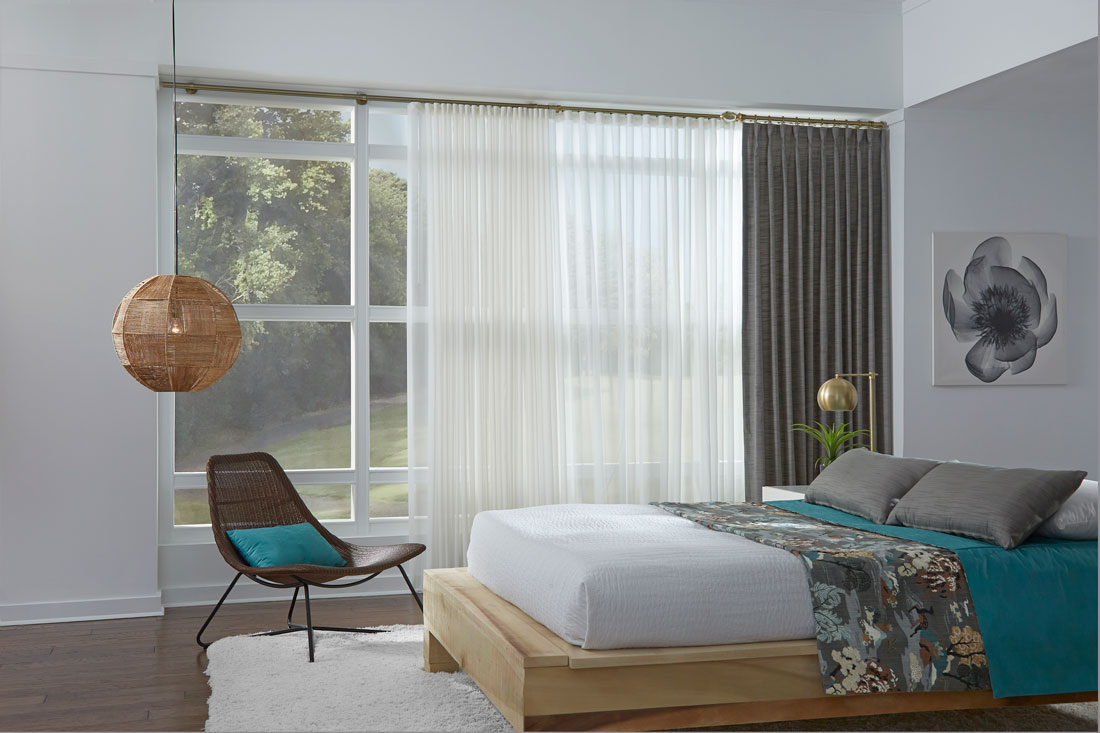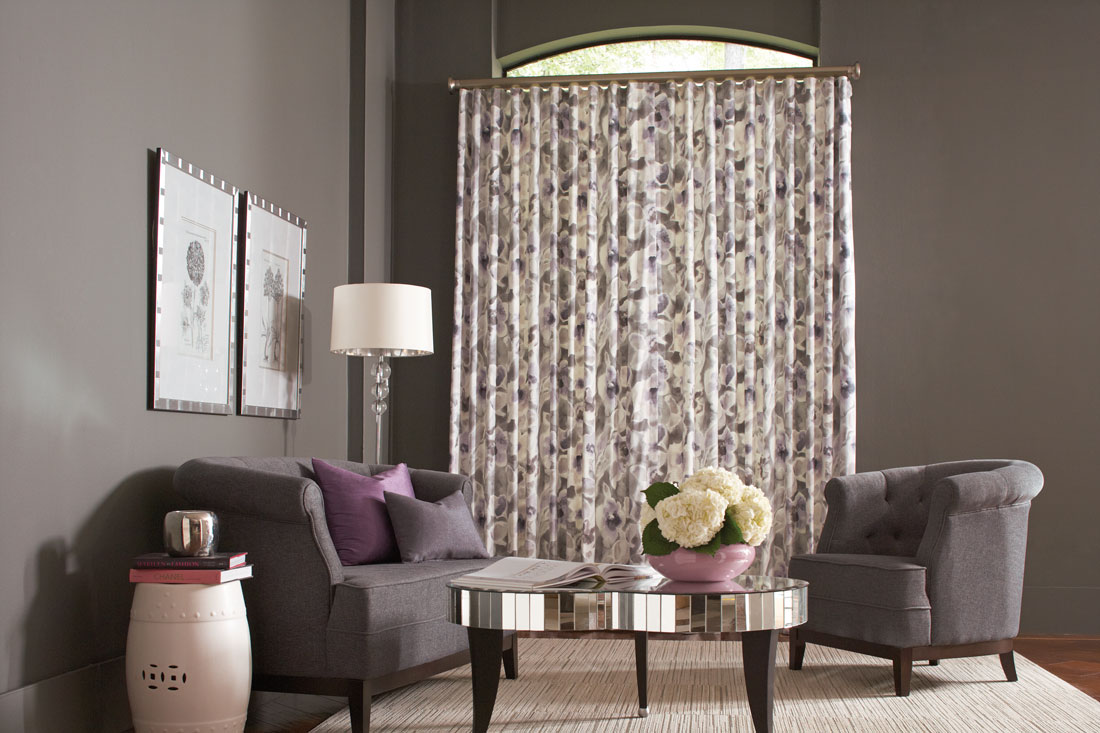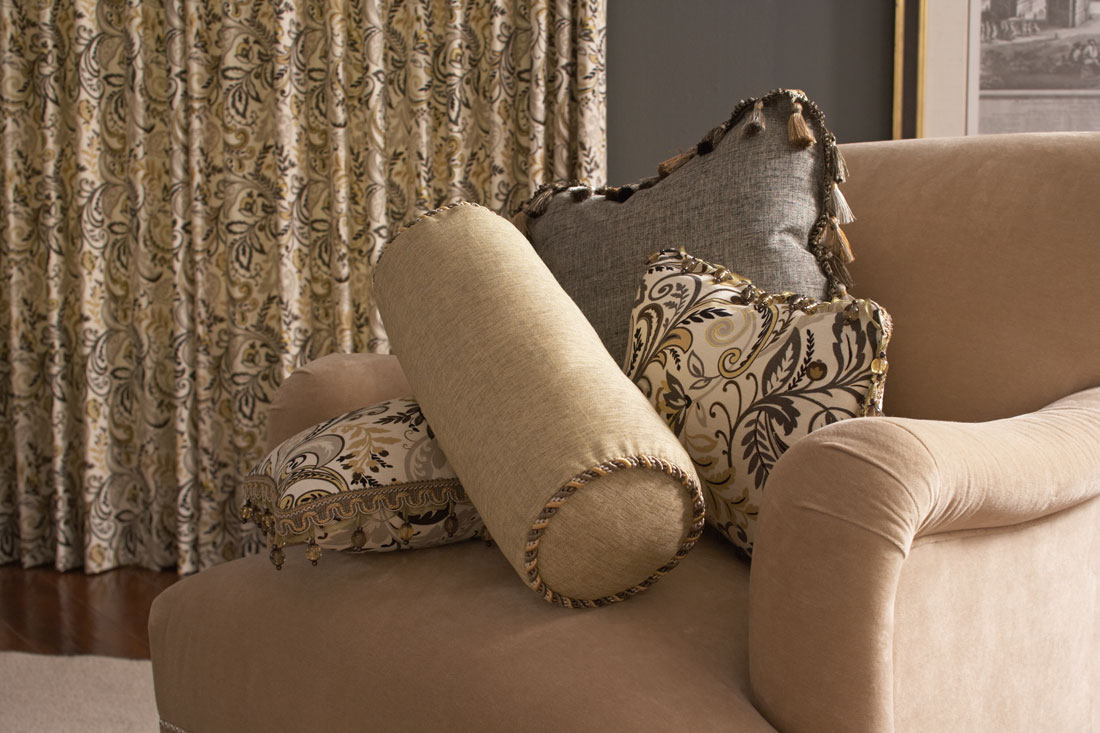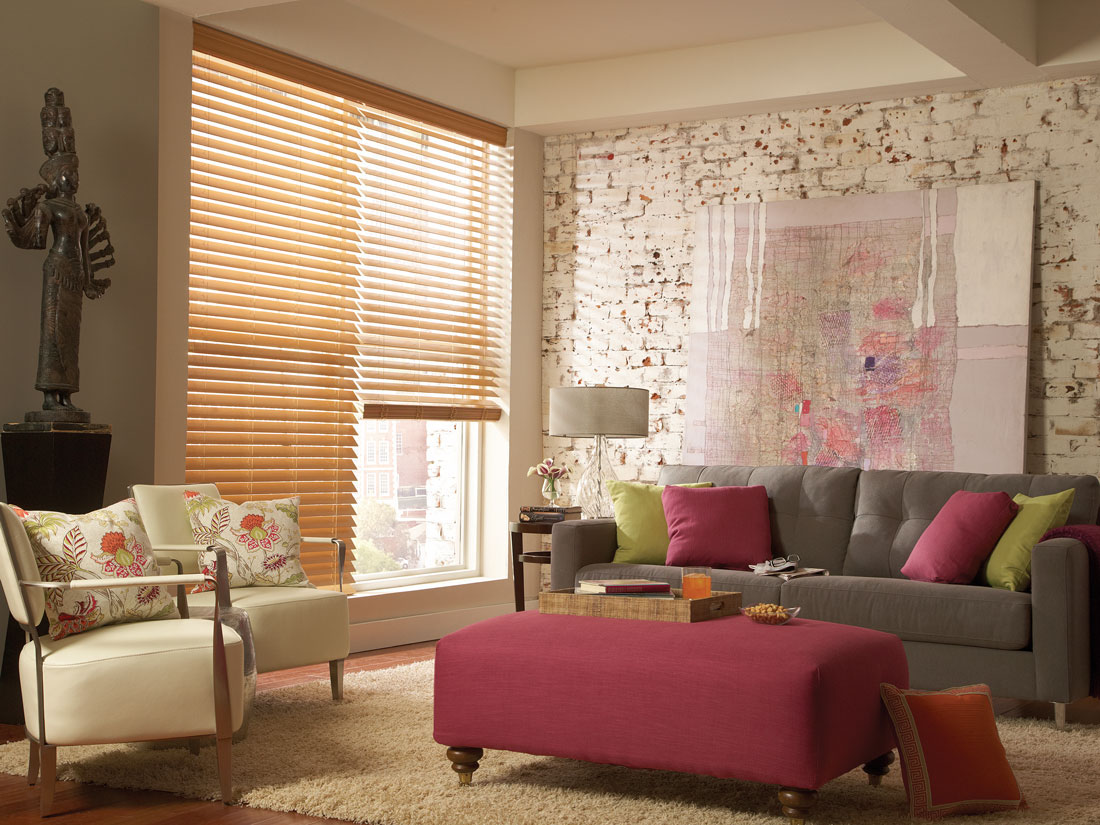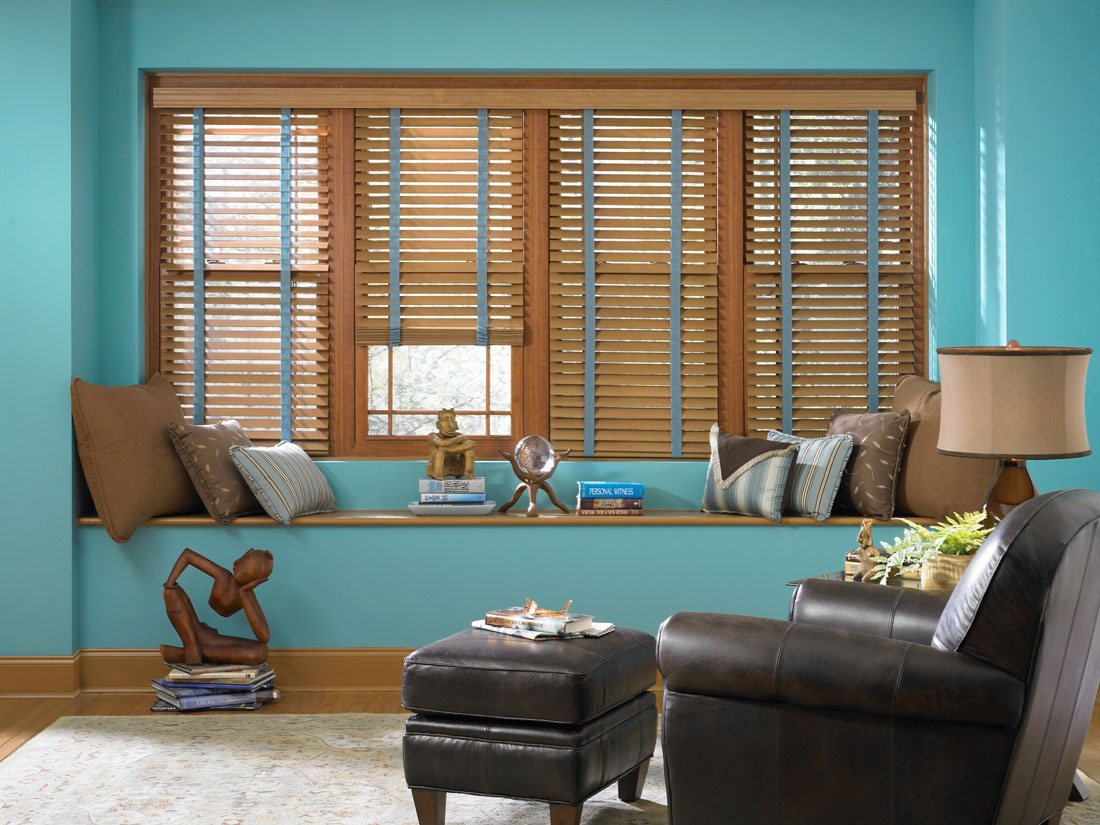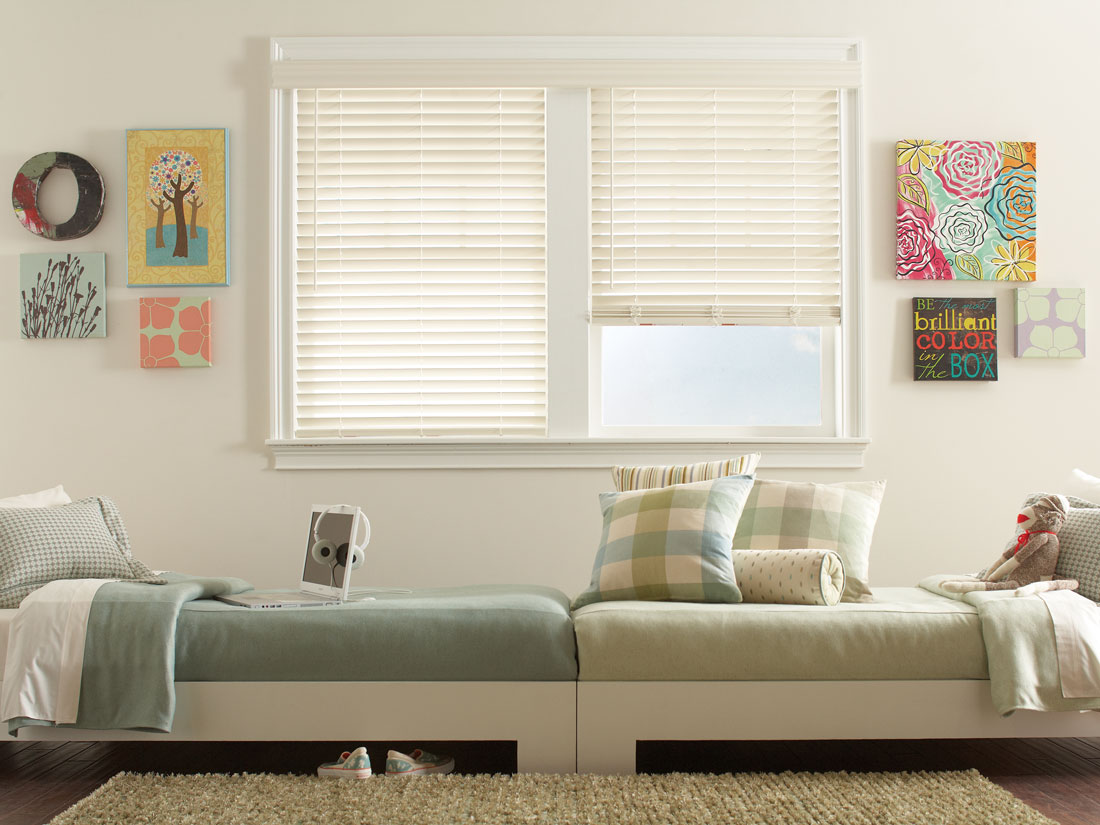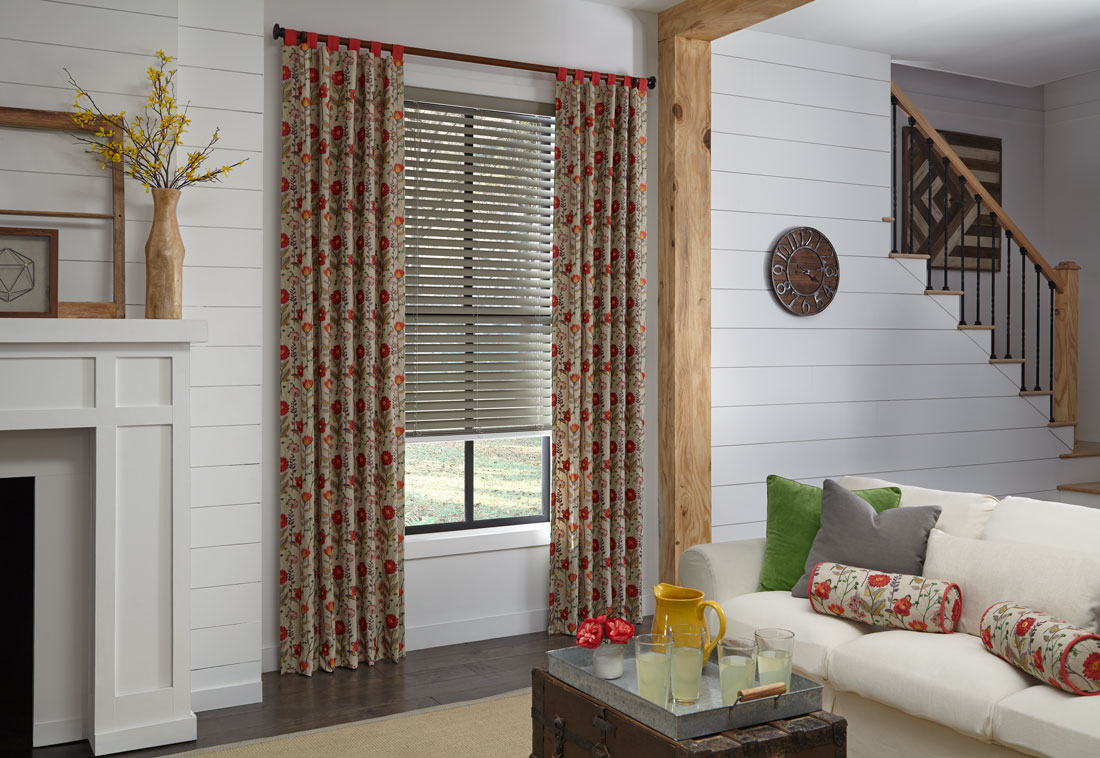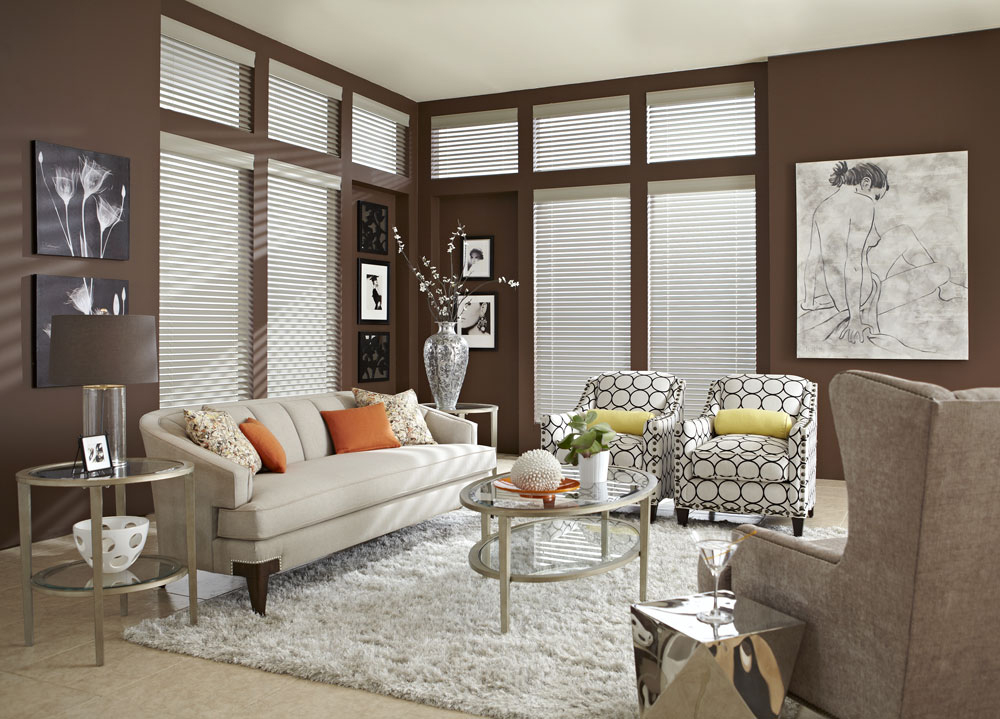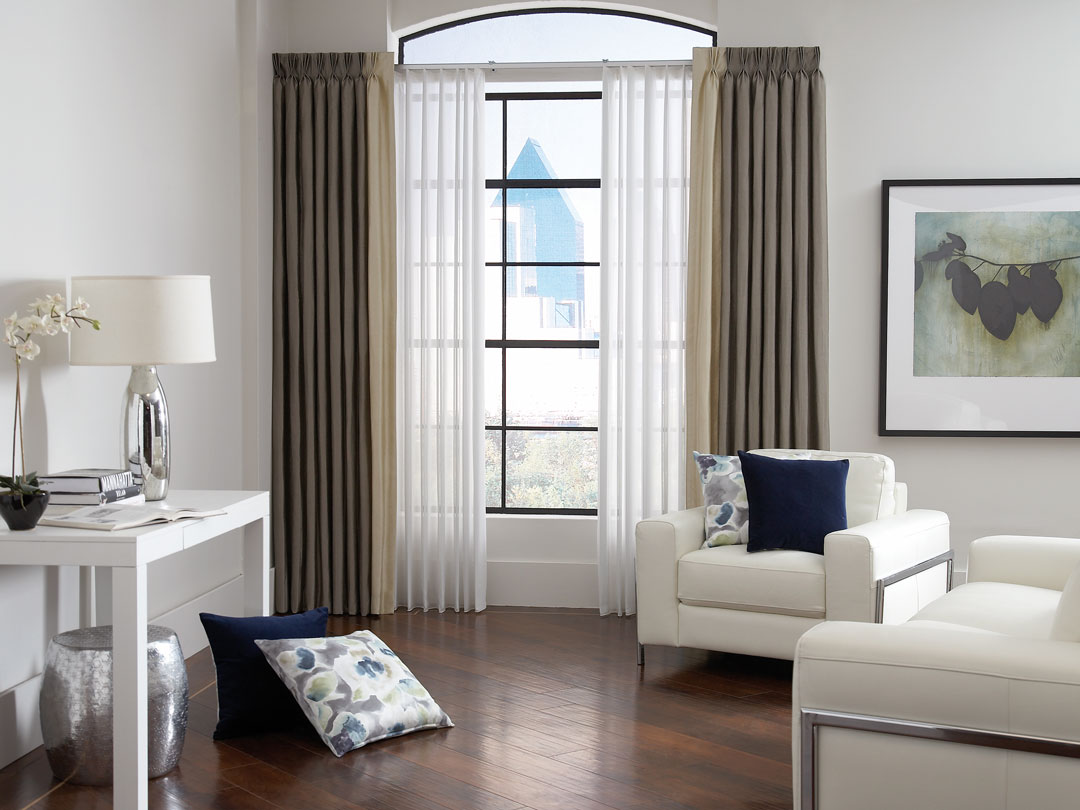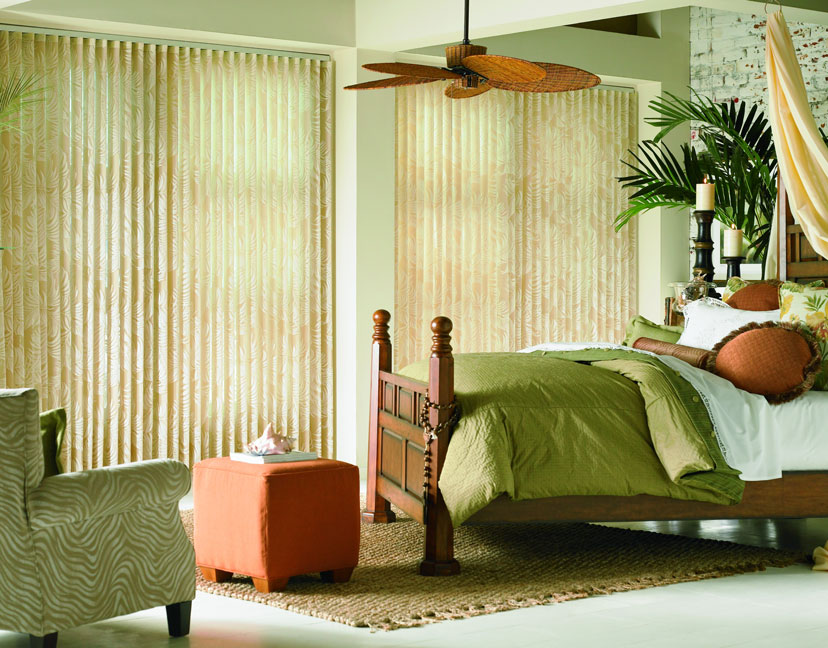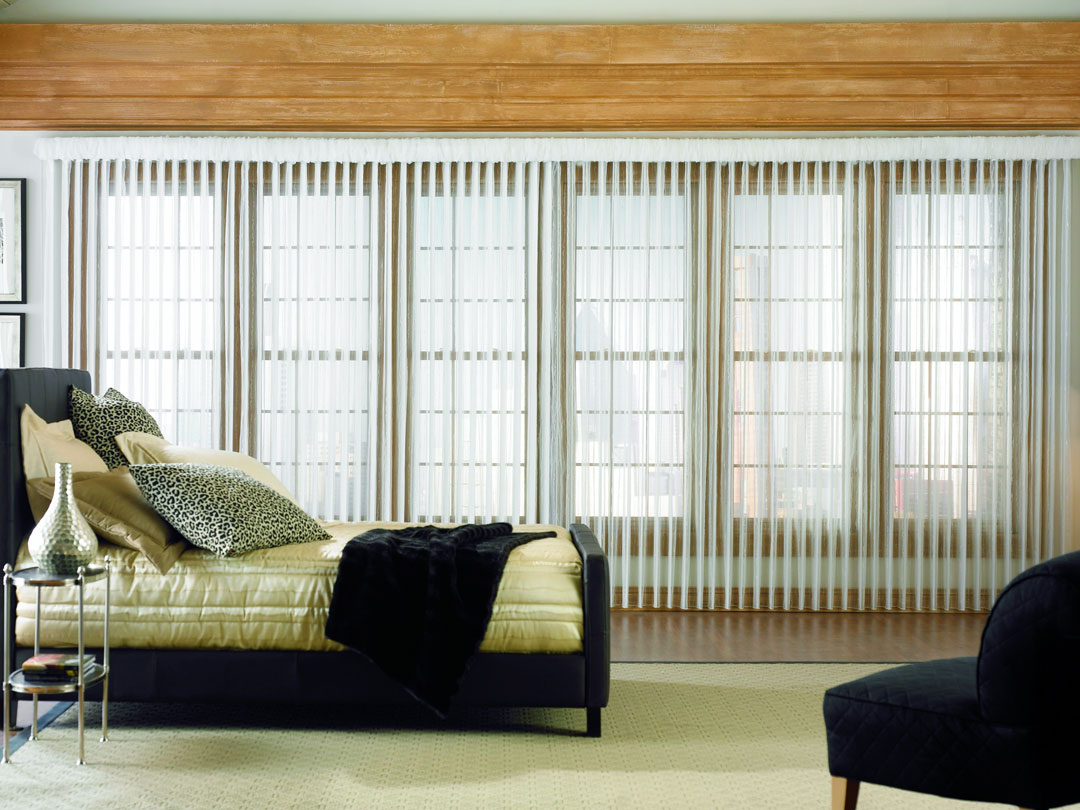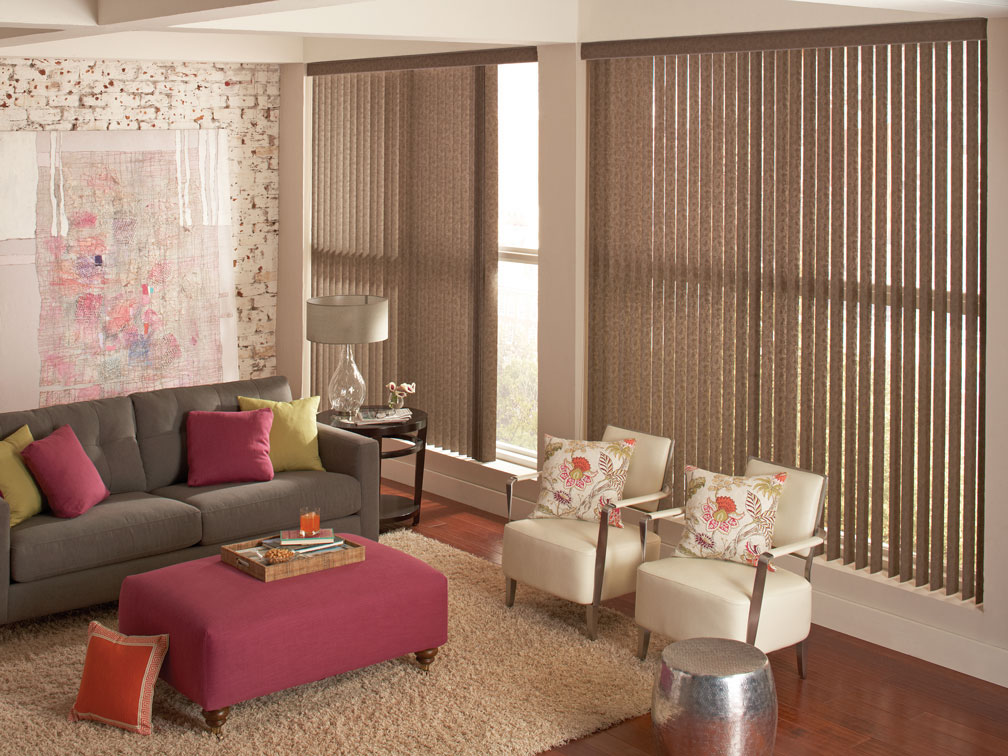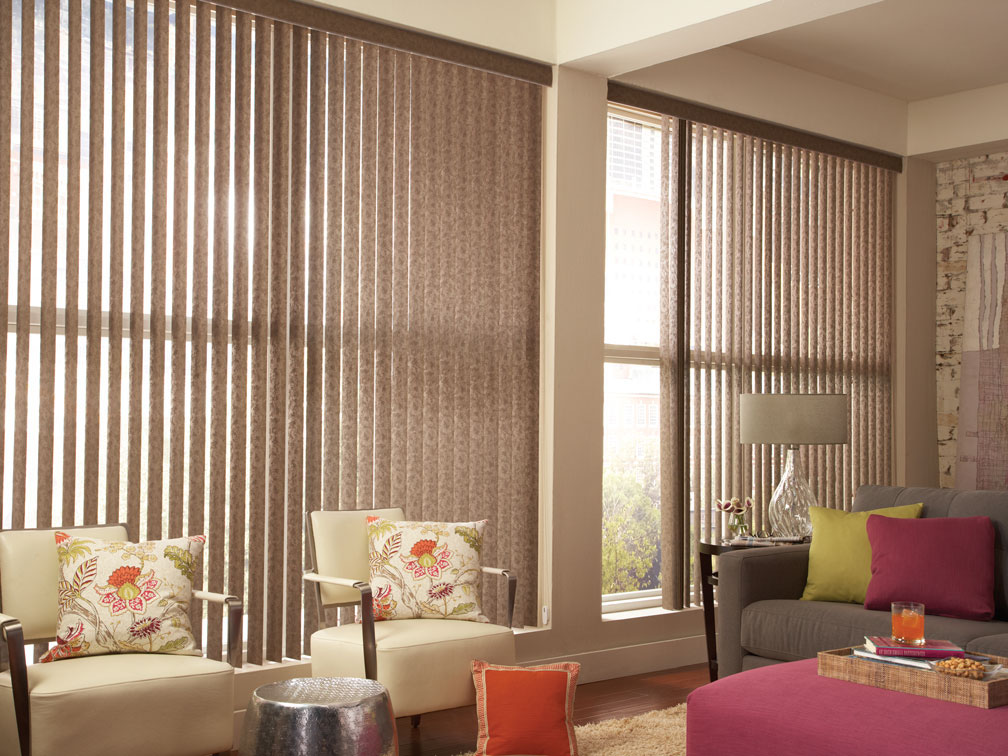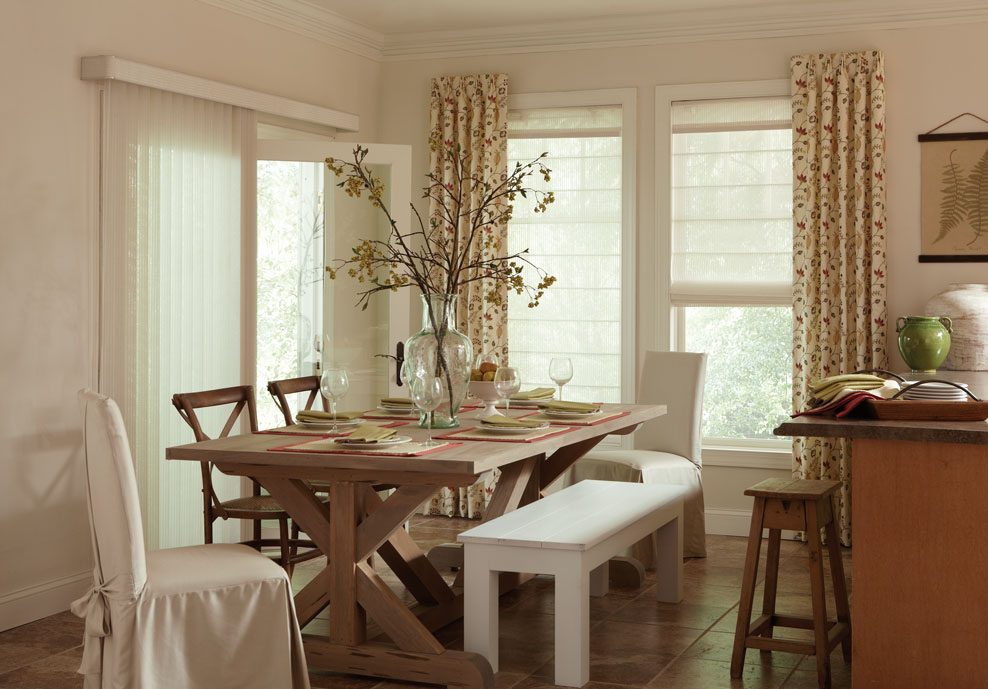 Show More
finish the look
finish the look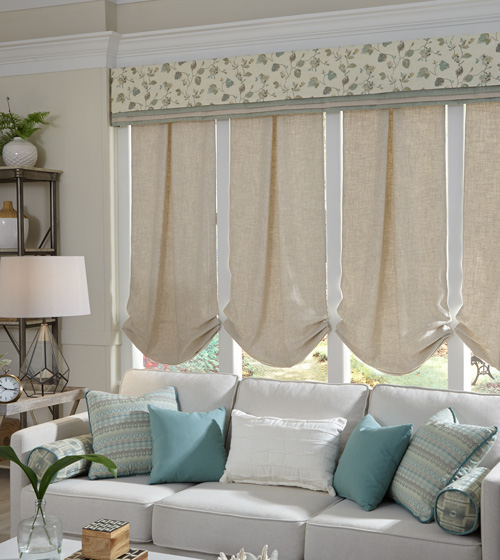 Valances
Match our line of Interior Masterpieces® materials with your valances to create a look that doesn't stop at your windows.
Browse Valances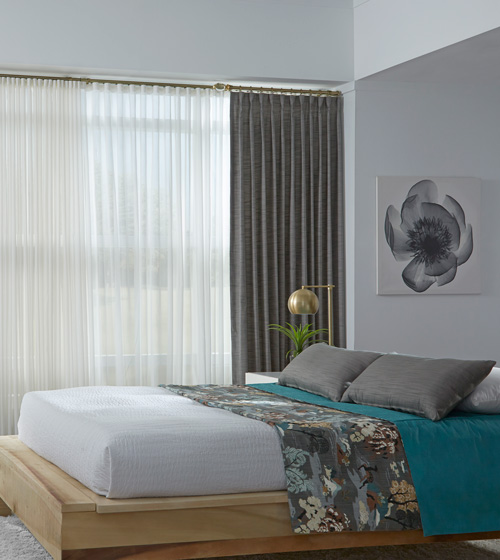 Draperies
With thousands of materials to choose from, our line of drapery products can complete the look of any of your spaces.
Draperies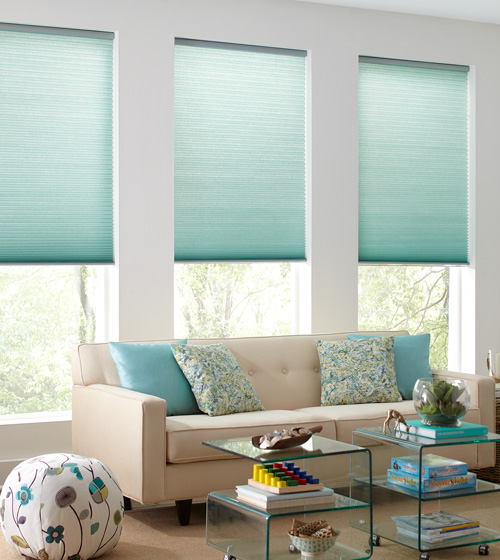 Cellular Shades
Our line of Parasol® Cellular Shades offer a wide variety of vibrant colors and with hundreds of materials to choose from you'll find a perfect pair with our line of Bedding & Accessories.
Parasol®