Lafayette Interior Fashions is here for you.
Dear Valued Partner,
Update April 13, 2020
COVID-19 UPDATE
As this challenging time continues, Lafayette Interior Fashions will continue to be here for you, our customers, as we have been for over 70 years. It is our mission & responsibility to support you in every way that we can.
If we stand strong and stand together, we will succeed through this crisis. We are resuming operations as of Monday, April 13. Production will resume in all departments, however in the fight against Covid-19, our first priority will be to fulfill our commitment to the State of Indiana to produce N-95 compliant masks
---
SALES
Our dedicated and knowledgeable sales teams are connected and here for you. They are available to answer questions, present collections, provide individualized training via Zoom or by phone, and assist you in current and future projects. They are also here to listen and talk about your current concerns and unique business situations. Keeping the lines of communication open is so important.
WEBSITE AND DEALER CENTER
Our website and Dealer Center at lafayetteinteriorfashions.com is our online Showroom/Resource Center and available to you
Login to the Dealer Center for:
Online Ordering
Pricing
Order Status
---
CUSTOMER SERVICE
The Lafayette Customer Service team is available Monday through Friday, 7:30 am. – 8:00 pm, and just a phone call away at 1-800-342-5523 or via Live Chat. They are here, ready to take your orders and answer any questions you may have.
---
PRODUCTION, WAREHOUSE & SHIPPING
We have a strong, dedicated crew working to get your orders out the door. As we resume operations, we expect that there will be some longer lead times than normal. We will be reaching out to our dealers to discuss shipping and receiving. We have imposed strict protocols for sanitation & health to ensure that our staff and customer's health and wellness remain a priority.
---
INSTALLATION DEPARTMENT
Our installation experts will be available at installers@lafvb.com or via Live Chat on the Installation pages of our website to answer any questions or guide you or your customers through an installation challenge.
CREDIT DEPARTMENT
Should you need to discuss your current credit situation or make a payment, please contact our Credit Department at lvb_credit@lafvb.com or by phone 1-800-342-5523.
---
SOCIAL MEDIA
We are increasing our posting frequency to help you stay inspired & focused. We will also share some of the ways that we are staying "sane" through this quarantine with fun projects and other distractions! Follow us on Instagram, Facebook & LinkedIn.
We are so proud of our team and our customers for their dedication, commitment, and resiliency. Stay strong. Stay healthy. Stay safe. We will get through this together.


Sincerely,
The Lafayette Family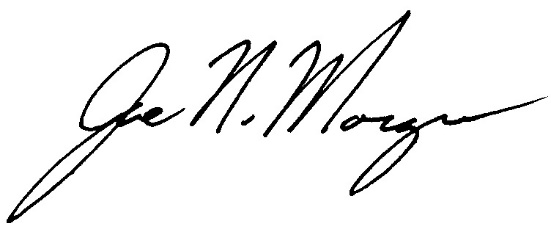 These digital tools are here to help: