Lafayette Interior Fashions is here for you.
Dear Valued Partner,
In response to the coronavirus and the Indiana governor's announcement, our facilities will be temporarily closed beginning Wednesday, March 25th through April 6th. While we understand that many of you see our role in the housing industry as "essential", we at Lafayette have decided that simply is no longer the case. We feel it is necessary to be part of the solution, not the problem, so we can all get back to business as usual.
The health and safety of our employees and their families is top priority and we will continue to closely monitor this ever-evolving situation, adapt our plans as needed, and keep you up to date. We will have a limited support staff available through Live Chat on our website for orders and product questions. Please continue to check this message page or call our toll free number at 1- 800-342-5523 between 10:00am and 3:00pm Monday through Friday for up to date information.
Please stay safe, stay healthy and stay home. We will all get through this together.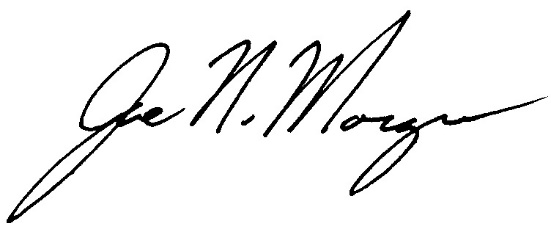 These digital tools are here to help: